The world is brimming with lots of social media apps that aggressively fight for the user's time and attention. Facebook, Twitter, Instagram, YouTube, TikTok, are the leading lights with millions of members, but this could change soon, as a budding French startup has launched Yubo, a social media app it believes will take on the leaders squarely. Yubo aims to take on the big guys with a seemingly different and unconventional approach.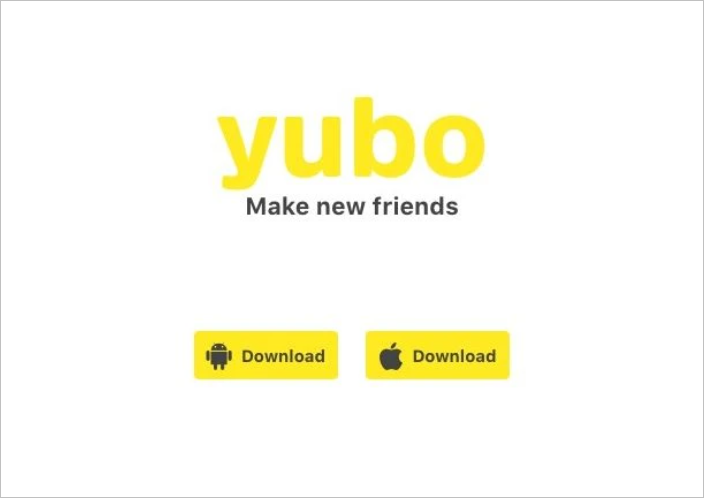 Unlike Twitter, Facebook and the rest, Yubo doesn't allow users to follow or like a post. Rather It aims to possibly break the notion that the social media's virtual stage is the exclusive reserve of media icons, celebrities and so-called social media "influencers". Yubo's main concept is to let you meet new friends and socialize with other people in an interesting and engaging manner, with several rooms to soothe various segments of the market.
After launching Yubo, the user is prompted with a list of rooms that can be joined. An array of different rooms are available to suit the user's preferences. In these rooms, people can stream videos real-time from their phones and also chat with other members of the room. Of course, the user is free to join any room of his choice. A lot of games and activities are available inside the room, creating a cool outlook. You can also make friends by adding room members.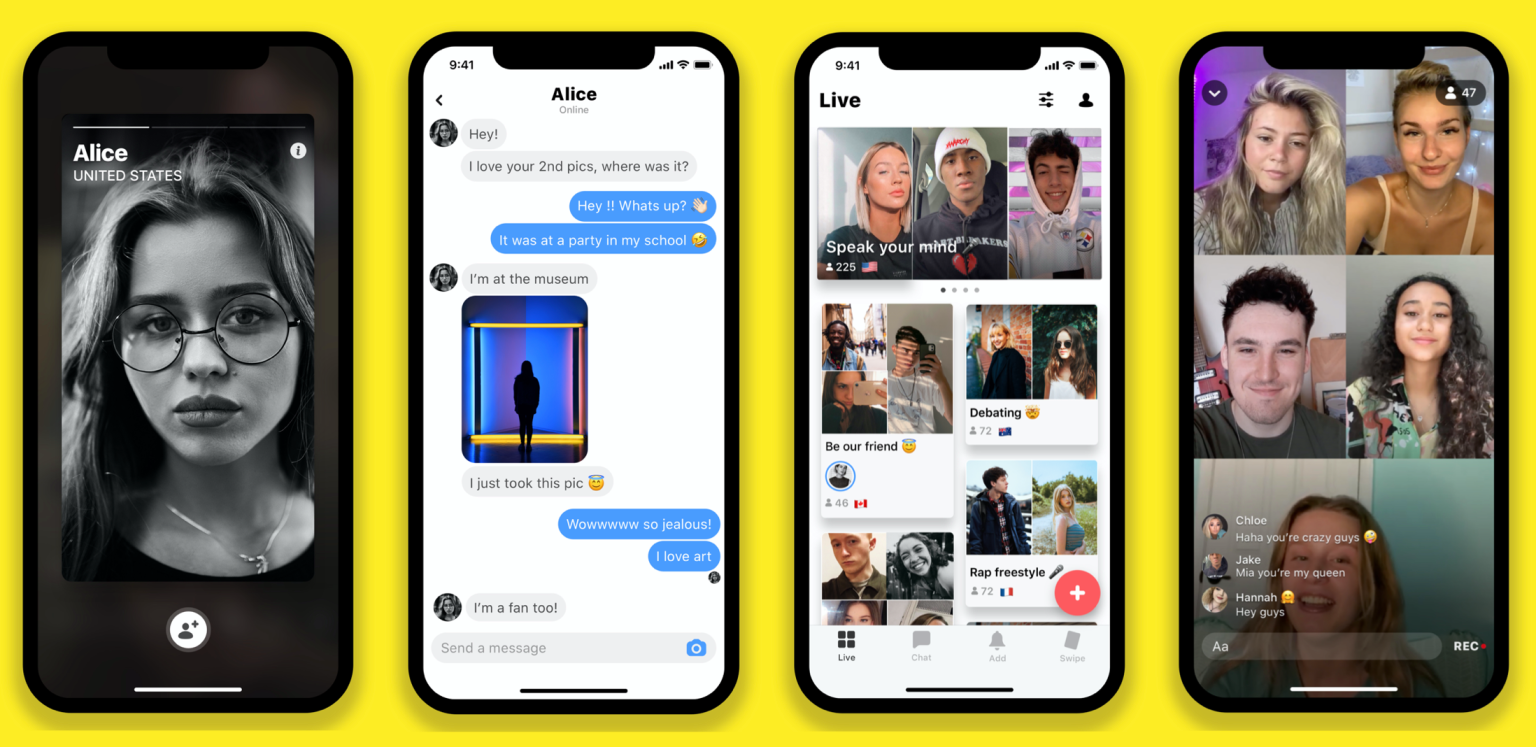 This room-centric approach by Yubo is reminiscent of Yahoo's chatrooms at the twilight of the last century, hence may not be entirely new after all. Yubo, however, looks like an innovative improvement of the once-popular chat rooms, pioneered by the precursors of Facebook, Twitter and the likes. We keep our fingers crossed to see if the Yubo idea will gain traction to enable it to challenge the status quo in the social media space. The app is available for Android
iOS
devices and can be downloaded from their respective app stores.
UP NEXT: Oppo X 2021 unveiled as the world's first smartphone concept with an extending display
ALWAYS BE THE FIRST TO KNOW – FOLLOW US!