Advertisement
Recently, WhatsApp added a "Shopping Button" on the messaging platform. It directs the user straight to the list of items on sale. Now, the company has added an "ADD TO CART" feature.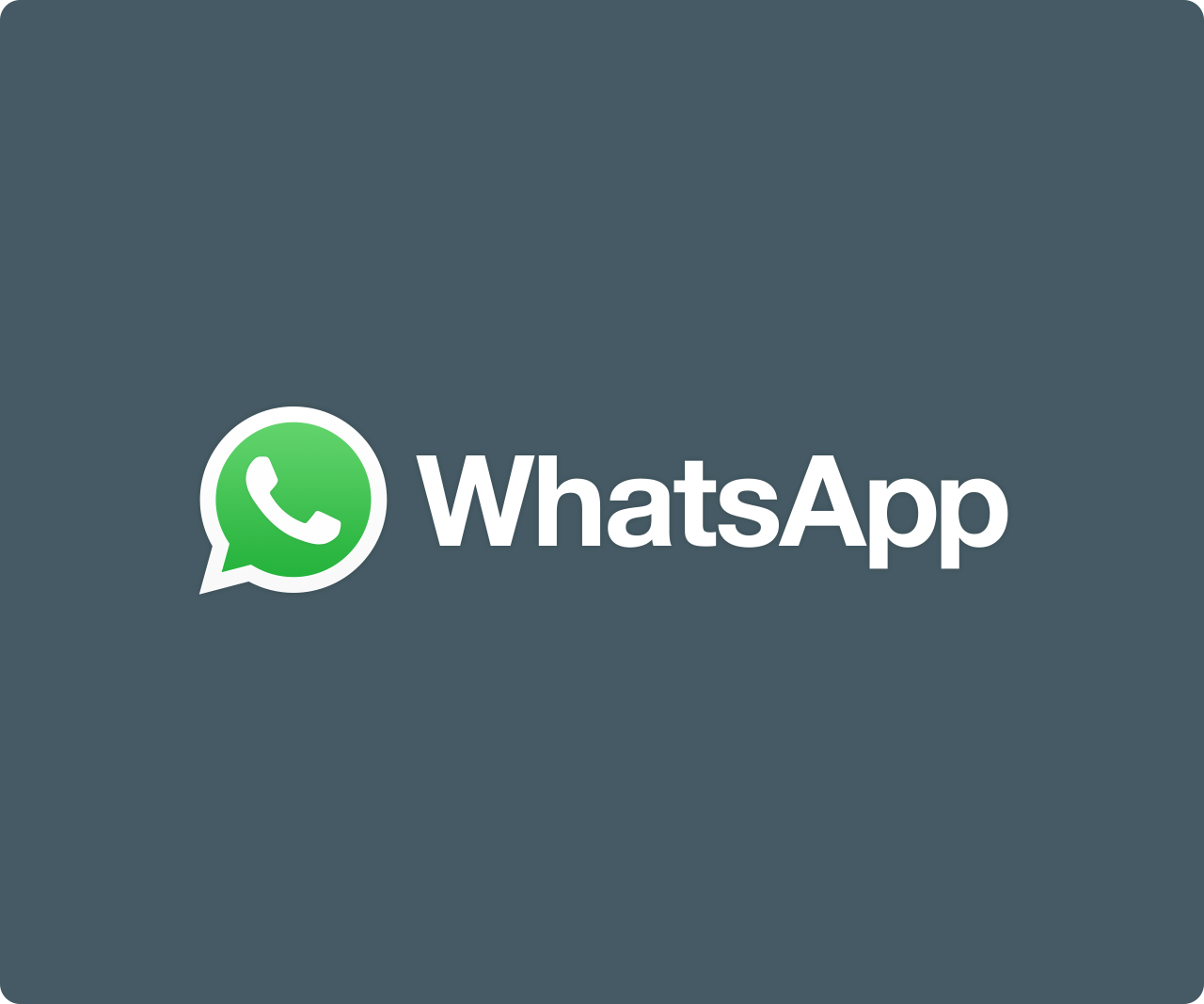 A support page on the WhatsApp website(via Gadgets360) explains the ways to use the new feature. Accordingly, the new update will show a CART button when browsing through the catalog. Users can personally add many items of a seller to their Cart and make shopping on WhatsApp easier. As you browse through a business catalog, you can select a product and inside you will find two options- ADD TO CART and MESSAGE BUSINESS. On Selecting the first, the item will get added to your cart.
After adding the items, you can continue to browse and add more items to the cart. Now, if you visit the same item again, the ADD TO CART will now change as VIEW CART. You can press that or a CART BUTTON at the top right of a catalog to see your list of items. Once you are finished with your list, you can share the entire list with your seller in one message.
In case you have a doubt regarding the products, you can edit and send an inquiry message along with the added items. WhatsApp says that a product purchase isn't complete unless confirmed by a seller. After the seller's confirmation, you can pay via supported methods including WhatsApp Pay.
In case you don't know, WhatsApp Pay is an in-chat payment feature that allows users to make transactions via WhatsApp to their contact list. It is a UPI-based payment service to send and receive money online. The company recently rolled out the feature in countries like India
Advertisement
where it nearly has a 400 million user base.
Anyway, the CART feature, which is rolling out globally to enable businesses to process orders seamlessly, is just an icing on the cake for the business catalogs. For the unaware, WhatsApp rolled a new Catalog feature for WhatsApp business last year. It allows companies who run a business account to create a catalog of products with prices and information.
ALWAYS BE THE FIRST TO KNOW – FOLLOW US!
Advertisement