WhatsApp recently faced a backlash for forcing users to accept its new Privacy Policy and Terms of Service changes. Later, the company had to extend the cut-off date and explain the intricacies of the changes. Besides, the company is working on a lot of features to improve the users' experience. One such is the 'mute' option while sharing videos.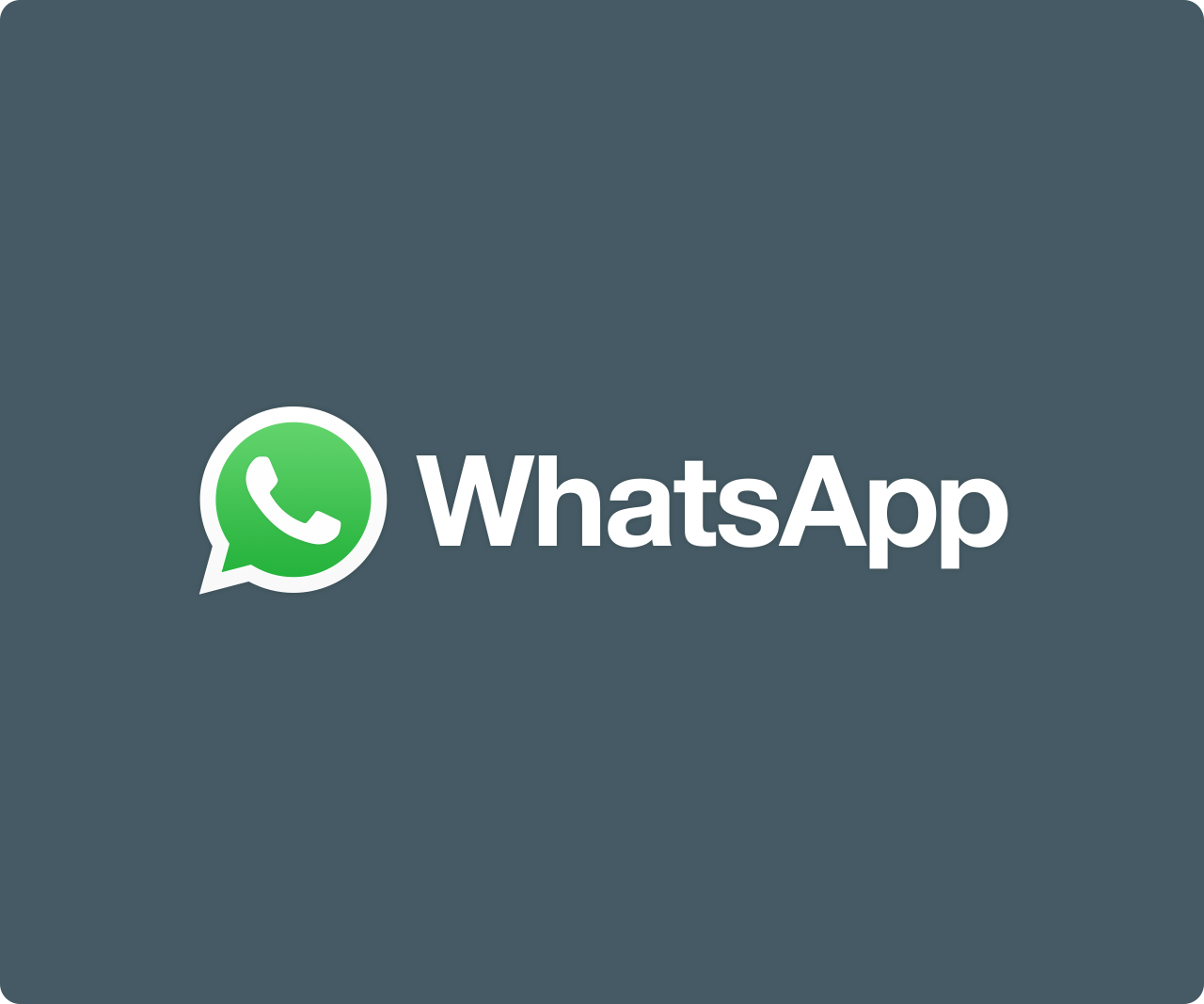 As spotted by WhatsAppBetaInfo, WhatsApp is rolling out a feature to Beta Testers that gives a new option to "
Mute Videos"
before sharing it. This comes after the recent update to the Beta i.e., the 2.21.3.13 version.
Accordingly, a "Volume icon" as shown below will appear in the Edit menu before Sharing a video. Pressing on it will mute the video and pressing it again will bring the volume back. As such, it seems to be located below the video seek bar that lets you choose the part of the clip for sharing.

Other features like Adding a Smiley, Text, and Sketch options are the same. The feature, which isn't available in Stable version yet, will probably allow to either cancel out the entire audio of the clip to be shared/enable it. So don't expect WhatsApp out of nowhere to allow you to clip out audio from the particular part.
Parallelly, the company is also working on a multi-device support feature, which going by recent developments, should land on the stable version soon. The report says that Beta Users on the older version also might get this feature as a server-side trigger but be sure to update it to the latest version just in case.
The company recently brought a lot of improvements to the Web/Desktop versions as well. They include Audio/Video call support and a biometric authentication feature. Either way, let's wait and see if WhatsApp brings the feature to the stable version soon.
RELATED:
ALWAYS BE THE FIRST TO KNOW – FOLLOW US!