In a major shift, U.S giant retail chain Walmart has collapsed rules that require that sellers on its online marketplace should be based within the shores of the United States and also registered there. The new move is seen as an attempt to bridge the e-commerce gap with Amazon and also benefit from the vast network of manufacturers streaming from China on a regular basis.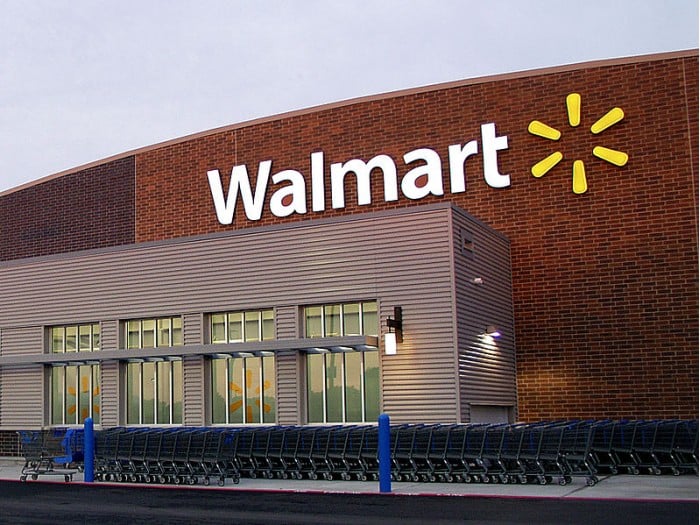 Walmart, which happens to be the world's largest retailer commenced the process of opening up its third-party marketplace to foreign sellers, removing the requirement that they have to provide a U.S. address or business tax identification. Notwithstanding the relaxed regulation, Walmart's global trust and safety team as well as the local team will still painstakingly vet the vendors to prevent the listing of items that don't meet the required standard.
There is no doubt that Chinese manufacturers will form the bulk of the beneficiaries of this new shift. Manufacturers from China have often eyed the U.S market which is considered the most-lucrative market considering the high purchasing power and its vast market size. However, the third-party retailers from outside the U.S will only form a fraction of Walmart's total seller base most of whom are based in the U.S.
Walmart would have taken into consideration the fact that some of the electronics products that would be on offer will likely compete with its own Onn branded line
The US retail giant disclosed in a statement emailed to Bloomberg
Xiaomi
sometime soon.
RELATED:
ALWAYS BE THE FIRST TO KNOW – FOLLOW US!