Last month, a new US Government was formed with Joe Biden as the President. Right from the day of assuming Office, Biden has been overturning Trump's measures like bringing the US back into the UNFCCC's Paris Agreement. Among the others, he was also expected to look into the TikTok US Operations issue. Now, a report by WSJ says that the talks have been shelved indefinitely.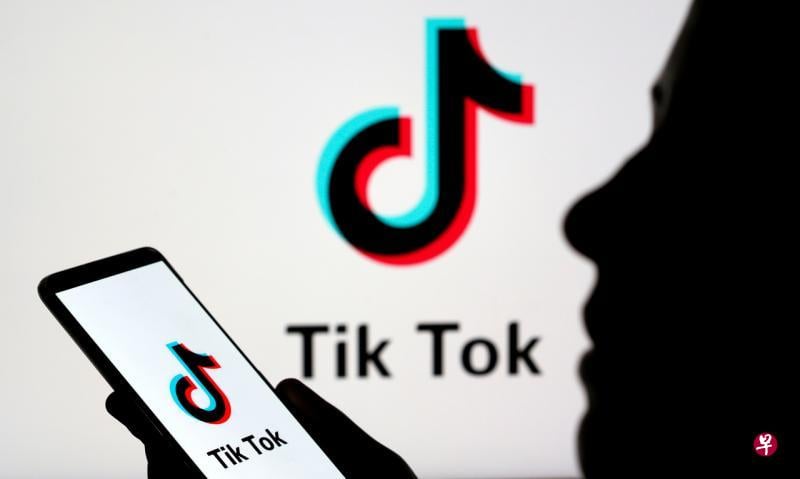 According to the report(Via Reuters), plans to redirect TikTok's U.S Operations over to Walmart and Oracle have been pushed back. Apparently, the reason is because the issue concerning potential security threats will now be reviewed by the new President Biden.
Back in 2020, the US Govt under Trump said that TikTok poses a security threat as he feared data of American Citizens collected by ByteDance would be obtained by the Chinese Govt. The company, however, has been denying this and the involvement of the Chinese Govt in its operations, from the beginning.
This came months after the Indian Govt banned TikTok citing Data Threat and security concerns back in June 2020. Later, TikTok entered into a legal battle with the US and got a Stay on ban
The US Govt has been mulling either to sell its US Operations(incl. Assets) from ByteDance to an American company or get banned. Accordingly, companies like Walmart and Oracle
Despite getting banned in few regions, TikTok topped the Charts in the middle of 2020, and Overall 2nd recently in January 2021 courtesy of the Sensor Tower report.
In India though, the company has been completely banned country-wide and has reduced the employee count as a result. Let's just hope that ByteDance finds a way to steer through hurdles in its top markets like the US and India soon.
RELATED:
ALWAYS BE THE FIRST TO KNOW – FOLLOW US!