Fitness brand Wahoo has launched its first multisport GPS watch, named the Elemnt Rival. It allows the user to seamlessly make transitions between various activity modes, which is quite ideal for multiple events like triathlons and any other fitness activity comprising different tasks. The watch is on sale now for $380.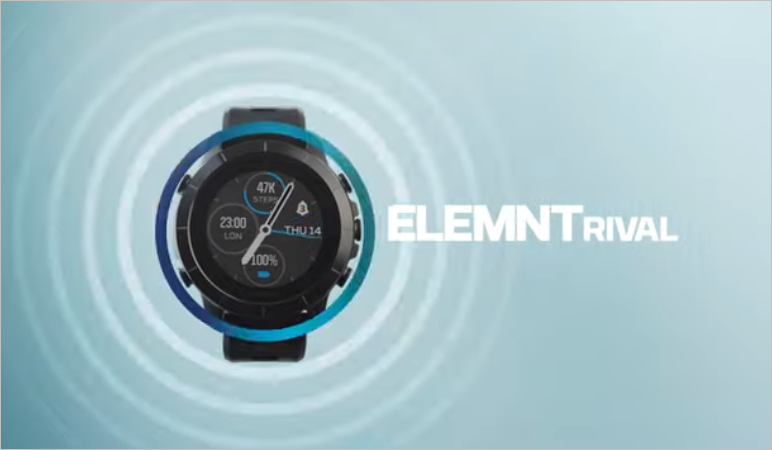 Since its inception in 2009, Wahoo had carved a niche for sports and fitness enthusiasts for its bike computers and heart monitors among a few other products. However, the company is now ready to take on more established sport watch brands like Garmin and Polar.
The Elemnt Rival is targeted at individuals and athletes who engage in regular multiple sports activities like a triathlon, bike-to-run workouts as well as any other combination of several sporting activities.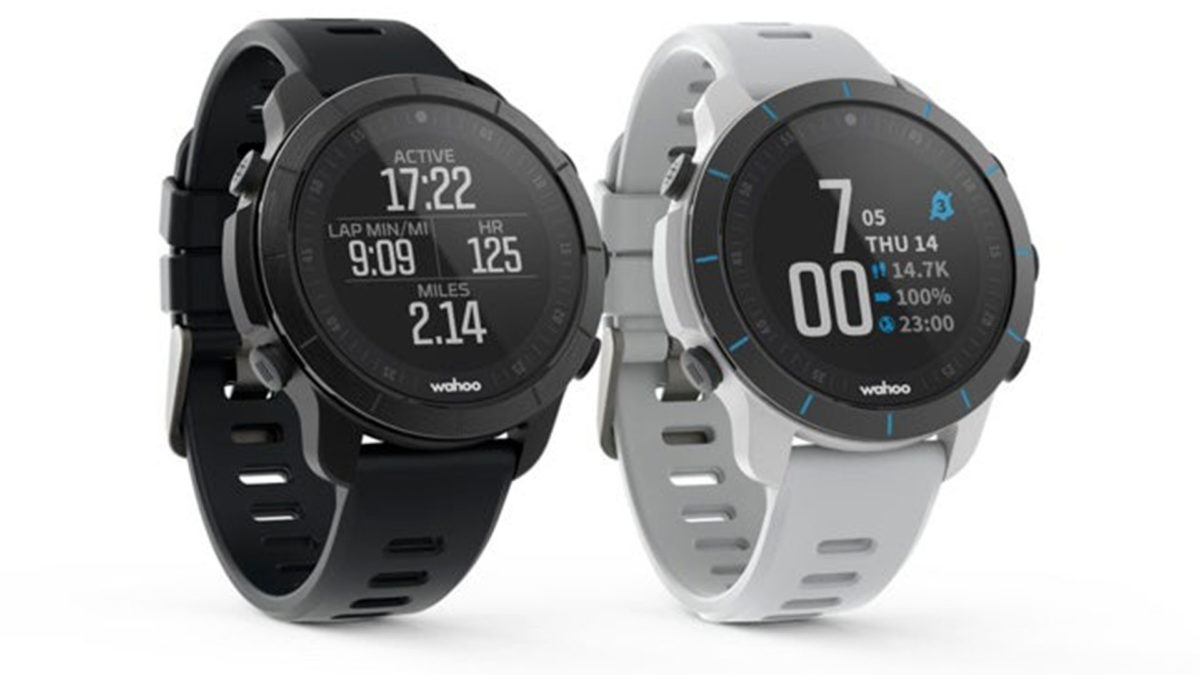 The rival's key talking point is its "Touchless Transition" that enables automatic switching between running, cycling and any other task without any input by the user. The mobile app of the watch allows for syncing thus offering an interface for other Wahoo products like bike computers. It also enables the user to focus on the task without unnecessary distractions. A manual option makes it possible the lap button to switch profiles without disrupting the main activity tracking.
The multisport GPS watch is primed to track body fundamentals like the heart rate and the likes. However, its performance is enhanced with a Tickr X heart monitor that provides an extra layer of data like the run cadence.
As should be expected, the Elemnt Rival can interface well with OS-level fitness data in Apple Health and Google Fit as well as other external platforms like Strava, Training Peaks, Today's Plan, Train Xhale, and Relive.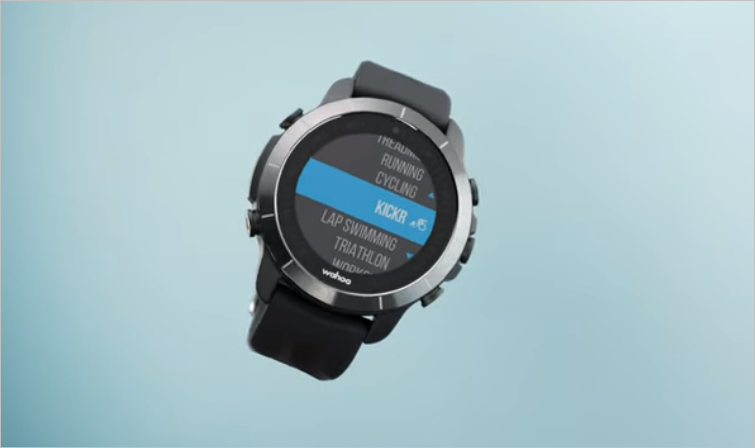 The Rival watch has a decent battery life of 14 days in standard operation mode and 24 hours of continuous GPS use. This means that you might not have to recharge for several days, even with an extensive training regimen.
The price shows that It's not the most affordable multisport GPS watch you can get, but it's clearly priced to compete with the lower-priced similar products from Garmin and other competitors. Its edge of these alternatives is that it may be ideal for triathletes and multiple tasks athletes in general.
UP NEXT: Xiaomi XiaoAI Speaker Art Battery Edition launched for 399 yuan ($59)
ALWAYS BE THE FIRST TO KNOW – FOLLOW US!