Wacom is witnessing a record high sales after entering the South Korean market. The company's tablet sales have risen by 100 percent in the second quarter of 2020, which was due to the Coronavirus pandemic.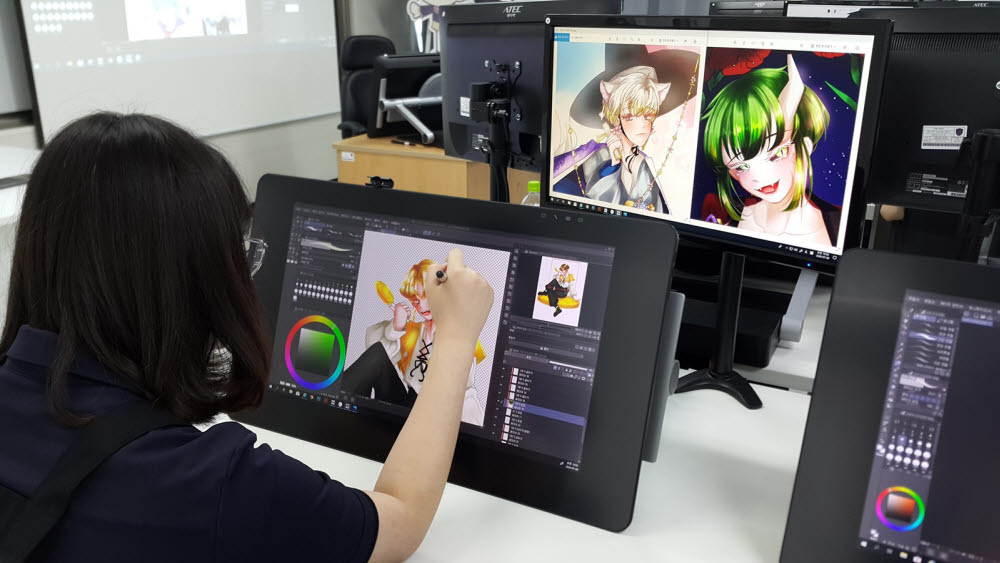 Wacom Korea announced earlier this month that its tablet sales for the second quarter grew by 100 percent year on year. The primary reason of the surge was the increase in demand for tablets for online lectures/classes and the increasing popularity of Webtoons or other Korean multimedia entertainment. This led to a growth of high end tablet products in the region.
Furthermore, online lectures have become the norm along with work from home during this time of crisis. Thus, while various economies and industries have been suffering from the impacts of COVID-19, Wacom saw an earnings growth. At the moment, electronic gadgets with a big screen have become an essential commodity for online education and other professional areas as well.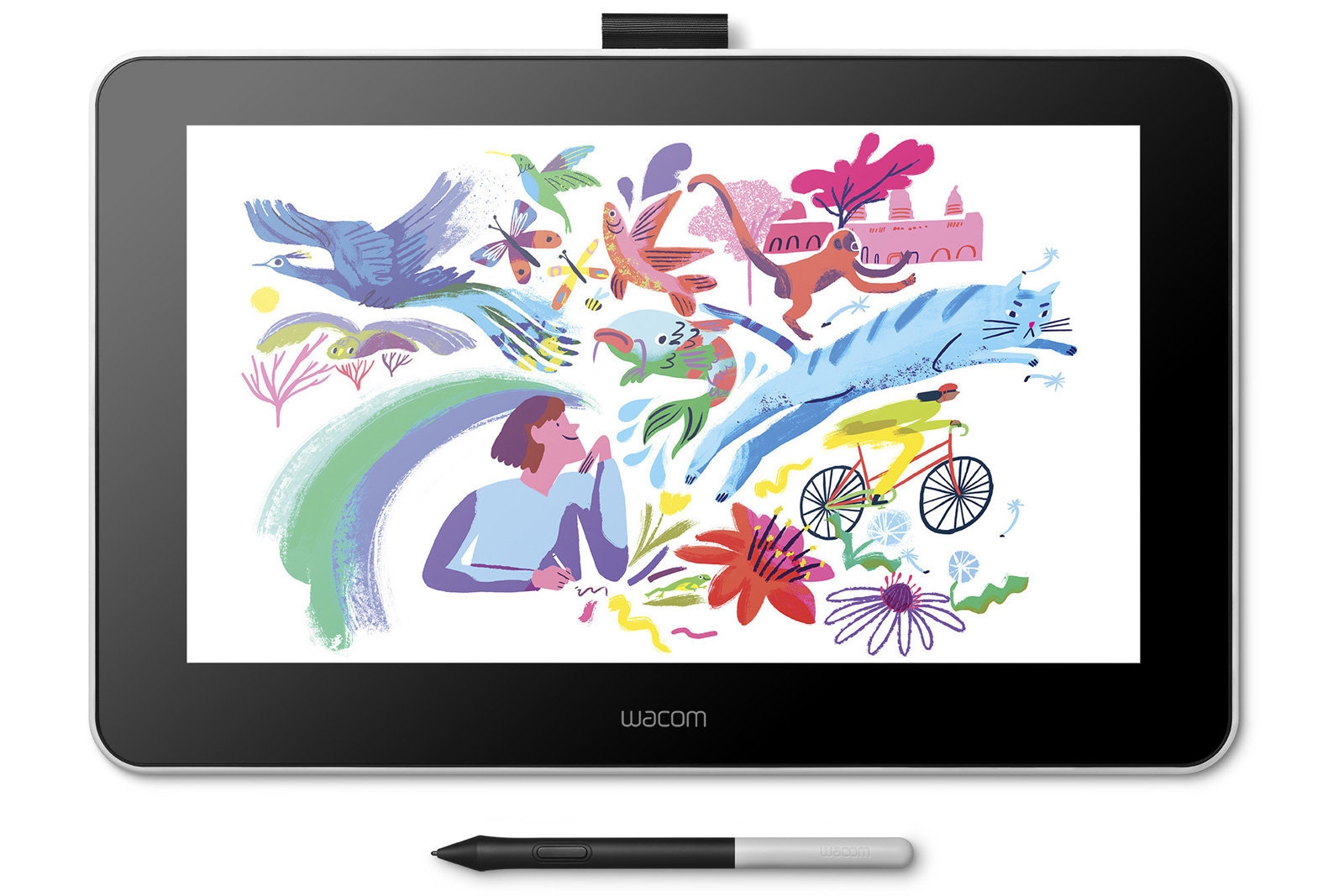 One of the more popular tablets sizes in South Korea can vary from 13 inch to 32 inch displays, which are also in demand for professional content creators or others in the creative fields. Notably, gaming was also a notable reason for the hike in demand during this period. Although, Wacom is pushing to primarily support the professional market at the moment.
ALWAYS BE THE FIRST TO KNOW – FOLLOW US!