The Vivo X60 series of devices had received India's BIS certifications indicating an imminent launch. Today, Vivo India Director of Brand Strategy Nipun Marya has confirmed its arrival in India.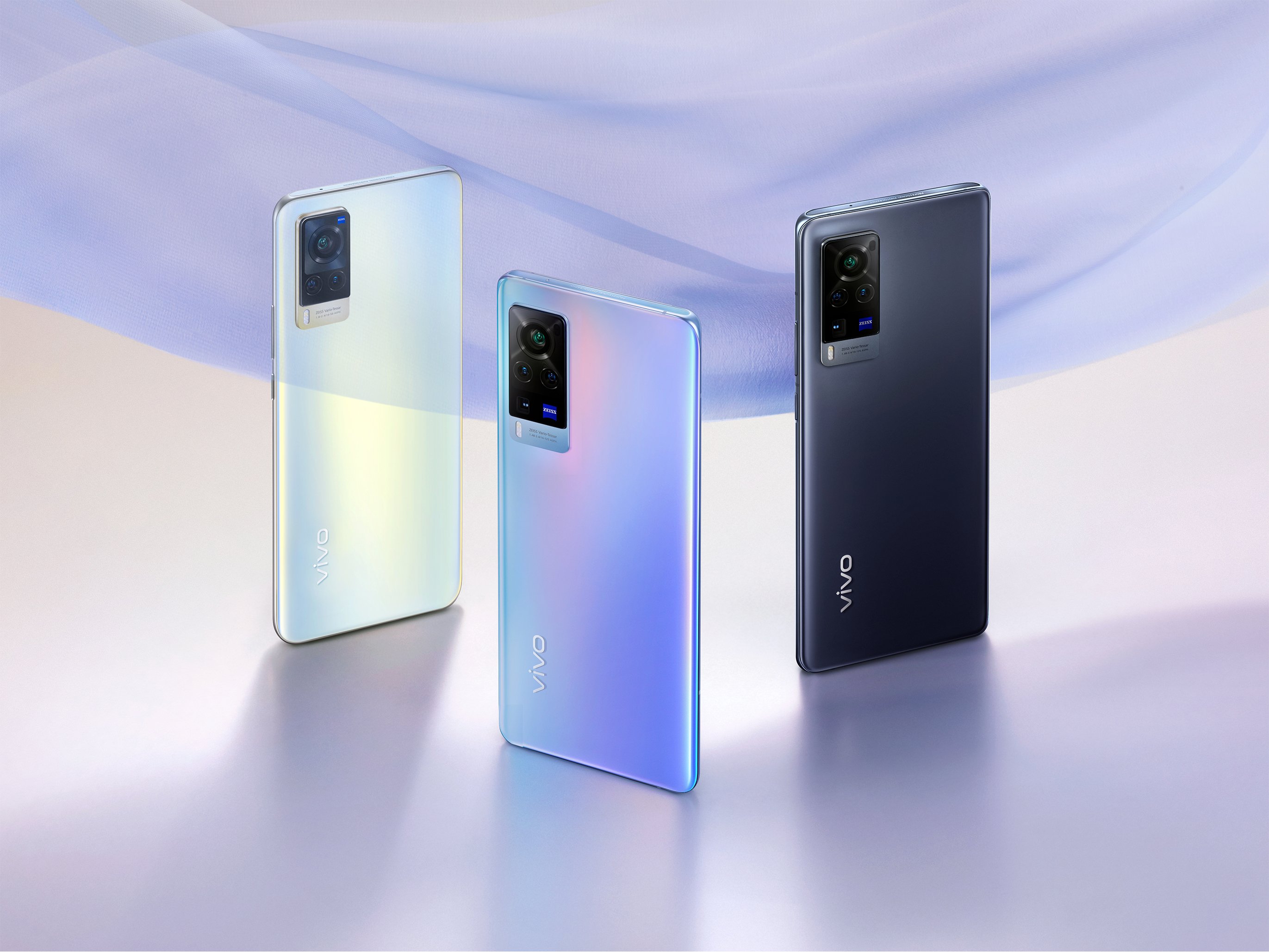 In a virtual press briefing, Nipun said(via Gadgets360) that the Vivo X60 series will launch in India this month. However, he hasn't reportedly given clarity regarding the devices in the series. In addition to the Vivo X60 series, the company will also bring the Vivo Vision+ initiative to India.
Vivo Vision+ initiative and RGBW camera phone
This initiative, introduced back in September 2020, is for promoting the culture of mobile photography. Through this, the company will gather photography enthusiasts via Vision+ Mobile Photography Academy, conduct photography awards. It is also said to include the Master Class, and the Vivo Vision+ Photographer Federation.
Anyway, the initiative will start at the Vivo X60 series event so let's wait for the launch to know more details on it. Moving on, the company has also said that it is bringing the RGBW camera sensor into mass production(in a smartphone) in H2 2021. If you recall, Vivo unveiled it in September 2020.
RGBW stands for Red, Green, Blue, White(filter), and the stack is based on the 4-in-1 Quad-Bayer to provide more pixel area. Here, the added White filter is supposed to increase the sensitivity by 160% as it acts as a transparent filter to allow light through.
In a world of traditional RGB camera sensors, this RGBW will add an extra 'W'hite filter array to the arrangement, and using advanced algorithms, it is claimed to solve issues like color casting.
Vivo X60 series India: Specs
Also, regarding the Vivo X60 series, Digit India, through exclusive insider info, says that the Vivo X60 series will include Vivo X60, X60 Pro, and X60 Pro+ in India. It further says that the X60, X60 Pro will feature Snapdragon 870 chipset while the X60 Pro+ will retain the Snapdragon 888 from China.
If you recall, except the X60 Pro+, the other two devices featured Exynos 1080 chipset in China. This info is in line with recent evidences of the devices appearing online. Apart from chipsets, the Indian variants should retain the other specs from China.
To know about them, you can read our coverage on the Vivo X60, X60 Pro, and Vivo X60 Pro+ China launch.
RELATED:
ALWAYS BE THE FIRST TO KNOW – FOLLOW US!