Various Chinese smartphone brands have found great success in India. The Southeast Asian nation has been a big market for these companies, and now, a Vivo official has stated that the company considers India as a critical market and plans on opening over 100 exclusive stores in the region within one year.
Nipun Marya, Director Brand strategy, Vivo India, recently gave an interview to the BusinessInsider, regarding the year, the company's future plans, and growth strategy for 2021. The senior official stated that 2020 had been a "difficult year," but they "are seeing that the industry has seen a reasonably good recovery when it comes to sales. And we are seeing good growth, about 25% over last year during the festive season." However, the Chinese smartphone maker is still expecting "single digit de-growth this year."
Marya further added that Vivo has plans to expand its offline presence in the region by opening various exclusive and even experience stores. He said that "Currently we have around 450 stores. We are planning to open up more than hundred exclusive stores within the next 1 year." This move would be crucial for the company as the bulk of its sales comes from offline channels.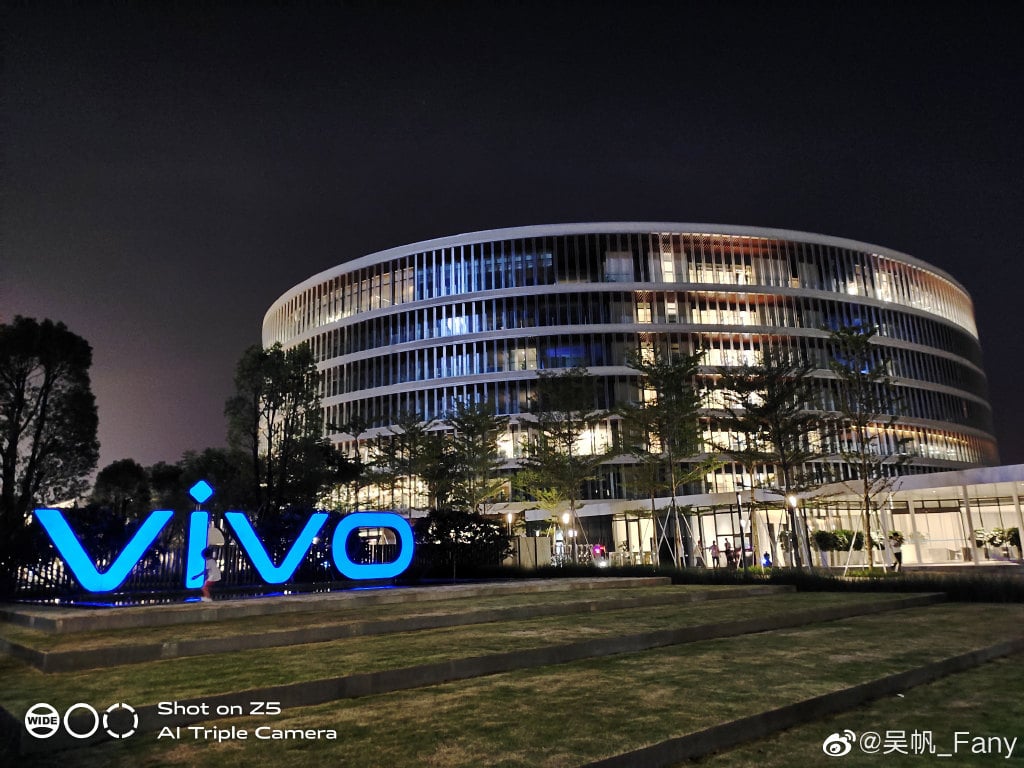 Furthermore, the Vivo executive also said that "non-metros [Cities] are leading growth and that's also true in the case of Vivo. Metros still remain in absolute terms the largest market, but in terms of growth percentage, it is certainly coming from non metros and that remains true for us." In other words, while major cities are still the largest market in the country, the smaller towns have shown a higher potential for growth. He further added that, "We are manufacturing all our phones here but after the center comes up, we will also design the phones in India. Its an extremely important market for the brand and how importantly we take the market can very well be seen from the kind of investments we have done here so far."
ALWAYS BE THE FIRST TO KNOW – FOLLOW US!