Due to the ongoing Coronavirus pandemic, the Indian government has implemented a strict countrywide lockdown. This has caused various non-essential businesses to be affected but it seems that Vivo India has found a new workaround for this. The company will now let customers buy its smartphones through its offline stores with just an SMS.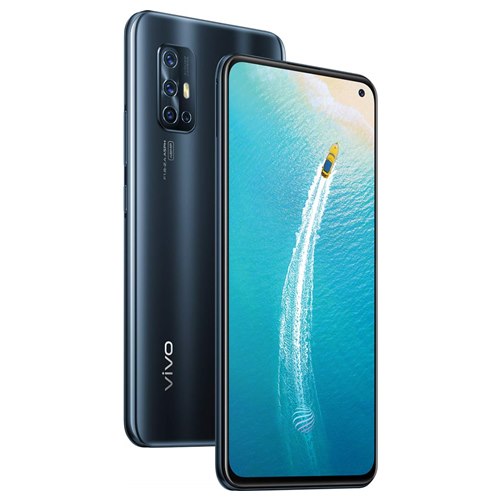 The new system will let prospective buyers send an inquiry to Vivo via an SMS, the company's official website, or even the Facebook page. Through this, one of the 30,000 Vivo brand ambassadors will get in contact with the customer. After which the company executive can enquire about the buyers' requirements and help them in buying a new smartphone through any one of the 20,000 physical retail stores in India.
As of right now, the SMS based system is already in place and is operational while the other two platforms will soon launch in the country before the 12th of May 2020. According to Nipun Marya, Director Brand Strategy of Vivo India,"Majority of consumers in India still prefer to buy offline. However, considering lockdown and the post lockdown scenario, some consumers may be wary of stepping out. So, we have developed a platform that meets the needs of the customers and also helps the retails resume their business as usual."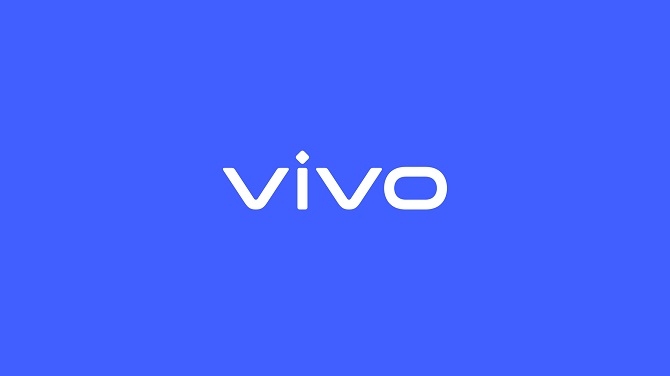 The above statement was given out during an interview which also had the Vivo India official discuss other aspects of the system as well. This includes the distribution channel, customer analysis, and even inventory and stock. The Chinese company is a popular smartphone brand in the country and will adapt according to the demand and popularity of the new system.
(Via)