Smartphone manufacturers have been trying for years to achieve a full screen body on the front. Methods to achieve this include punch hole camera, popup mechanism, or even a water drop notch. But recently, the anticipation for an Under Display camera has been growing, and now, Visionox has confirmed that its OLED panel with this technology is ready for mass production.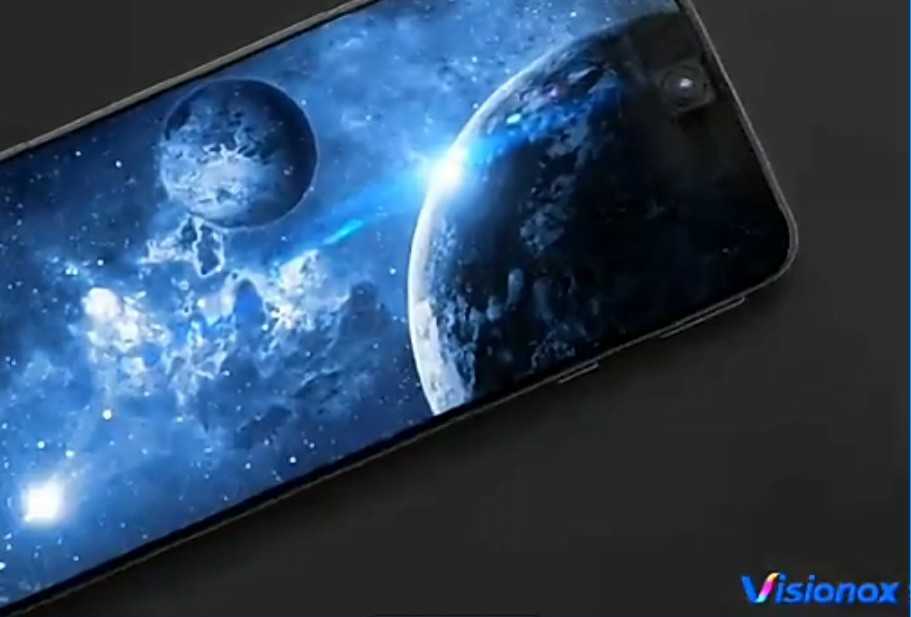 The company has said that its the under screen camera solution is ready and it has achieved one of the best display results. Visionox has used transparent OLED panel on devices, which has resulted in a balanced offering of display quality and photographic performance. This will allow smartphone OEMs to make full front display bodies on their offerings and is also the world's first under-screen camera solution to reach mass production.
Despite smartphone vendors having showcased the under screen camera technology
Advertisement
, a smartphone with this feature has yet to launch.
Oppo had previously mentioned that the technology would likely not be seen in 2020
since image quality suffered. Furthermore, it would also likely be expensive, and shipping a high end flagship with a sub par front camera is infeasible.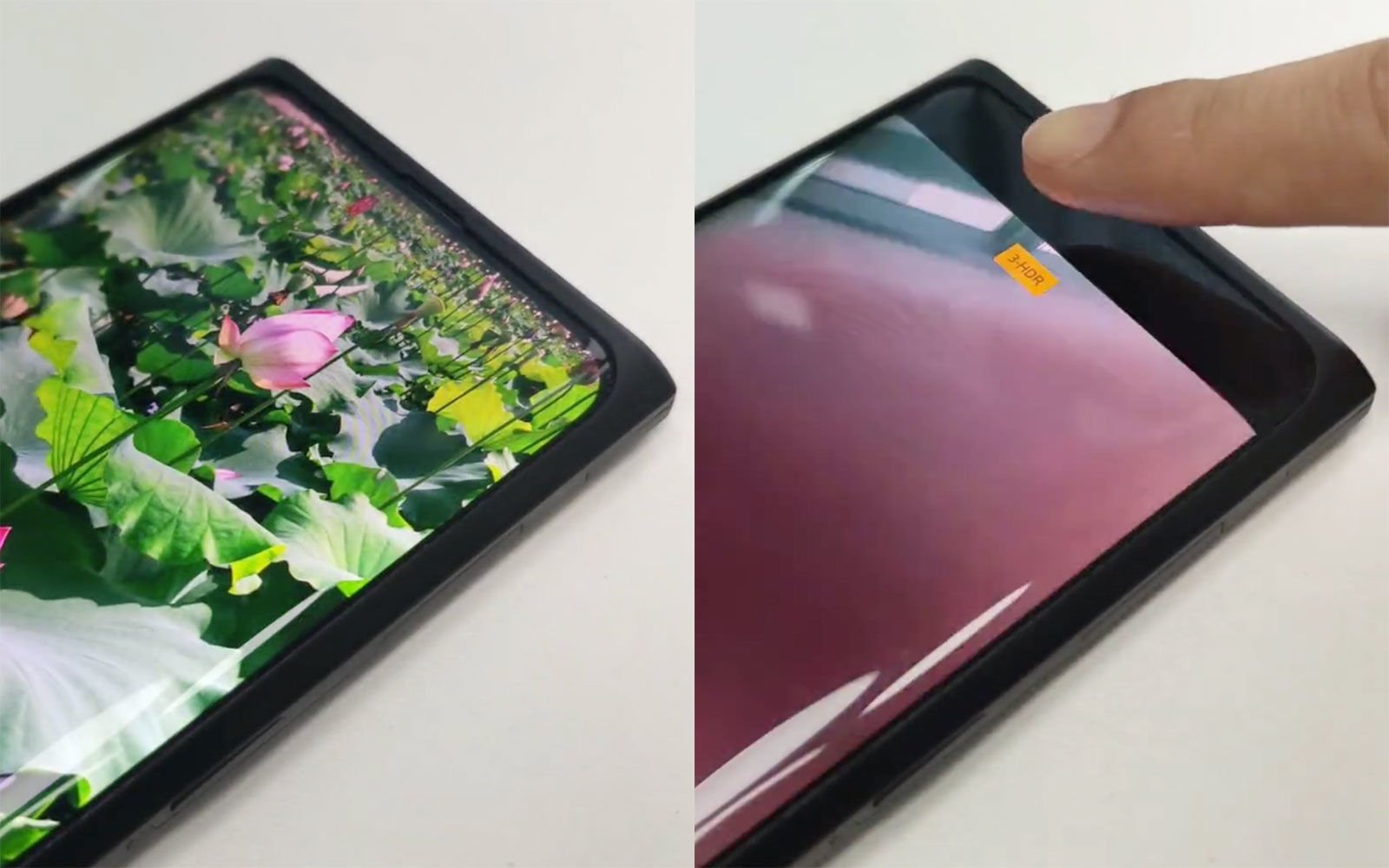 Interestingly, Huawei's upcoming Mate 40 series was initially rumored to feature this new camera technology as well. Although, recent reports have said otherwise. Hence, it would be more likely for a future handset to launch with this feature. However, it remains to be seen just how well this iteration of the technology performs in real life.
(Via)
ALWAYS BE THE FIRST TO KNOW – FOLLOW US!