While early reports predicted low sales figures for the iPhone 12, it looks like the opposite could happen. Apple's latest flagship iPhone 12 is already in huge demand. And it is only going to get better as the pandemic may ease into 2021. Ahead of this, a Digitimes report says that iPhone 12 sales will rise the demand for cooling solutions.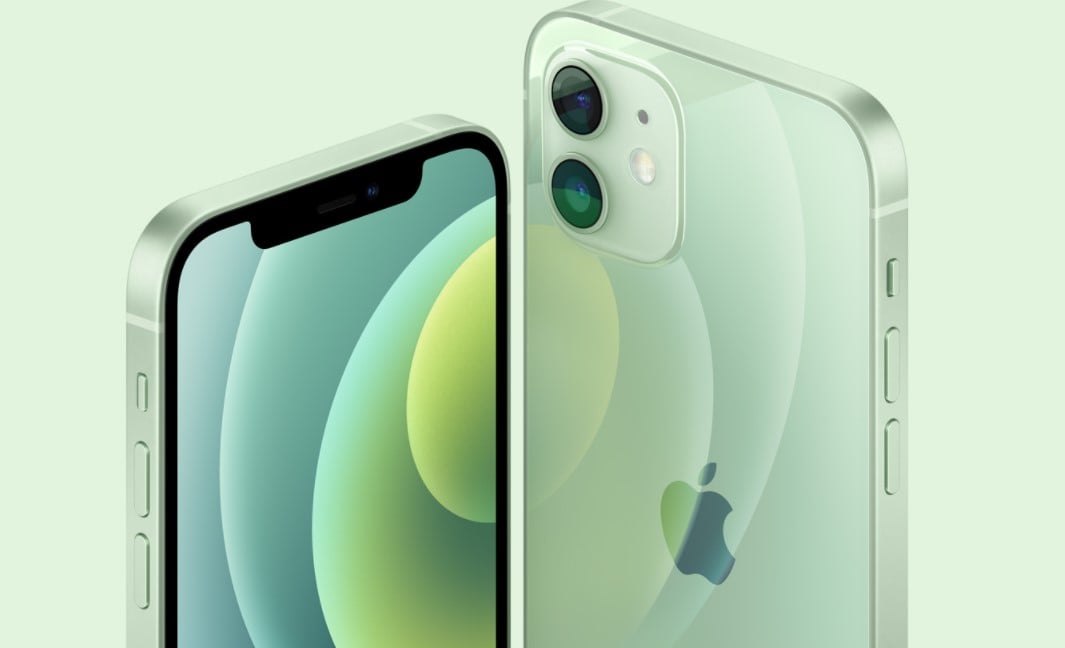 Digitimes report says that according to industry sources, recent sales of iPhone 12
demand for 5G
smartphones in 2021. The sales will also reportedly raise the demand and increase the order for smartphone cooling solutions according to Taiwan's suppliers.
For the unware, cooling solution generally refers to the heat pipes/vapor chambers(copper) inside a smartphone. They aid in absorbing the excess heat that may result from heavy tasks like gaming, video rendering etc. Additionally, with 5G technology, both the battery and SoC are put to strain as the 5G antenna demands more juice.
This paves way for a mandatory inclusion of cooling solutions inside every 5G smartphone. And Apple's iPhone 12 is already selling like hot-cakes everywhere including China. Besides facing a shortage of components, it is trying to load up the inventories in the run-up to dominate the market. This healthy trend will obviously increase demand for 5G, and inturn the cooling solutions inside. And that is reflected in the report as well.
Cooling solution makers like Chaun-Choung Technology, Auras Technology, Taisol Electronics, and Asia Vital Components believe demand for vapor chamber/heat pipes will bounce back in 2021. Among the above, Auras Technology reportedly saw a 5% sales drop of total revenue during Q3 2020 compared to 24% in Q1. Comparably, Chaun-Choung Technology also saw a 4% drop in Q3 down from 6%, 10% in Q2, and Q1 respectively.
That said the sales figures of 5G smartphones are expected to improve going forward. In particular, if the report is true, the sales will reach 450-500 million units compared to the prediction of about 220 million this year. In turn, this might trigger the orders for cooling solution which is a good sign for the suppliers.
ALWAYS BE THE FIRST TO KNOW – FOLLOW US!