The export of smartphones and their components from Vietnam have apparently crossed 50 billion US Dollars last year. The news arrives from the General Statistics Office of Vietnam, which found that the export declined for the first time in 11 years.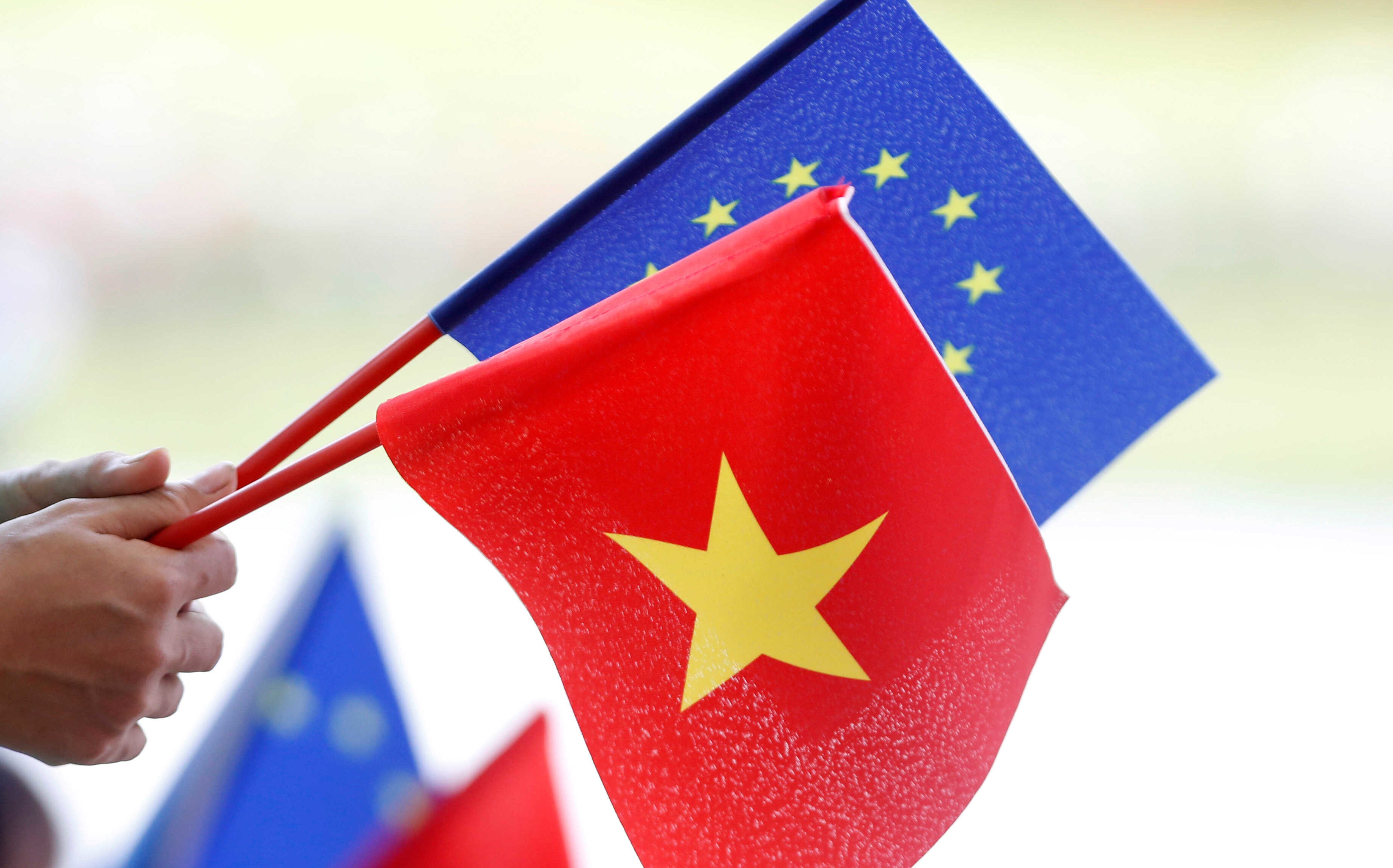 According to a DigiTimes report, the export fell by just 0.4 percent in 2020, reaching 51.18 billion US Dollars in 2020. Notably, the proportion of smartphones and the related components' proportion within the nation's total exports also declined last year, down to 18 percent in 2020 from 30 percent just a year prior. For those unaware, Vietnam is also a notable export hub, with its shipments reaching over 50 countries last year.
Furthermore, China is its largest outlet, which takes in nearly 25 percent of its total export shipments. This is followed by the EU with a 19 percent share, which is trailed by other regions like the US, South Korea, and the United Arab Emirates. Samsung Electronics
invested heavily in the region and also runs two industrial complexes in the nation at the moment
.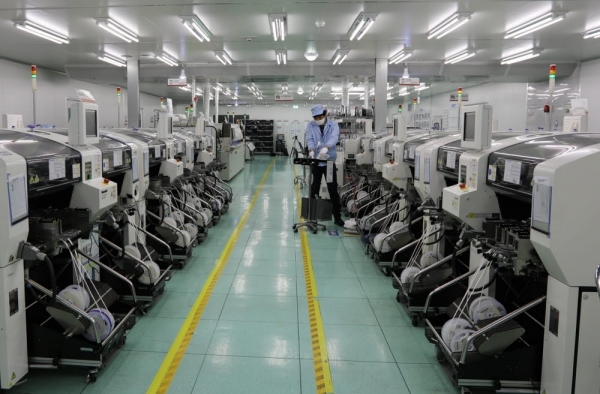 With its investment reaching 17 billion US Dollars, the company also employees over 110,000 people and has even plans to invest an additional 220 million US Dollars to build a dedicated research and development center in the region, which is expected to be finished in 2022. This new research and development center will house over 2,200 to 2,300 employees and will focus on developing AI, IoT, and 5G solutions for the company.
RELATED:
ALWAYS BE THE FIRST TO KNOW – FOLLOW US!