Xor, the spiritual successor of Vertu, is planning on launching its first phone in the first quarter of 2021. The brand aims at reviving Vertu's heritage and is being run by a group of former employees.
For those unaware, Vertu was a luxury brand that made hand made phones and smartphones. These devices were quite expensive but featured a unique design. Unfortunately, a sudden drop in consumer interest had the company go under and it final launch was the Aster P Android smartphone, which was exclusively launched in China.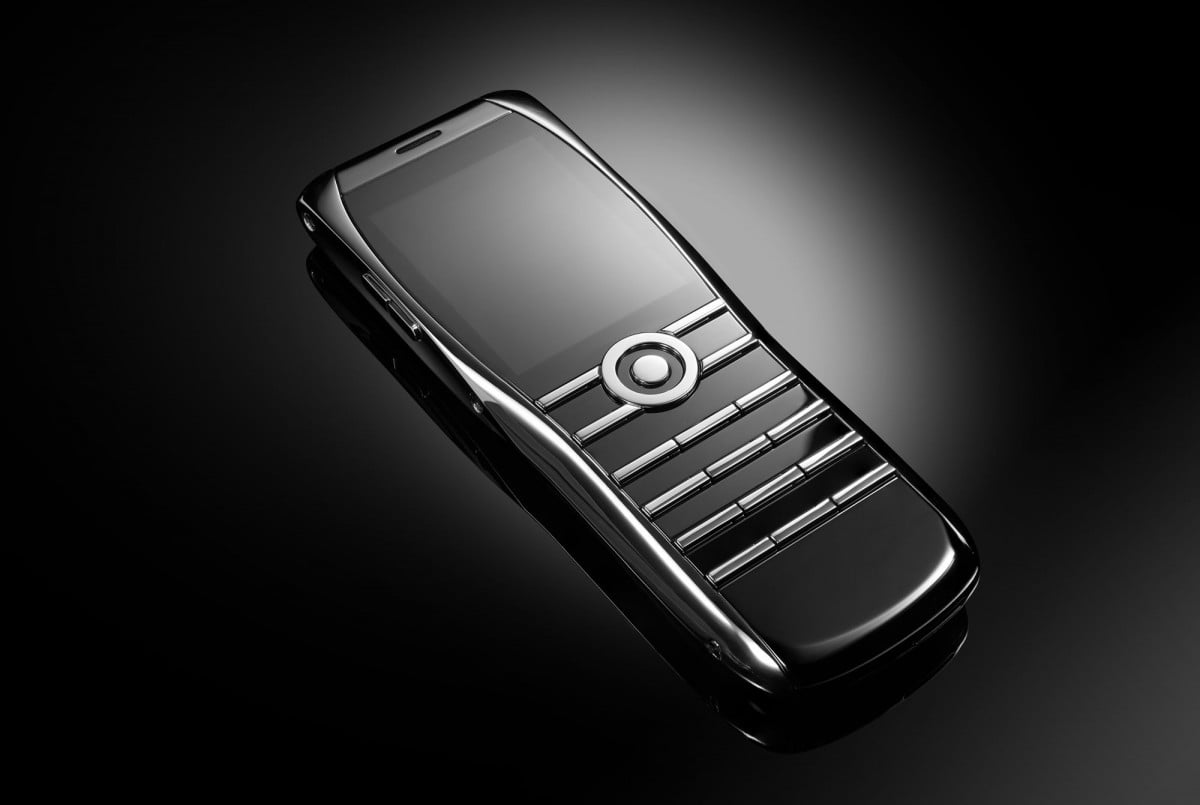 According to a GSMArena report, the brand is pronounced "eggsor," and is co founded by Hutch Hutchison, who was also the former design chief at Vertu. Hutchison is also joined by several of his ex-Vertu colleagues. Notably, a part of the brand was financed by former Vertu customers that have desired the revitalization of the brand, so they can buy the ultra premium phones.
The company will be launching the Xor Titanium, which is a candybar phone that has been hand built in England. It arrives with an impressive price tag of 3,000 Pounds (roughly 3,973 US Dollars). As the name suggests, the device sports a titanium casing with leather on the rear and a classic T9 keypad on the front. The Xor phone runs on the custom built Linux based software.
Its battery can last for up to 5 days on a single charge and the device boasts modern features like active noise cancellation during calls and wireless charging as well. The company is also advertising the device'ssecurity as a feature, sporting end to end AES256 encryption that works on a hardware level. A remote secret key also immediately deletes all stored data if the Xor Titanium is lost, adding another last report measure of data security.
ALWAYS BE THE FIRST TO KNOW – FOLLOW US!