Notebook brand VAIO has released a poster on Monday indicating that it will hold a press conference on February 18. The conference will be held from 12:00 to 14:00 GMT+8 and will be broadcast live globally. Although the company didn't announce the name of the product, the teaser shows a thin and light notebook with a sunken screen hinge and a very thin body may debut on that day.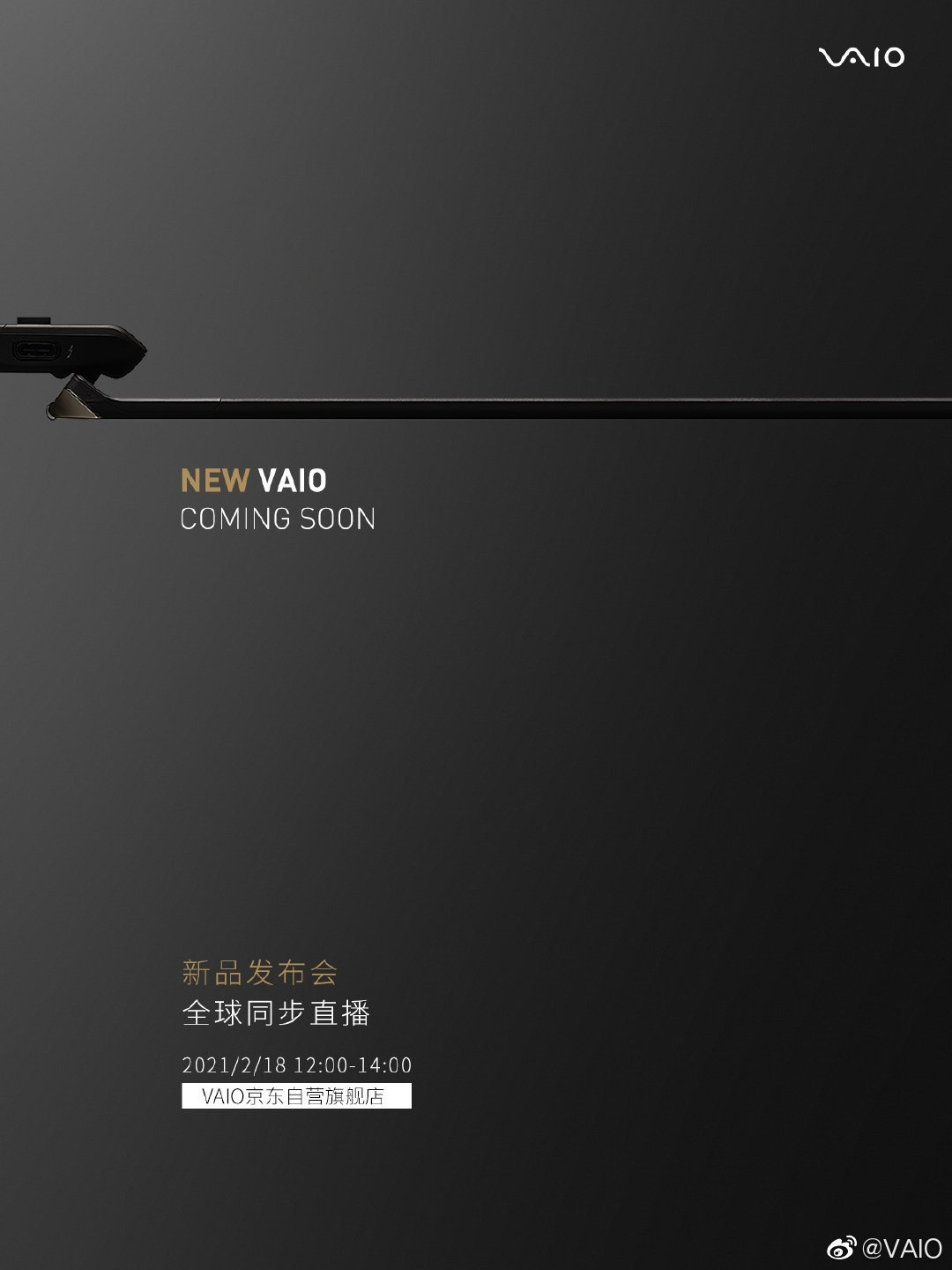 It can be seen from the poster that the hinge part of the new notebook is similar to the letter "Z", so the new product to be released is expected to be the VAIO Z series. The new series is expected to be equipped with an OLED screen.
The VAIO brand previously belonged to Sony and became a separated entity from Sony Group in 2014 after it was sold. The brand did not enter the Chinese market due to market reasons after its independence but decided to return in August 2017.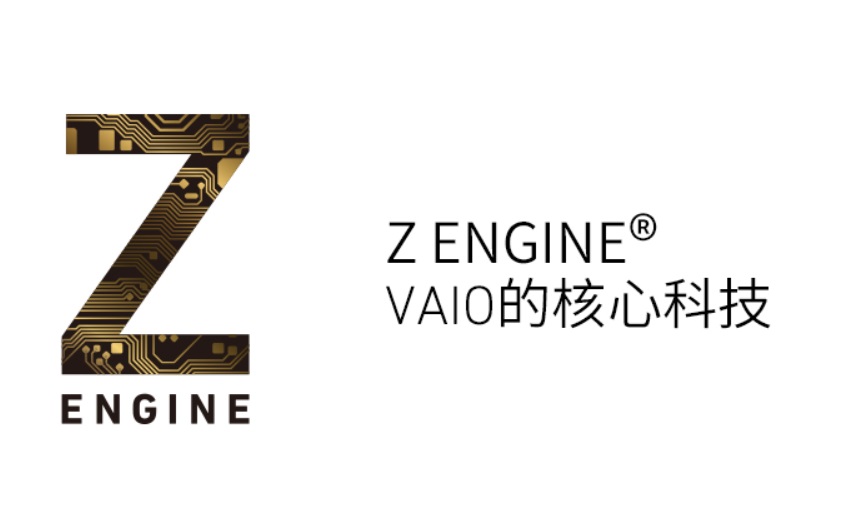 Previously, a Weibo tipster @ZACKBUKS had rumored previously that "the new VAIO Z is coming." This teaser poster just officially confirmed that rumor. VAIO Z series notebooks have not launched new products for a long time. This series is the flagship thin and light notebook. It has high-density packaging technology and heat dissipation design technology. The high-density layout of electronic components on the motherboard minimizes the size of the motherboard.
Furthermore, the heat dissipation system of the VAIO Z series notebooks is also the key to achieving high performance and efficient heat dissipation. Special cooling fans and heat dissipation ducts are used, and low-frequency speed units that can be independently controlled are used to prevent resonance and suppress noise.
We bring you more details of the product when it is officially unveiled.
RELATED;
(via)
ALWAYS BE THE FIRST TO KNOW – FOLLOW US!