In the ongoing trade war between the United States and China, several companies have already bowed down to the pressure from the U.S. to ban Huawei from their 5G infrastructure development. Now, it seems that Korea could be added to the list soon.
As per a report coming from Korea, a U.S. Congress committee has submitted a new bill that urges Pentagon to consider mobile security risks posed by the Chinese tech companies when it deploys troops and weapons overseas.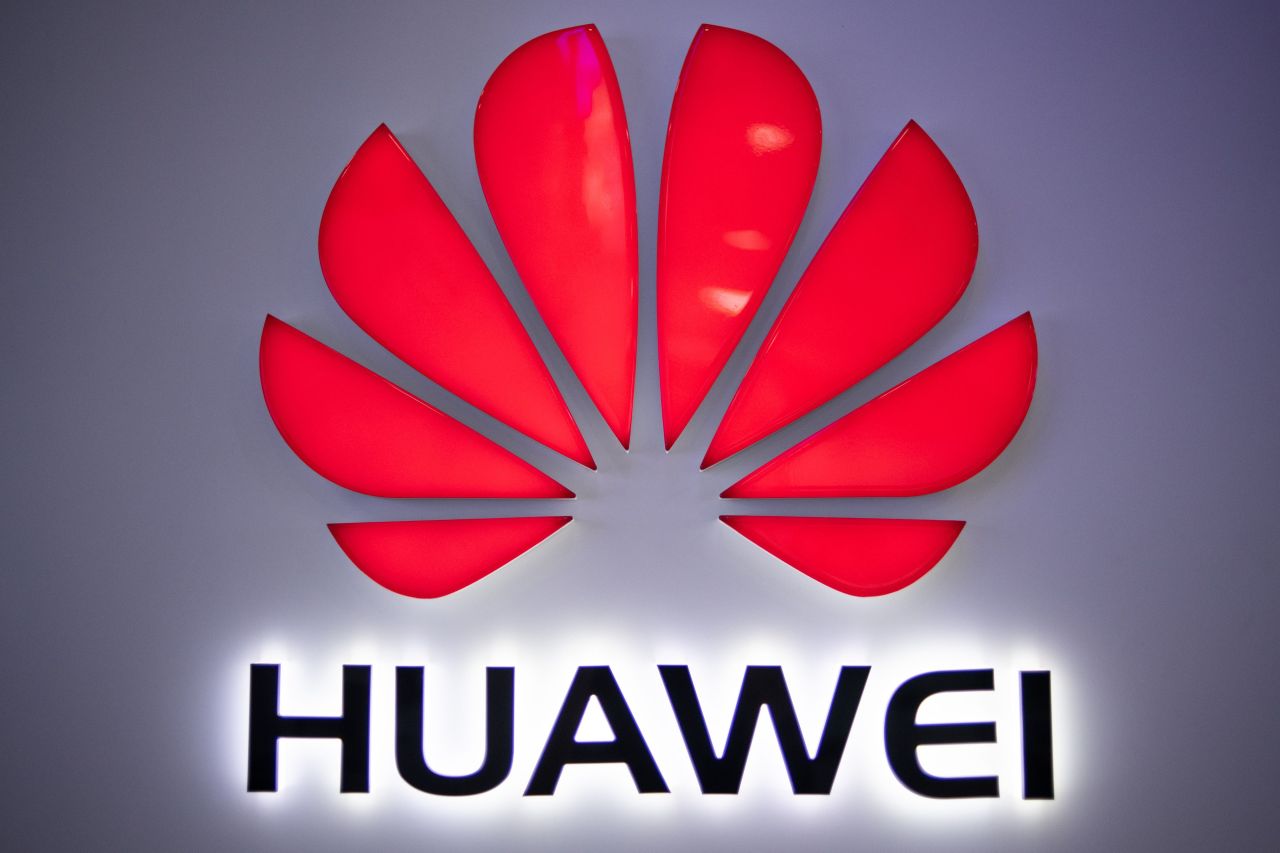 The bill named the 2021 National Defense Authorization Act, has been approved by the Senate Armed Services Committees and will soon be put on the vote. If passed, it could be used to force host countries to ban Huawei or other companies that the United States deems as a security risk.
Given that Korea heavily relies on heavily armed U.S. troops for its defense, it could be forced to ban Huawei. This is because LG UPlus, one of the mobile network operator in Korea, is using 5G equipment
Huawei
.
EDITOR'S PICK: Samsung's Tizen OS becomes the leading Smart TV platform globally, reports Strategy Analytics
LG Uplus has been using Huawei equipment in its network since 2013, which now accounts for over 30 percent of its total infrastructure. While the U.S. government has asked LG Uplus to stop using equipment from the Chinese giant but the company maintains that it's impossible to do so given the costs involved.
However, the company has said that it is using Ericsson's equipment in Pyeongtaek and Uijeongbu, where U.S. military bases are located, and their vicinities. On the other hand, Korea says that it is up to the network operator to determine which equipment to use.
ALWAYS BE THE FIRST TO KNOW – FOLLOW US!