The seemingly unrelenting global shortage in semiconductors, critical for many manufacturing processes has led to massive discontinuities in the supply chain and has affected many carmakers, leading to the temporary closure of some plants and the accompanying job losses.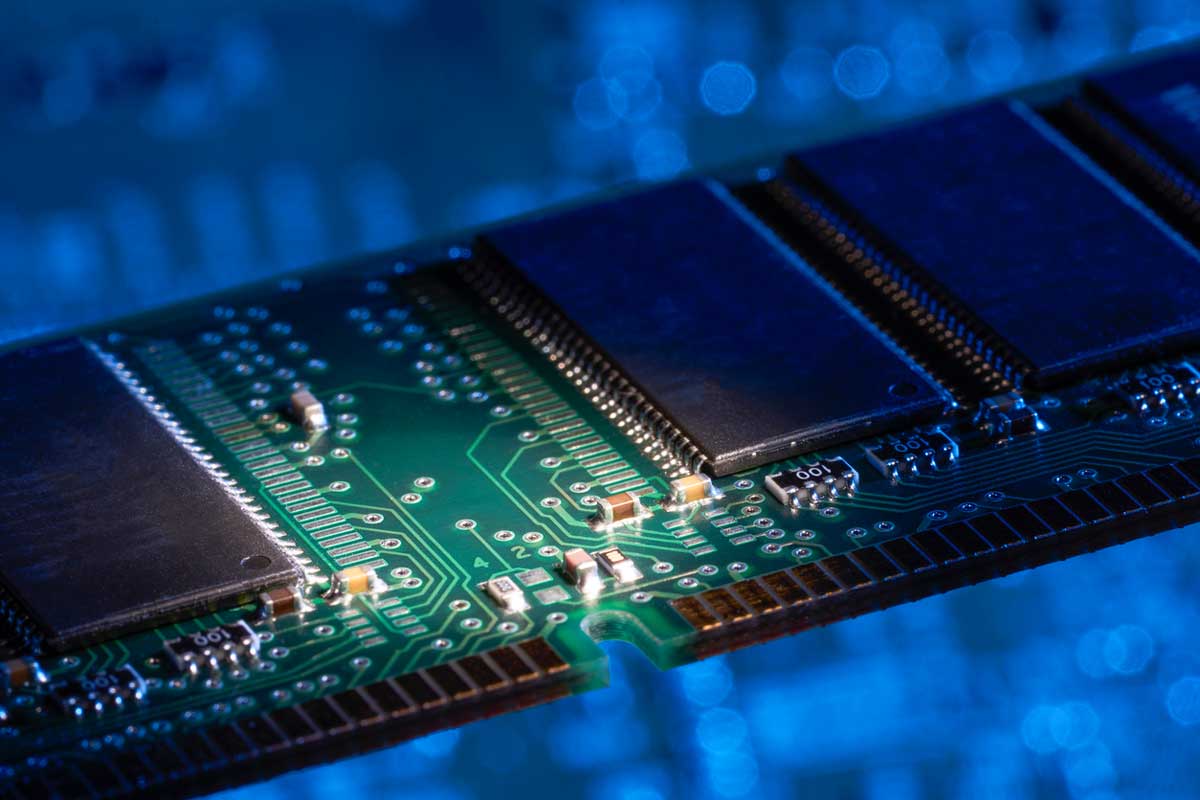 Industry analysts had predicted that the shortages could extend up to the fourth quarter of the year, as the leading chipmakers continue to expand their production capabilities to bridge the gap. However, because of rising demands, the sales outlook globally for chips in 2021 remains quite strong.
A number of governments had made moves to intervene in the chip shortage situation but it is yet to be seen whether such interventions could restore some balance in the semiconductor industry in the short term. Long term, many chipmakers are making investments in new plants to boost capacity.
It is expected that governments should also make investments in this critical component of the tech infrastructure. Last week, US President Joe Biden signed into law, an executive order for a 100-day review of product supply chains, geared towards addressing the chip shortage that has affected the US economy in no small way. This is in addition to a proposed $37 billion budget for the CHIPS for America Act, which is aimed at promoting and incentivizing semiconductor production and research in the US.
The global shortage of chips has been hugely driven by the increasing appetite for personal tech devices, which was further accentuated by the coronavirus pandemic which forced millions across the world to transform their homes to workspaces, with the purchases of personal devices to ensure a seamless work from home. Furthermore, the demand for high-end technology driven by powerful chips needed for 5G and other smart processes is expected to even grow further in 2021.
(source)
ALWAYS BE THE FIRST TO KNOW – FOLLOW US!