The chip exports from South Korea to China are expected to take a hit after recent US sanctions were adopted against Huawei. This is likely due to South Korea's heavy reliance on the neighboring country.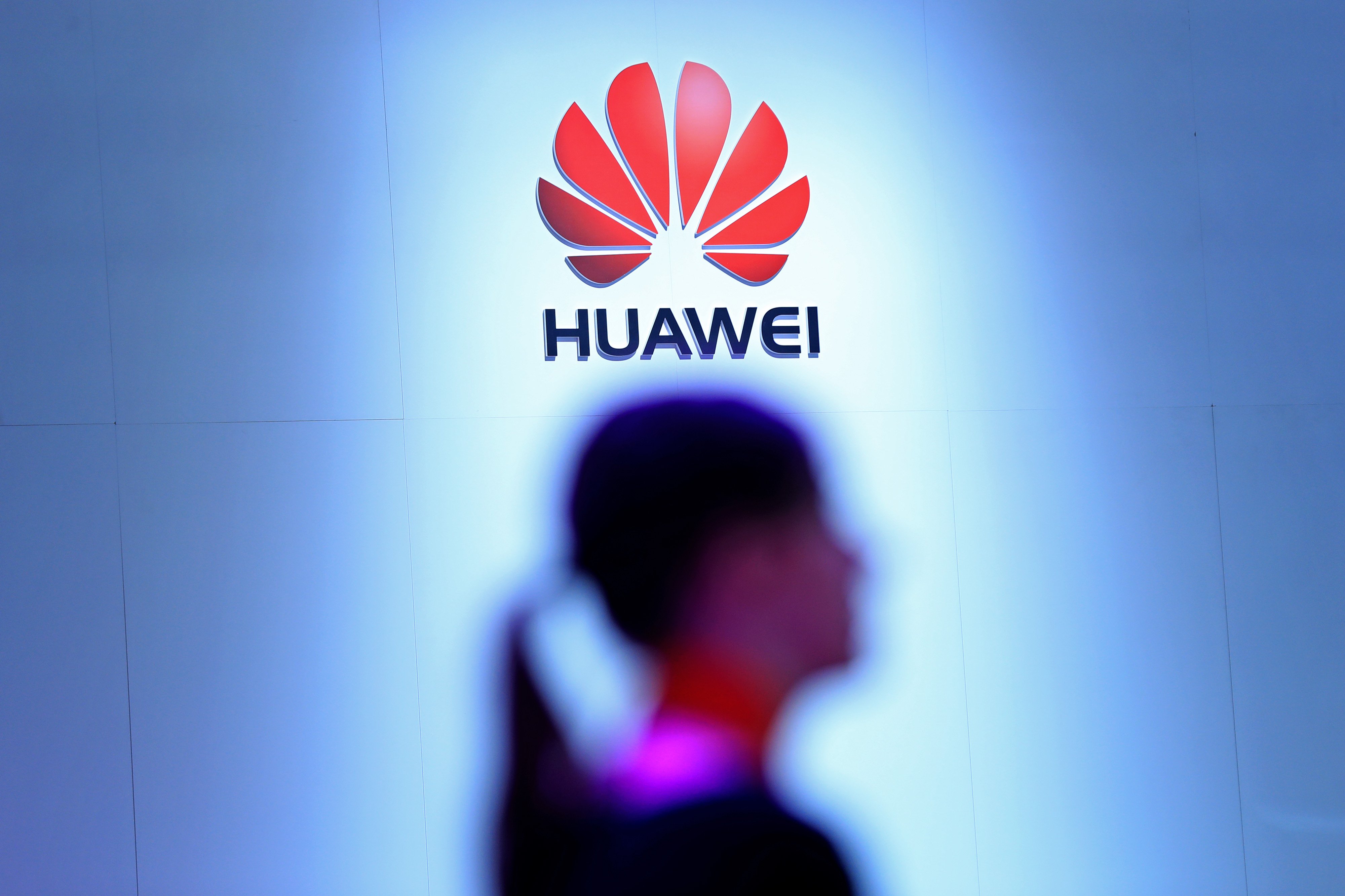 According to a YonhapNewsAgency report, the recent regulations that sought to ban Huawei from sourcing semiconductors that were made using US technology, software, or design, might affect the overall South Korean chip export to China. For those unaware, the new sanctions now require suppliers to acquire a special license to supply Huawei, which is granted by the US government.
This move affects Samsung Electronics, the world's largest memory chipmaker, and SK Hynix, by having them stop sending semiconductor shipments to the Chinese company. Huawei is one of the top five customers for Samsung, while SK Hynix reportedly depends on the Chinese tech giant for over 10 percent of its total sales. Thus, the issue has a far more outreaching effect than just pressuring Huawei.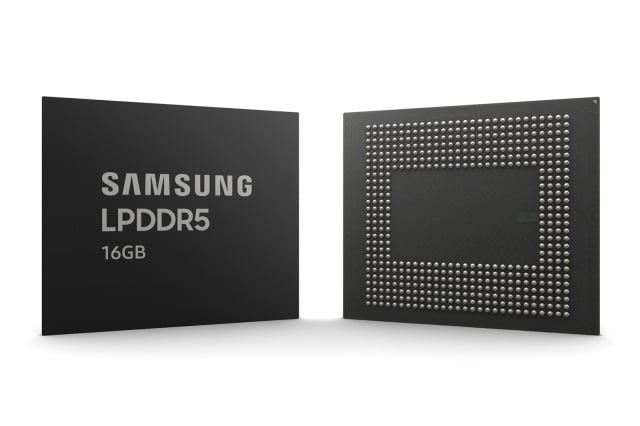 Industry sources close to the matter stated that South Korean exports will likely take a hit after recent US sanctions, due to their dependence on China. Reports have indicated that China accounted for 41 percent of all South Korean chip export in the first seven months of this year and was valued at 22.49 billion US Dollars. Similarly, Hong Kong came second in this regard, being evaluated at 11.38 billion US Dollars.
ALWAYS BE THE FIRST TO KNOW – FOLLOW US!