The Republican Senator Ted Cruz and Josh Hawley had recently announced their plans on introducing a new bill, which will ban US government employees from using products made by Chinese companies that are deemed as security threats. This includes telecom and electronics product makers like Huawei and ZTE in particular.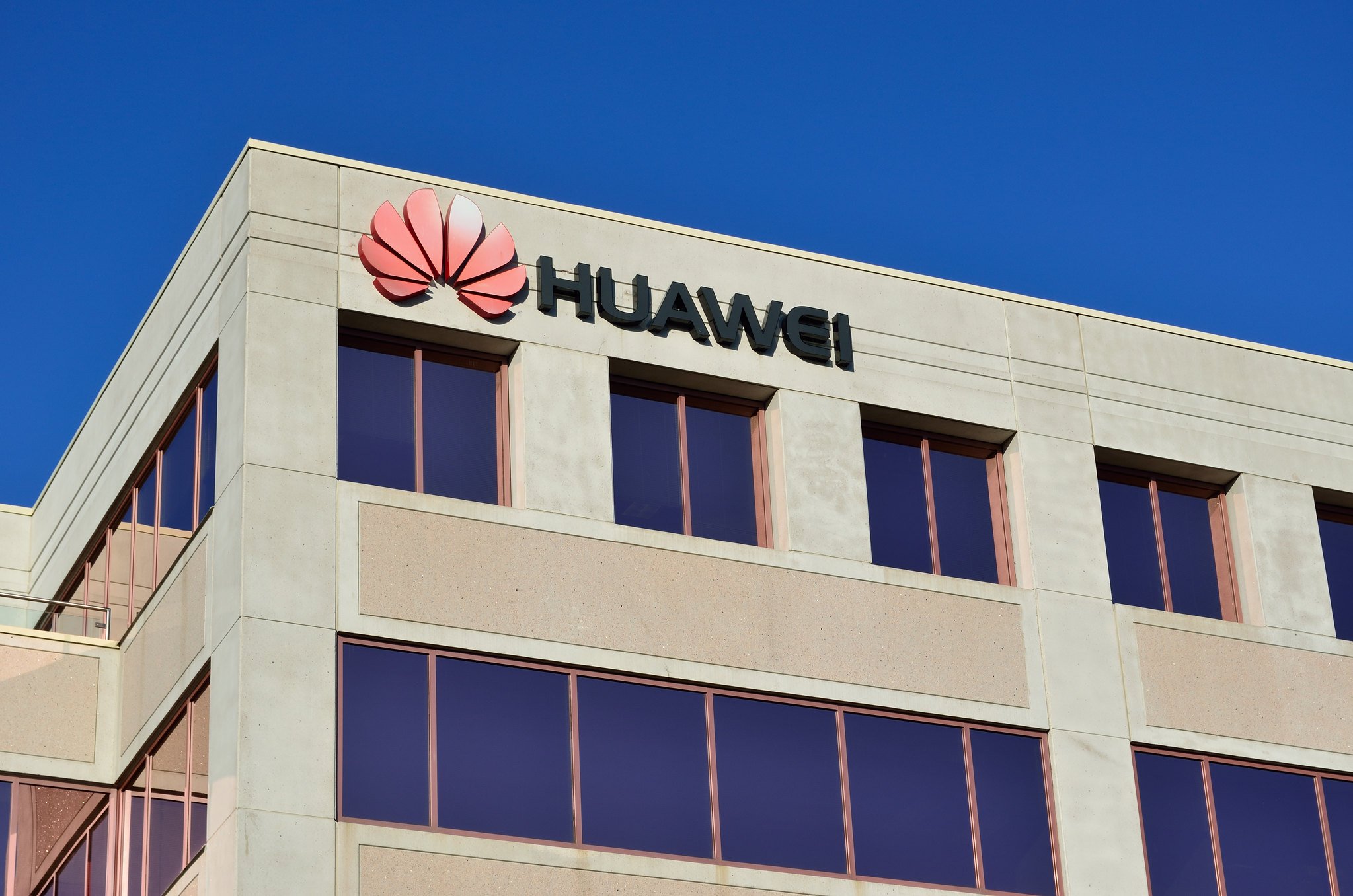 The political leaders are seeking to pass the Countering Chinese Attempts at Snooping Act, which will essentially prohibit federal officials from conducting any official business through the use of technology from companies that are deemed as a risk. The State Department will be responsible for judgment regarding whether or not a company is under the control of the Chinese Communist Party (CCP).
The bill will have the State Department creating a list of companies that are backed by the Chinese government, which could pose a threat to national security, especially in regards to espionage and data leaks. The Republican Senators also particularly pointed out Huawei and ZTE platforms as major risks alongside Tencent in regards to other media based platforms.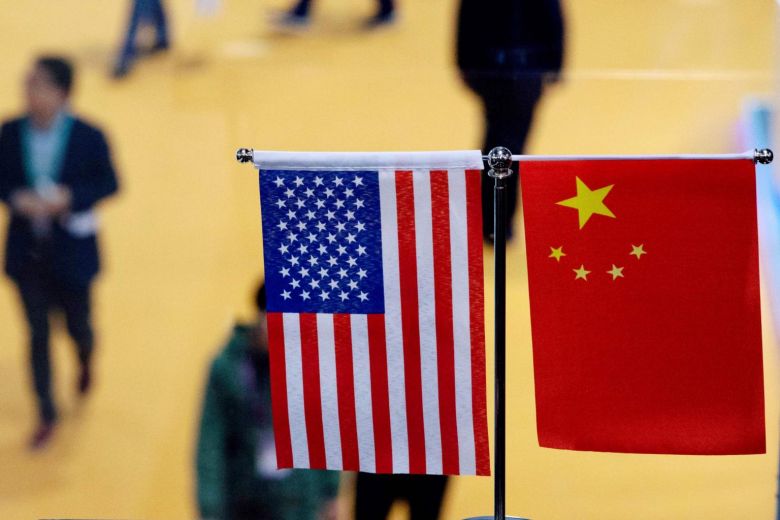 According to Ted Cruz, "Companies like Tencent and Huawei are espionage operations for the Chinese Communist Party, masquerading as telecom companies for the 21st century." The Senator further added that "these are just some of the measures we will have to take as the United States reevaluates its relationship with China and the CCP." Josh Hawley also called the Tencent group as a "glorified surveillance arm" for the Chinese government.
(Via)
ALWAYS BE THE FIRST TO KNOW – FOLLOW US!