Since January this year, the tech industry globally has been plagued by an unprecedented chip shortage. There are claims that the shortage was due to former President Donald Trump's clampdown on Chinese companies, especially those in the semiconductor value chain such as SMIC.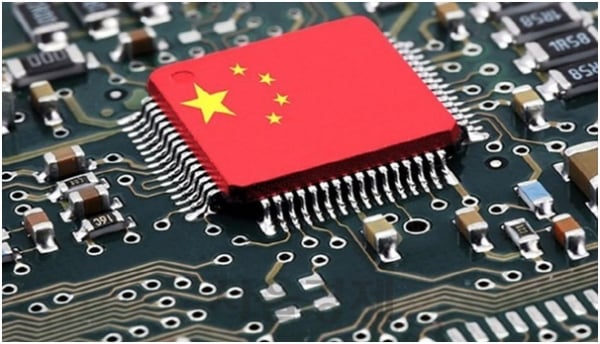 The automobile industry has been the worse-hit by the global chip shortage so much that some companies have had to shut down their assembly lines. Apart from the automobile sector, the gaming industry is also impacted as there is presently a shortage of gaming consoles such as the Sony PlayStation5.
In order to stem this tide, Joe Biden is reportedly planning several "aggressive steps" aimed at ameliorating the global semiconductor shortage. A report carried by Bloomberg says the US president "is expected to sign an executive order directing a government-wide supply chain review for critical goods in the coming weeks, with the chip shortage a central concern behind the probe." The new administration is said to prioritize "identifying choke points in supply chains" to ease current shortages.
Another aspect the US administration is said to be eying is the creation of fresh incentives that will lure chip manufacturers to set up their foundries in the United States. To this end, the top brass in the chip industry, including Intel and Qualcomm, have all enjoined the US government to fund such initiatives. However, w can't say for sure the exact from that the incentives could take.
RELATED;
ALWAYS BE THE FIRST TO KNOW – FOLLOW US!