The US Department of Commerce has nearly signed off on a new rule that will allow Huawei Technologies to work with American based companies on setting standards for 5G networking, according to sources.
This is big news considering the US Commerce Department had previously placed Huawei in the "Entity List" back in 2019. This blacklisting had banned the Chinese tech giant to buy or trade with US based companies and even had it lose Google's support. The ban also placed various restrictions on Huawei, as it was also working on providing 5G equipment to various companies in the region. For those unaware, Huawei is a pioneering figure in 5G networking and a known telecommunications equipment provider.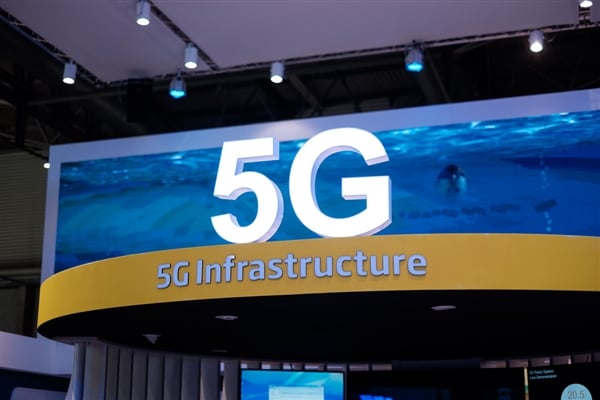 But now, it seems that the US government is backtracking on the decision from 2019, as it plans on bringing Huawei's influence back into the market. Industry and Government officials stated that the move to ban Huawei had only served to put the US at a disadvantage. This is interesting as the US was also to put pressure on certain European regions to ban Huawei as well.
According to sources, standard setting meetings where different protocols and specifications are discussed to allow equipment from different companies to function together had failed after US engineers sat back in silence after the Huawei ban. But after nearly a year of scrutiny, the Commerce Department is now close to drafting a new rule that will address the current situation. The rule is still subject to change but essentially allows US companies to participate in standard bodies with Huawei also being a member.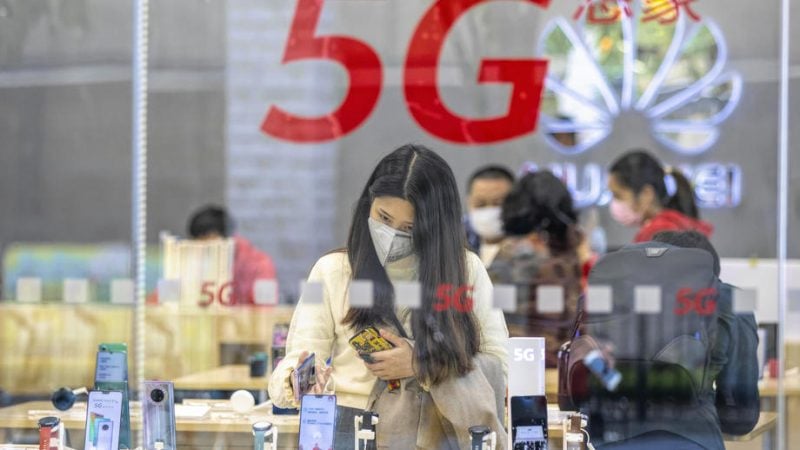 The draft is currently undergoing final review and will be cleared if other agencies also offer their approval on the matter. The process is long and it is uncertain if other agencies have any objections on the subject. This could be a move from the US to gain a better footing over China in the ongoing 5G race. Recently, we had reported on the topic with China seeming to edge past the western nation in this regard. Thus, the US easing restriction on Huawei could be a sign of friction lowering for the electronics vendor.
(Via)