Advertisement
The US Judge, Laurel Beeler, stated earlier this week that she was not inclined to reverse her decision of blocking the US Government from banning Apple and Google from offering the WeChat app through their respective US app stores.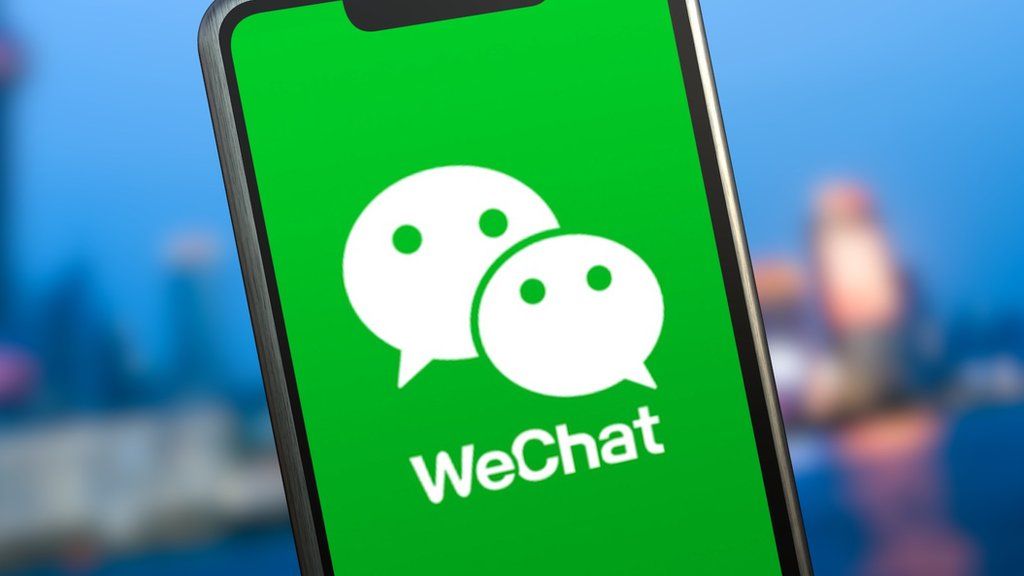 According to a Reuters report, the US Magistrate Judge stated in a hearing that a new filing from the Justice Department will not "changes the outcome" or change her analysis. Previously, Beeler had also issued a preliminary injunction that blocked the US Commerce Department order, which would've taken effect in September. At the moment, the Justice Department has appealed the judge's order to the 9th Circuit Court of Appeals.
The ban from the Commerce Department would essentially make the WeChat app unusable in the US. Furthermore, the Justice Department has argued that Beeler's order "permits the continued, unfettered use of WeChat, a mobile application that the Executive Branch has determined constitutes a threat to the national security and foreign policy of the United States." On the other hand, WeChat users argued that the government sought to "implement an unprecedented ban of an entire medium of communication," which is based on mere "speculation" and "without any evidence."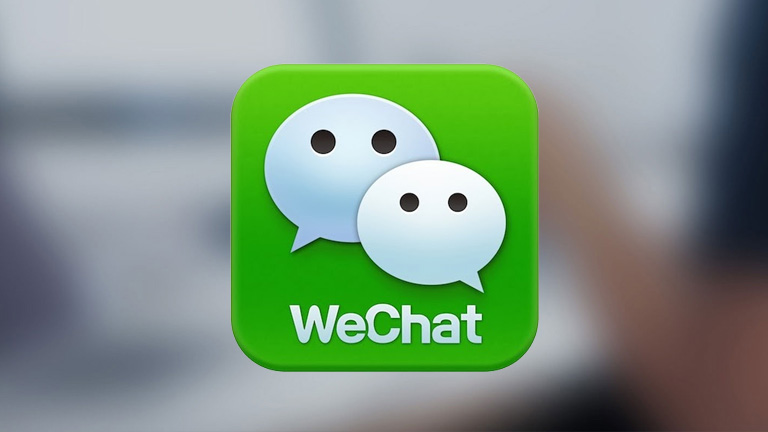 For those unaware, the popular Chinese social media and all in one smartphone application from Tencent are recently facing issues in the US. The government is aiming on banning the application from major app stores like Google Play Store and Apple App Store. However, the Chinese app is a big part of many Chinese students' lives and is used by over 19 million active users daily.
ALWAYS BE THE FIRST TO KNOW – FOLLOW US!
Advertisement