The US Government recently banned China's partially state-owned Semiconductor company SMIC from using American tech. Now, it has added a dozen of companies including China's technology and drone maker DJI to the economic blacklist.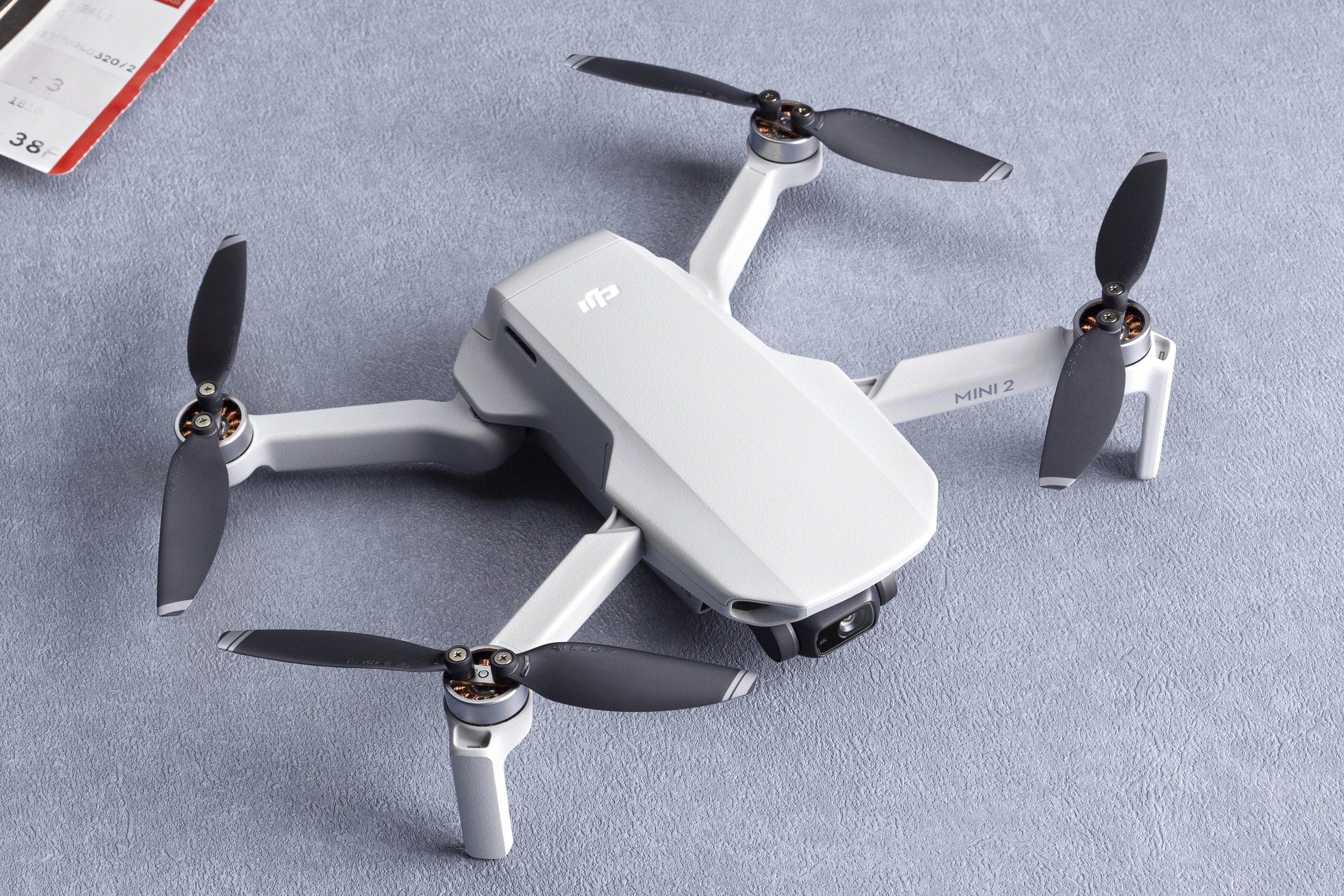 As Reuters reports, the US Department of Commerce has added China's SZ DJI Technology Co., Ltd to the entity list. The company has a trade name DJI which is currently the World's largest drone maker. According to Commerce Secretary Wilbur Ross, DJI has involved in "ubiquitous surveillance to repress its citizens in Xinjiang and elsewhere."
Some of the companies added to the entity list are as follows:
SZ DJI Technology Co., Ltd
AGCU Scientech
China National Scientific Instruments and Materials
Kuang-Chi Group
Specifically, the ban of the above companies is because they led to wide-scale human rights abuses within China. Precisely, the companies reportedly involved in abusive genetic collection and analysis or high-technology surveillance. In case you don't know, the Entity list is a trade blacklist published by the US Department of Commerce's Bureau of Industry and Security.
Generally, it is the Govt's prerogative to make its companies seek license to export, re-export, or transfer technology to the parties concerned. However, the entity list means that it bans US companies from exporting their technology to the blacklisted members. If we recall, US Govt confirmed
Coming back, DJI has responded to The Verge saying that it is disappointed with the Dept. of Commerce decision. Although it didn't comment on the result of this action, it says People can still buy its DJI products as usual. Apart from Drones, DJI's portfolio of hand-held products includes Gimbals, Action Cameras, Flight patrol and propulsion systems etc.
Hence, it will be interesting to see how this affects the enterprise businesses let alone individual consumers. Besides, these are not the only companies that the US Govt has banned. It is targeting Huawei and its subsidiaries like Honor citing National Security and Privacy concerns.
In fact, it is also preaching to other countries to avoid using Chinese technologies including 5G-equipments saying that they might be used for surveillance by the Chinese govt.
ALWAYS BE THE FIRST TO KNOW – FOLLOW US!