Now that Huawei is effectively out of the picture, the Trump administration has set its eyes on the next big Chinese smartphone maker, Xiaomi. On Thursday, the US administration added nine companies to its blacklist of companies with ties to the Chinese military, which includes the world's third-largest smartphone maker, Xiaomi.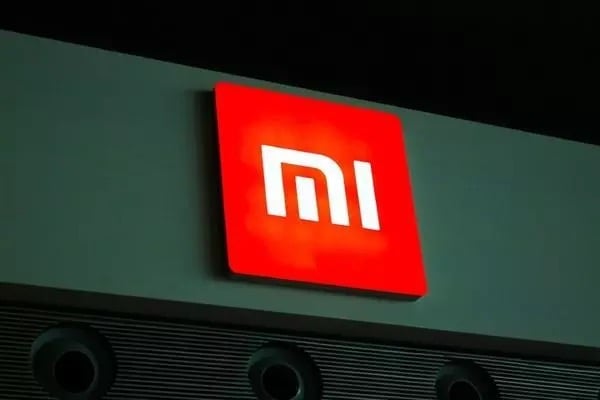 Following this move, US investors can no longer invest in the companies added to this special blacklist. They are barred from purchasing shares and securities of companies like Xiaomi who are a part of this list and will have to divest their existing holdings in them by Nov. 11, 2021, Reuter reports.
Unfortunately, so far the Trump administration has not given any proof as to how Xiaomi or other companies are tied to the Chinese military. Blacklisting Xiaomi was very sudden and quite unexpected given how Xiaomi is essentially a smartphone and electronics company. Before this move, the Trump administration was focused on blacklisting companies from crucial industries like telecommunications (Huawei
SMIC
). Currently, the US has blacklisted over 60 Chinese companies which include the world's largest
drone
maker
DJI
and China's top semiconductor firm
SMIC.
However, it's worth noting that this blacklist is different from the US Entity List. So unlike Huawei or even DJI, Xiaomi still can import US technology without a license, at least for now.
It's also quite possible that the Biden administration that's all set to take power from January 20 overturns this decision. However, until then, it remains to be seen how Xiaomi and other Chinese companies react to this sudden blacklisting.
RELATED:
ALWAYS BE THE FIRST TO KNOW – FOLLOW US!