US firms like the Lam Research Corp and Applied Materials Inc are struggling to obtain an export licenses from the US government to sell chip related equipment to SMIC, China's largest chip maker.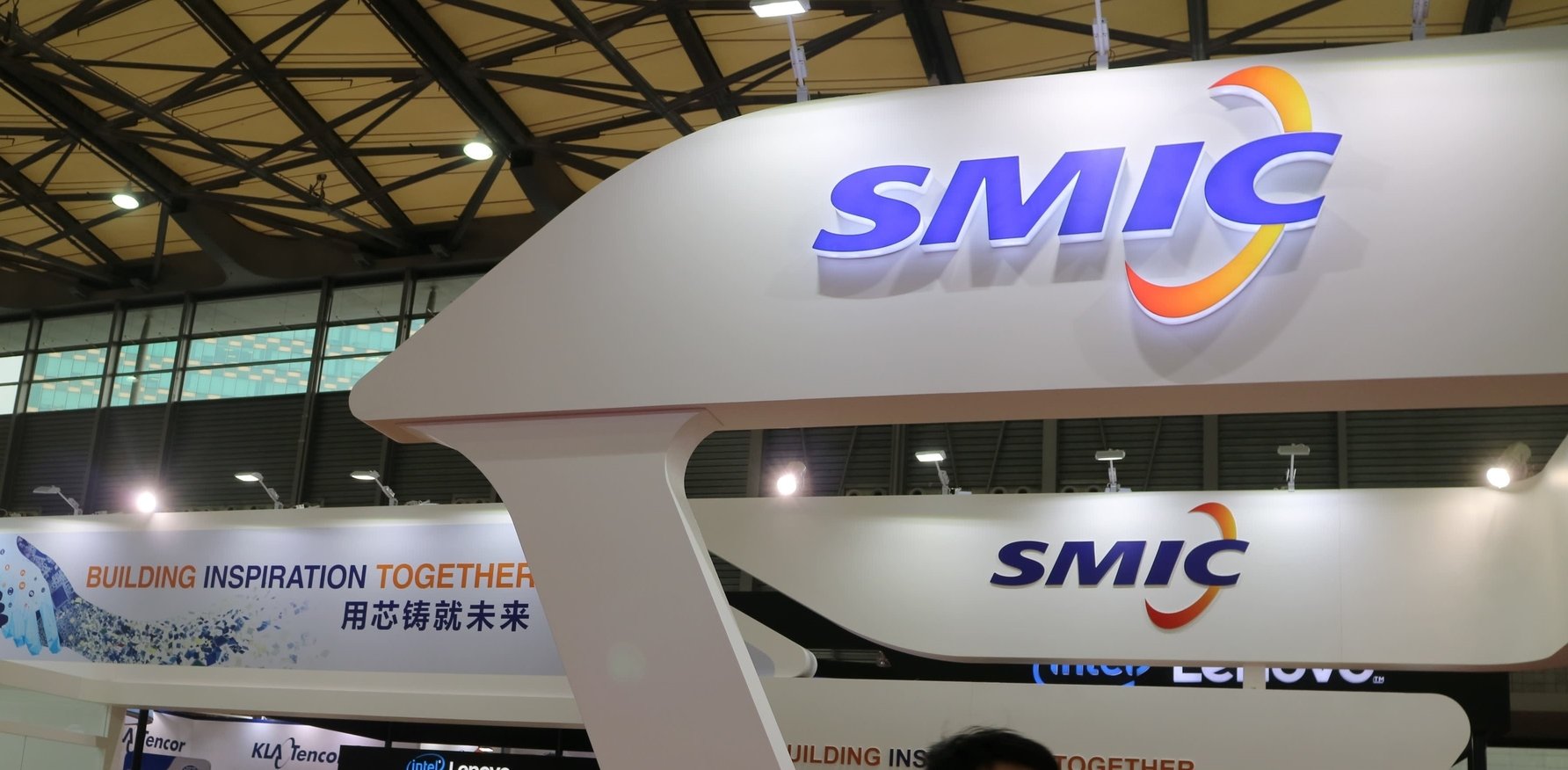 According to a Reuters report, the US government has been slow to approve the license for American companies, despite the ongoing global chip shortage. Furthermore, licenses for the US suppliers, which are estimated to ship equipment and materials worth 5 billion US Dollars, have yet to be granted. At the moment, it is reported that some licenses have been granted to certain firms, which included a small number of expensive equipment.
After the Chinese semiconductor based firm was banned, the US government faced multiple complaints from American companies that traded with SMIC. But as policy shifts with the arrival of a new US President, Joe Biden, it remains uncertain what direction the administration would take in dealing with Chinese firms like SMIC, which produces chips for various American brands like Qualcomm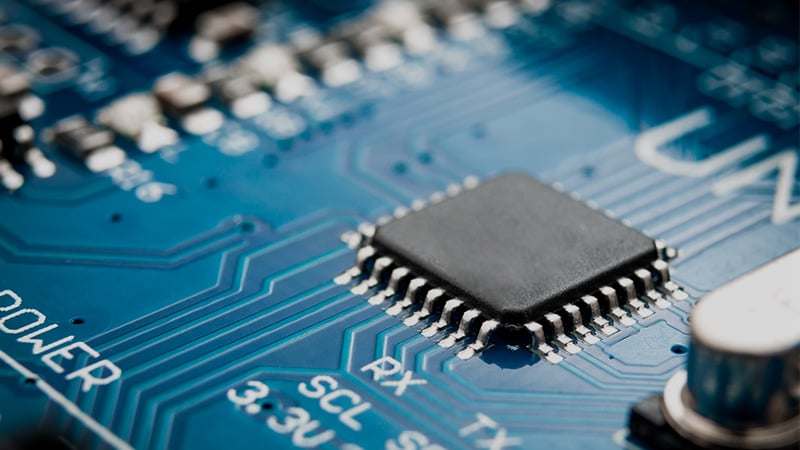 For those unaware, SMIC faced the export trade ban after the Trump administration accused the company of having ties with China's military. It was placed on the Entity List as well, which would require US based firms to acquire a license from the government before selling equipment or materials with the blacklisted firm. The new administration has yet to make a decision on the license application, but the verdict is expected to arrive within a month, so stay tuned for more as we will be providing updates.
RELATED:
ALWAYS BE THE FIRST TO KNOW – FOLLOW US!