China's top chipmaker SMIC was already having a rough week following the reported resignation of its CEO. Now its problems are getting much worse. The US government has slammed stricter restrictions on China's top chipmaker, Semiconductor Manufacturing International Corporation (SMIC) in what looks to be the final moves of Donald Trump"s administration which had been very hard on Chinese interests.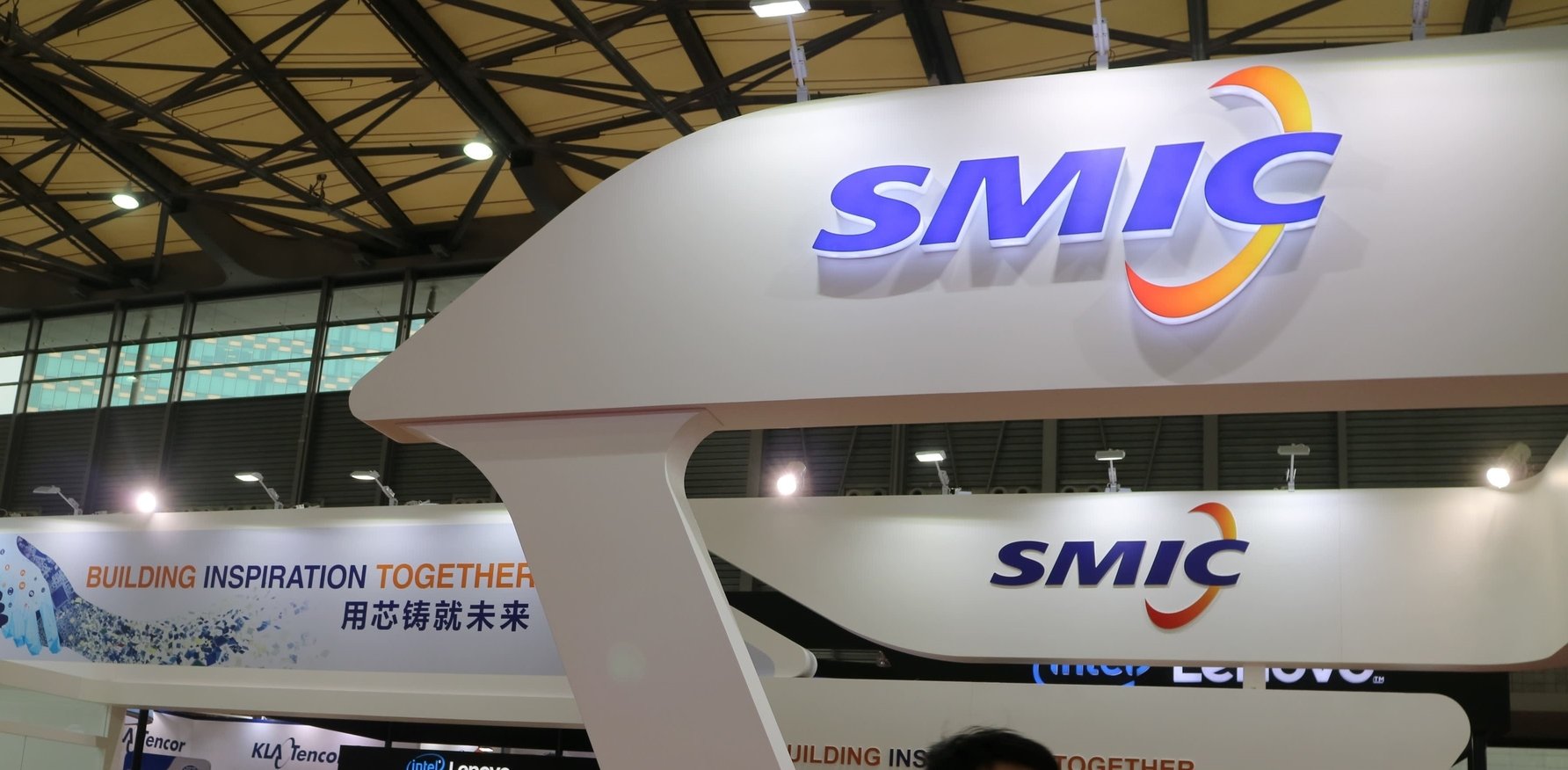 The United States Commerce Department announced on Friday (via) that dozens of Chinese companies, including SMIC, would be added to its Entity List that effectively prevents them from accessing US suppliers and technology.
Editor's Pick: Xiaomi Mi Watch Lite with up to 9 days battery power launched for the global market
The decision, according to Commerce Secretary, Wilbur Ross, is to protect American interests by preventing advanced US technology that could be deployed to help build the military of its adversary. SMIC was branded as a perfect illustration of the risks of China using US technology to advance its military capabilities.
SMIC insists that it has no links with the Chinese military and this restriction is bound to create serious problems for the company, which relies heavily on American software, hardware, and other equipment for the complete design and manufacture of its semiconductors. The economic implications are dire for the chipmaker, as sales and growth forecasts have to be reviewed downwards.
US suppliers to SMIC are now bound to apply for a license to sell unique and critical components needed to produce semiconductors at advanced technology nodes — 10 nanometers or below and is aimed at denying such key enabling technology from promoting the Chinese military in any way.
This announcement comes as additional problems for the company, as it was reported this week that its co-CEO Liang Mong Song is stepping down from his position.
SMIC is yet to put out a statement on these issues.
A spokesperson for China's Ministry of Foreign Affairs, in response to the new restrictions, has accused the US government of using state power to suppress Chinese companies and China will continue to take necessary measures to safeguard the legitimate rights and interests of these companies.
UP NEXT: Exclusive: Xiaomi Mi 11 scheduled for December 29 launch
ALWAYS BE THE FIRST TO KNOW – FOLLOW US!