Advertisement
We recently reported that the US Borders and Custom Protection seized around 2,000 units of the OnePlus Buds, citing them as counterfeit Apple AirPods. At the time, it seemed like the CBP messed up.
However, instead of acknowledging the mistake, the US Borders and Custom Protection has decided not to back down. A US Customs and Border Protection spokesperson gave a statement to the Verge ruling out this being a mistake.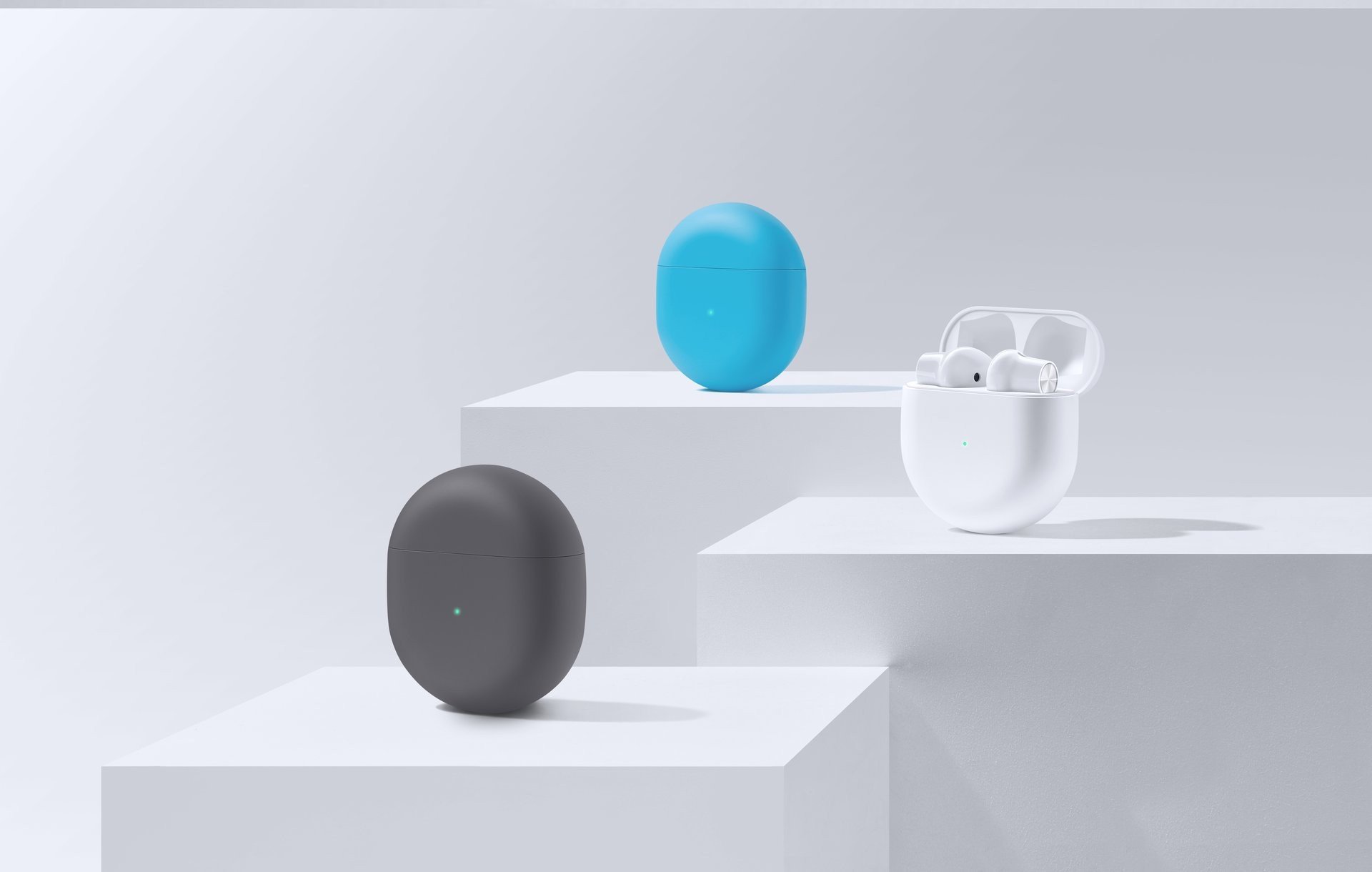 The statement said: "Upon examining the shipment in question, a CBP import specialist determined that the subject earbuds appeared to violate Apple's configuration trademark. Apple has configuration trademarks on their brand of earbuds and has recorded those trademarks with CBP. Based on that determination, CBP officers at JFK Airport have seized the shipment under 19 USC 1526 (e)."
It's noteworthy that Apple hasn't taken any legal action against OenPlus for the OnePlus Buds TWS earphones and they are still available for purchase in the United States at several locations without any issue.
EDITOR'S PICK: Huawei products are now getting out-of-stock; the company doesn't have Plan B for Kirin chipsets

Advertisement
It remains to be seen if CBP will seize future shipments from the company. The US Borders and Custom Protection department hasn't revealed why the OnePlus Buds are getting scrutinized months after getting launched and going on sale in the U.S.
OnePlus doesn't seem to have violated the trademark of Apple AirPods and it seems like the company is being targeted just because of being a Chinese brand given that the market is full of earphones that look similar to Apple AirPods and nothing is happing to them.
The initial press release announcing the seizure of OnePlus Buds didn't mention the trademark infringement but the new statement from the department now says that the reason for seizure is a trademark violation. This clearly shows that CBP is trying to justify its actions instead of acknowledging that it messed up.
ALWAYS BE THE FIRST TO KNOW – FOLLOW US!
Advertisement