Advertisement
New sanctions imposed by the United States on Huawei Technologies and its subsidiaries are now in effect. Japan-based companies, which supplies chips to the Chinese giant, are now scrambling to replace Huawei, facing the risk of losing billions of dollars in revenue.
The ban isn't hitting only the Japanese companies but has also made the situation worse for companies in South Korea and others. In the latest sanctions, the U.S. has banned all exports to Huawei for semiconductors made with American technology.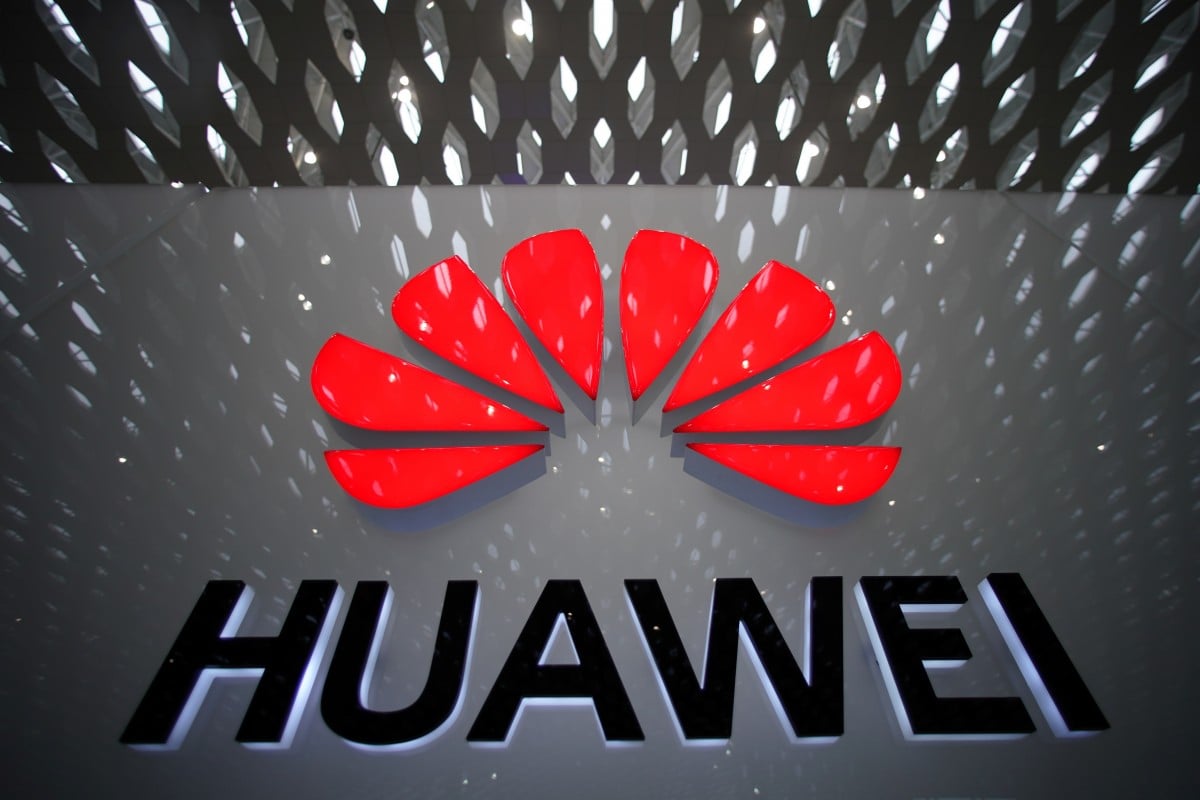 As per the data revealed by research firm Omdia, Japanese companies supplied parts worth around $10.4 billion to Huawei last year. Because of the ban, Sony trimmed its capital spending plan for three years, as there's now a gap of billions of dollars in sales from supplying image sensors to Huawei.
Sony is reportedly planning to apply for a license with the United States to continue doing business with Huawei. To replace Huawei, the Japanese company could sell its sensors to Apple and other Chinese companies. It is also looking to expand beyond mobile phones and develop sensors for a broader range of applications.
Advertisement
EDITOR'S PICK: SMIC applies for a licence with the US to continue supplying chipsets to Huawei
Similarly, Renesas Electronics has now stopped supplying semiconductors for 5G network base stations to Huawei. Toshiba-backed Kioxia has also suspended shipments of flash memory, following the same route as Mitsubishi Electric.
Chinese giant Huawei has already stockpiled necessary components that should help the company continue operating normally at least for a few months. But the company's production ability will take a hit after some time, as it starts running out of components. It remains to be seen what the company has planned to keep its business afloat.
ALWAYS BE THE FIRST TO KNOW – FOLLOW US!
Advertisement