The China Semiconductor Industry Association or CSIA has set up a working group with US based tech firms to help in dealing with issues such as "export controls and supply chain security."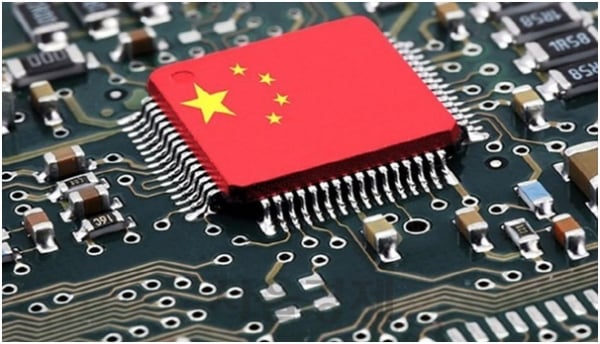 According to an SCMP report, the association made the announcement earlier today (11th March 2021). For those unaware, CSIA is a state backed association that comprises 774 Chinese businesses in the chips industry. The move arrives amid a global shortage of semiconductors that have impacted various industries worldwide. Similarly, the news also arrives as speculations had surfaced regarding the ease of trade restrictions against Chinese semiconductor based firms by US President Joe Biden to help ease the global shortage of chips.
Furthermore, this would also be a help to said Chinese firms, which includes tech giants like Huawei and the Semiconductor Manufacturing International Corporation (SMIC). The working group seeks to promote "deeper mutual understanding and trust" between the US and Chinese semiconductor industries and to resolve concerns through dialogue and cooperation, as per an official statement from the CSIA on their website.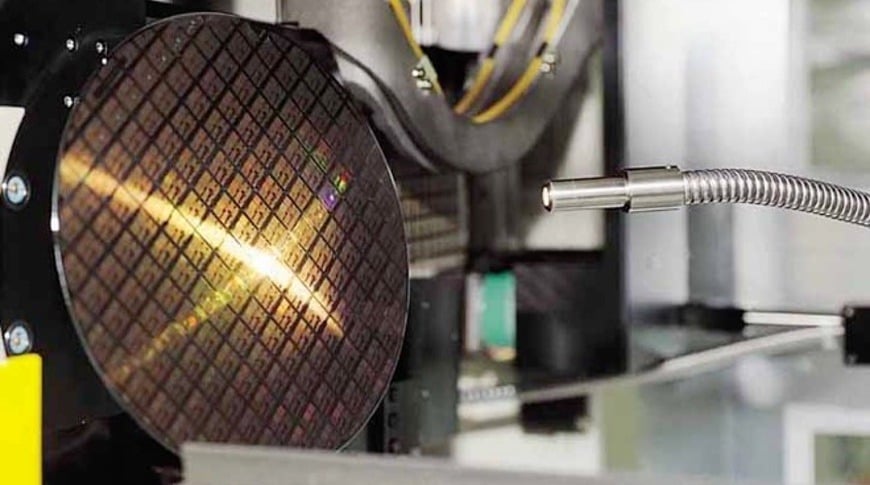 Similar to the CSIA, the US counterpart is the Semi conductor Industry Association or IA, which has yet to announce to announce the joint working group or its establishment. Within the working group, 10 experts from both sides will conduct meetings every six months to keep either side updated about technology and trade restriction policies between Washington DC and Beijing and to work out policy proposals as well.
RELATED:
ALWAYS BE THE FIRST TO KNOW – FOLLOW US!