Advertisement
In the Huawei Develop Conference 2020 event earlier today (10th September 2020), the company officially announced Harmony OS 2.0 (or HongMeng OS in China), an upgraded version of Huawei's proprietary operating system.
During the event, Wang Chenglu, President of Huawei's consumer business software department, said that the company has already partnered up with various leading manufacturers in China to release smart home related products that feature the latest version of the OS. The partners include Midea, Joyoung, and Hangzhou Robam. The Huawei official also stated that the new smart products will be a lot more interactive and extremely simple to use, thanks to the new OS.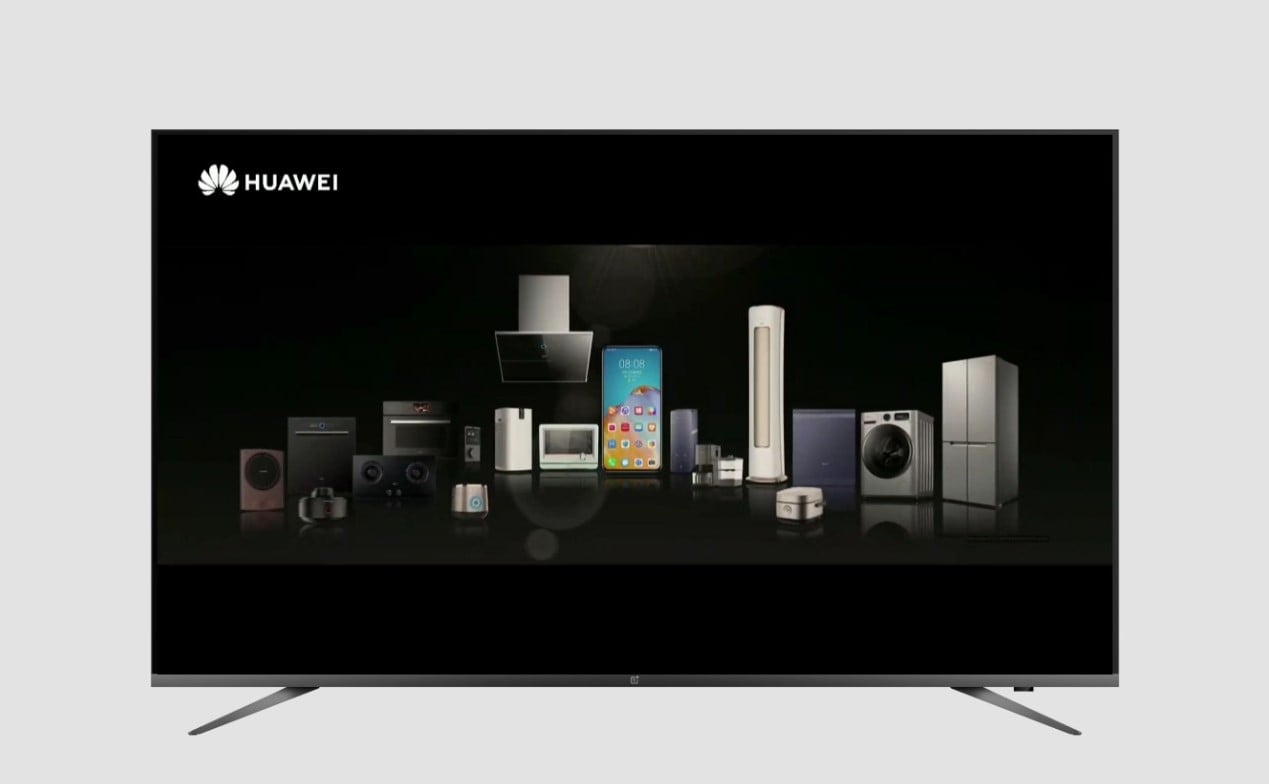 As an example, the senior executive mentioned a microwave, which he claimed can be connected to a smartphone with just a touch. From there, users can seek recipes online and share the information between both devices to aid in cooking. In other words, a seamless cross platform support between smartphones and IoT products (Internet of things). Notably, Harmony OS is also being developed for future Huawei smartphones, and is apparently 80 percent the level of Android OS and can be rolled out on devices if further US sanctions ban Android completely.
Harmony OS 2.0 is the first distributed operating system that is truly built with cross platform support in mind, according to Huawei. Through its cross device pairing, one can essentially have interactions on multiple screens, have a fast network distribution, adaptive UI, and more responsive voice interaction as well through AI assistants in smart speakers. The Harmony OS 2.0 beta version will be launching today for bigger screens, smartwatches, and automobiles, with the smartphone iteration launching in December 2020 and full support arriving in 2021.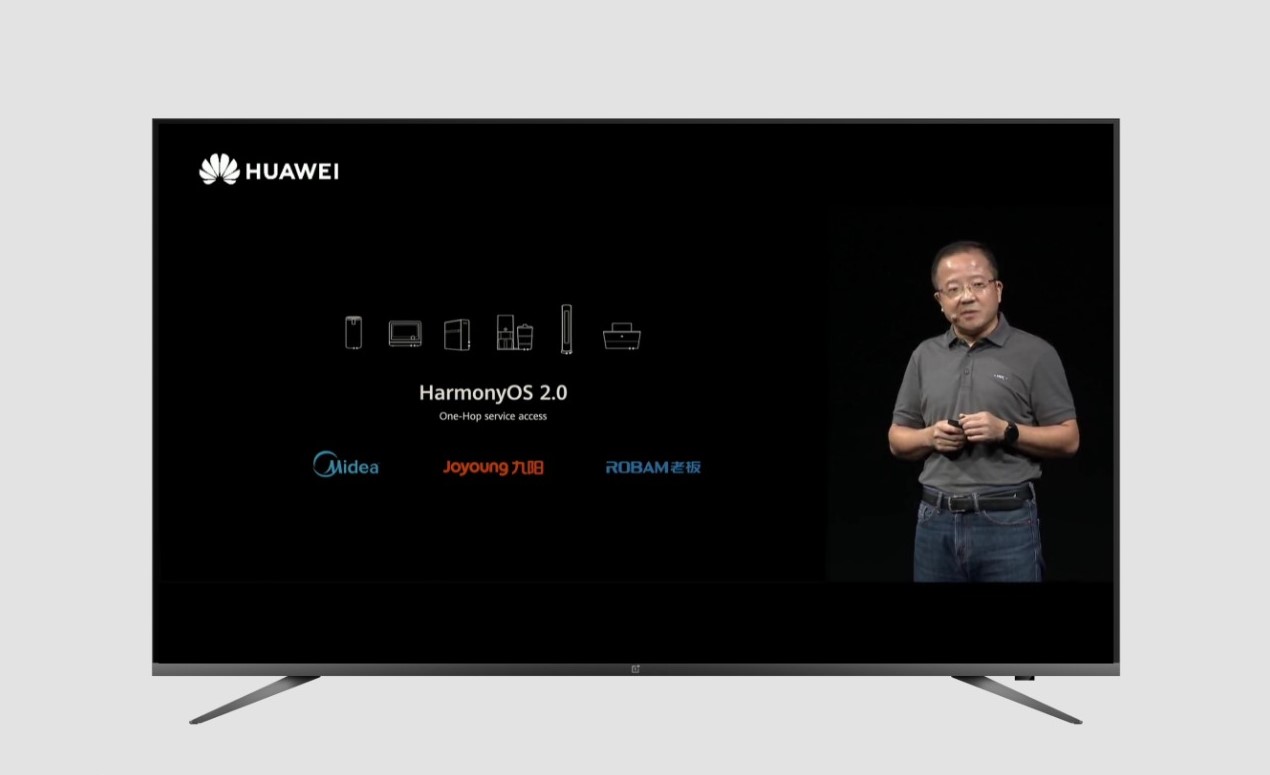 Update: A new report from MyDrivers has revealed some additional details regarding the rollout of Harmony OS 2.0. Huawei is planning on immediately releasing the OS for app developers, offering Beta versions for its smartwatches, cars, and others. We had previously mentioned Midea launching new smart home products that will feature the new OS above, and now, we now have more details that state that the company will launch upwards of 15 home appliances equipped with Harmony OS 2.0 that will launch within the next two months.
ALWAYS BE THE FIRST TO KNOW – FOLLOW US!
Advertisement