Advertisement
It's that time of the year when companies flood the market with flagship smartphones. Last month, we predicted that a few of the gaming devices would arrive early but they missed the Feb launch time frame. However, many of them have confirmed their arrival in March and now we are back with the Upcoming Smartphones: March 2021 edition.
Advertisement
As usual, we have a variety of launches scheduled from Asus, Redmi, realme, Nubia, Meizu, OPPO, OnePlus, and more.
Let's take a look a quick look at the list of confirmed/expected smartphone launches for this month.
1 Meizu 18 series

Advertisement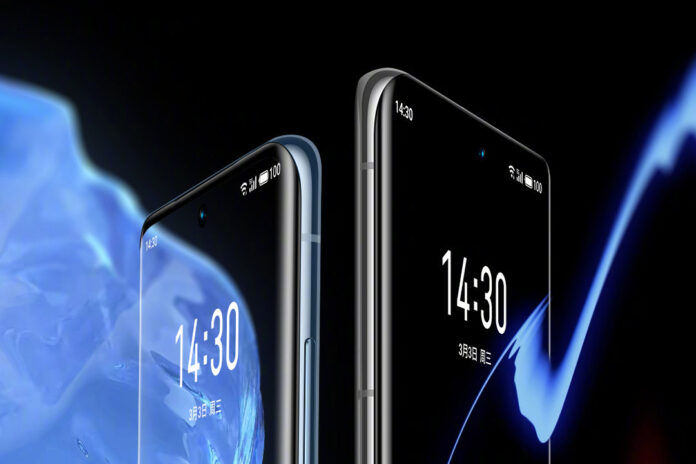 After deciding to stick to flagships going forward, Meizu is bringing the Meizu 18, Meizu 18 Pro to China on March 3. The Meizu 18 series will feature a 6.2-inch OLED curved FHD+ display while the 'Pro' will have a QHD+ panel with a 120Hz refresh rate.
Under the hood, the base variant is expected to feature Snapdragon 870 chipset while the 'Pro' will feature the Snapdragon 888. Other specs include LPDDR5 RAM, UFS 3.1 storage, 4,000mAh(Meizu 18) with 36W charging, and 4,500mAh(Meizu 18 Pro) batteries with 45W charging, 3D ultrasonic in-display fingerprint sensor, cameras up to 50MP lens.
Advertisement