Unlocked Samsung Galaxy S20 and S20+ are now $200 off
The Galaxy S20 and S20+ have only been available for a few weeks, but Samsung has already decided to create a special offer for you if you want to purchase either of these.
Both models are now $200 off at Amazon. The Galaxy S20 can be yours for $799.99 (down from $999.99), while the S20+ is $999.99 instead of $1,199.99. So effectively you can now get an S20+ for the usual price of an S20.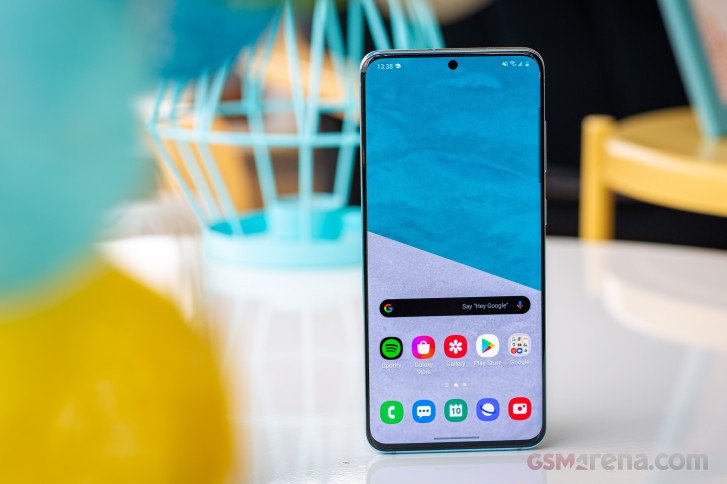 It's unclear how long this deal will last. Also note that due to shipping constraints created by the COVID-19 pandemic, if you order now you'll receive your device on April 1 to April 3. That's slow shipping, but this is the situation right now.
The units are official US ones, with Samsung one-year warranty, and they will fully work on all carriers – aside from the S20, that is, which can't use Verizon's mmWave 5G. So if Big Red is your carrier and you want your phone to be future proof, it's probably best to opt for the S20+. Hit the Source links below to start shopping.
Source 1 | Source 2