It has been more than a year since US-China trade war escalated and the one of the most affected sectors is technology-related and the most impacted among the companies is Chinese giant Huawei because of the sanctions imposed by the U.S.
With the escalation in the trade war, many companies are facing production and supply chain issues, forcing those companies to move out from China or diversity their production facilities into more regions.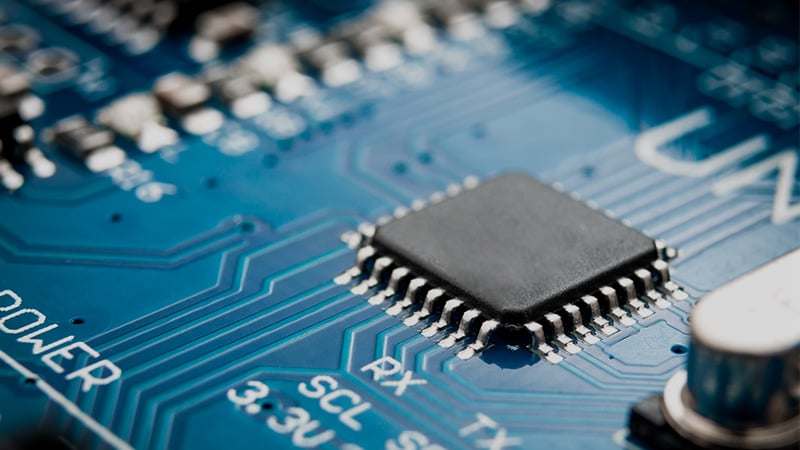 One of the sector where the United States severely lags behind China is chip manufacturing. However, the U.S. government has been working on new ways to boost the sector and encourage local manufacturing.
In line with that, the U.S. Senate is reportedly considering to include a new bill to boost competitiveness against China for previously-approved measures to supercharge the country's chipmaking industry.
The $30 billion funding package would include elements to boost the U.S. technology sector and the bill is expected to be up for a full vote in April. However, the legislation has not been finalized and thus, more details are not yet available.
The source of the report, who remains unnamed, says that the package is likely to have provisions to curb China's access to U.S. capital markets. Last year, a legislature was proposed to provide funding of $100 billion to boost research in key technology areas, from artificial intelligence to quantum computing and semiconductors.
The semiconductor industry has also been pushing for an investment tax credit for spending on semiconductor tools, which can cost billions of dollars for new factories and typically far outstrip the cost of buildings.
RELATED:
ALWAYS BE THE FIRST TO KNOW – FOLLOW US!