The Chinese technology companies suffered a lot because of the policies implemented by the former US President Donald Trump. The situation was expected to get a bit better under Joe Biden but it seems that isn't the case.
As per the latest report, the Biden administration is expected to add "new targeted sanctions" on some sensitive technology exports to China in cooperation with the country's allies. This comes ahead of the first call of Joe Biden with China's Xi Jinping.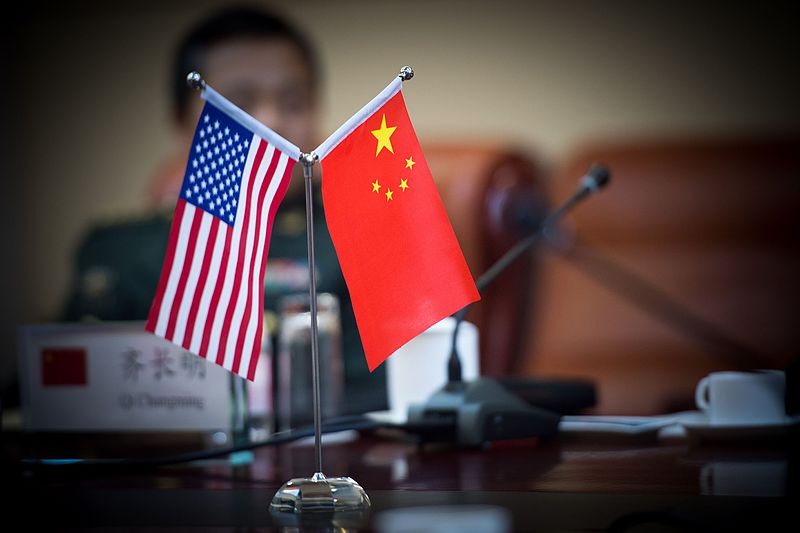 Apart from adding new trade restrictions for sensitive technologies, it is also being said that the United States government won't list trade tariffs imposed by the Trump administration before conducting "intense consultation and review" with the allies.
During a briefing session, an official told, "We are maintaining those tariffs while we conduct our review because we're not going to act precipitously. President Biden's major criticism of the Trump strategy here was not that he wasn't getting tough on China on trade, but that he was doing so alone, while also fighting our allies."
It was also said that Joe Biden is aiming to quickly work with Republicans to boost public investment in technology
artificial intelligence
.
RELATED:
ALWAYS BE THE FIRST TO KNOW – FOLLOW US!