The A Series from UMIDIGI is the most popular for the company as it offers entry-level devices with affordable prices and competitive specs. So, today, the company announced a new member of the Series, UMIDIGI A3S that comes with stock Android 10 and a super-low price of just $59.99 at launch! The phone -together with the bit more powerful A3X- will go live on December 9th.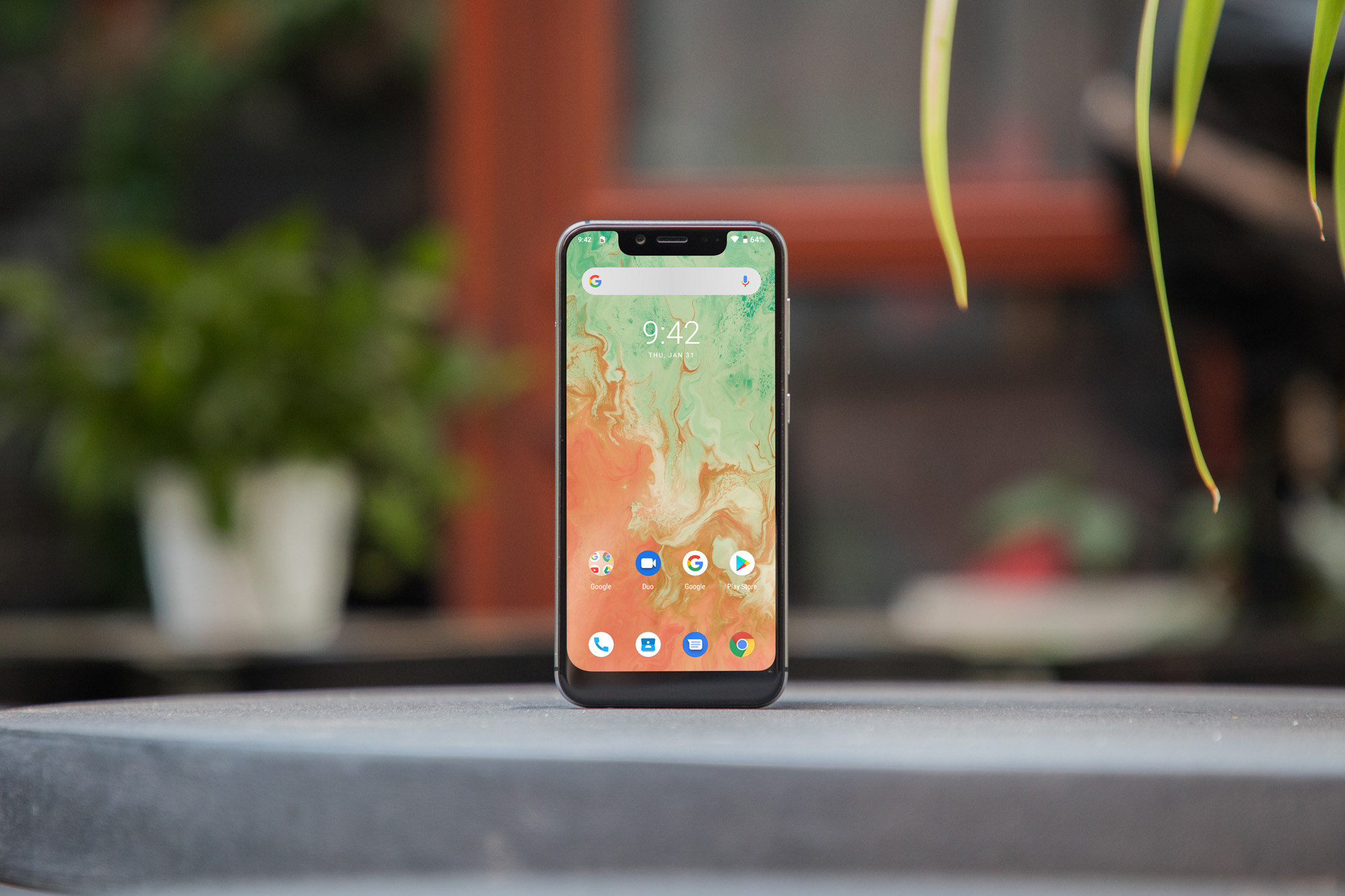 Undoubtedly, the killer feature of the new device is the pure stock Android 10 running on it. Not many devices come with Android 10 right now and even fewer belong to the entry-level segment. So it is a big step for the company as they go ahead of other, more expensive devices, on the software front. Of course, the A3S provides the new Android 10 features such as system-wide dark mode and privacy controls.
1 of 2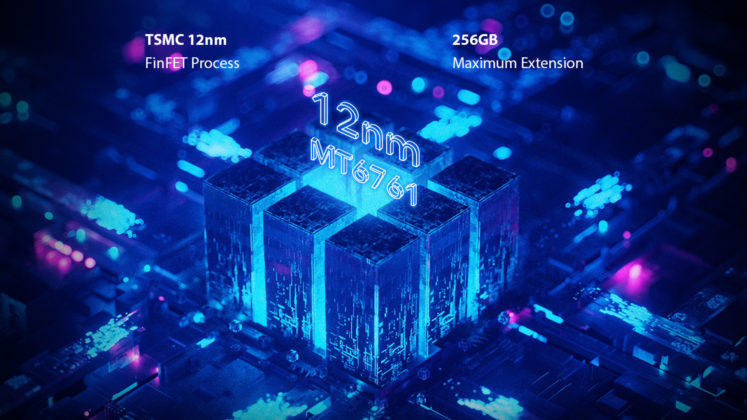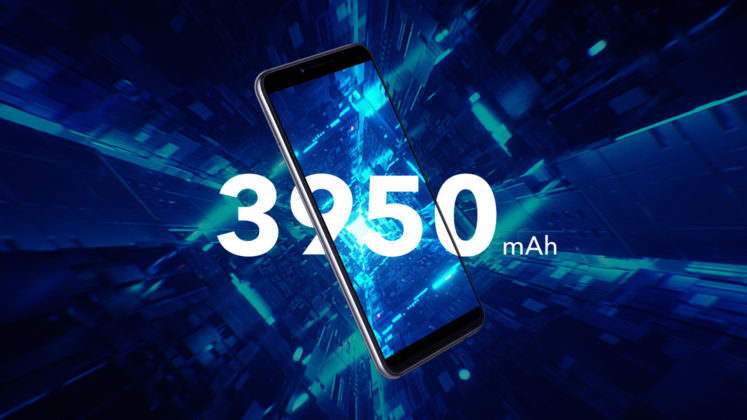 But will it be usable? We are pretty sure it will be as it comes with the 12nm MT6761 SoC which is pretty competent. Also, the phone houses a big 3950mAh battery that combined with the rest of the hardware should last more than a day on a single charge. What's more, there is a dual rear camera comprising of a 16MP main lens and a 5MP depth lens for bokeh effect.
1 of 3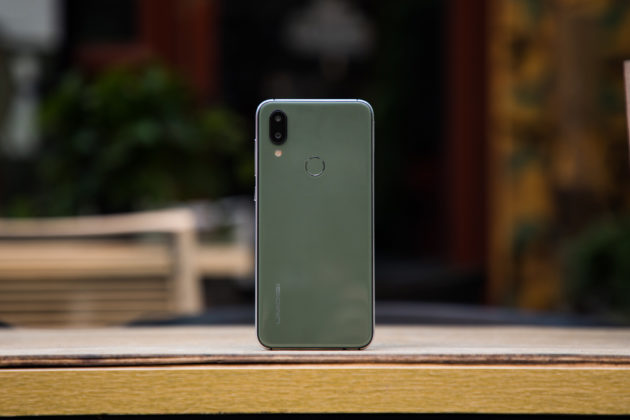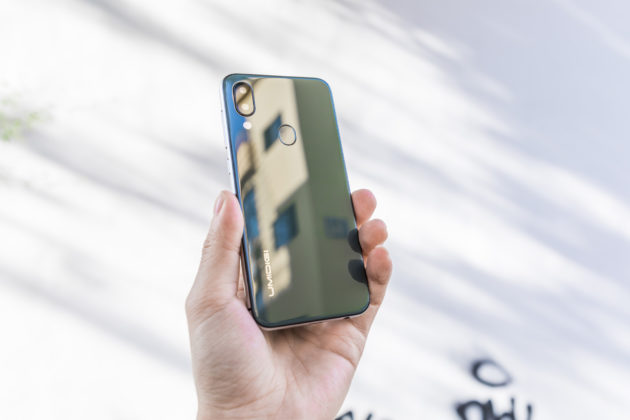 In addition, there is a rear-mounted fingerprint sensor that is missing from most entry-level phones at this price range. The device comes with double-sided 2.5D glass and a metal frame and also supports triple card slots; you can use 2 SIM cards and a microSD at the same time. Lastly, there's also Bluetooth 5.0, global network bands support as well as and dual-4G/VoLTE support.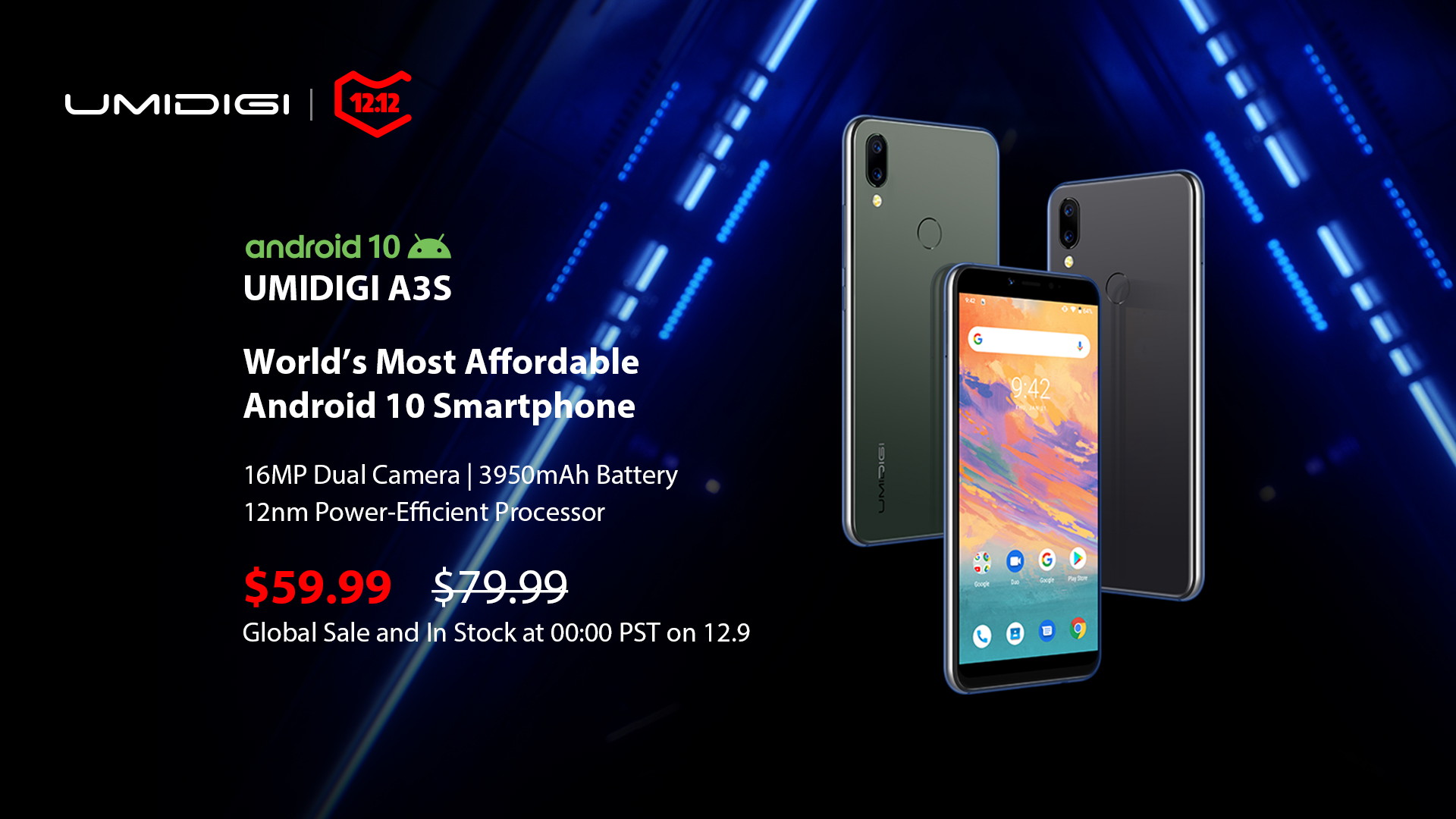 The UMIDIGI A3S will go on global sales at a discounted price of $59.99 on 9th December together with the A3X that will feature a higher screen/body ratio and more RAM for $69.99. According to the company, when it hits the market both of them will be in stock and will be shipped out fast. You can add them to your cart now at UMIDIGI Aliexpress official store in case you miss the discounted open sale price.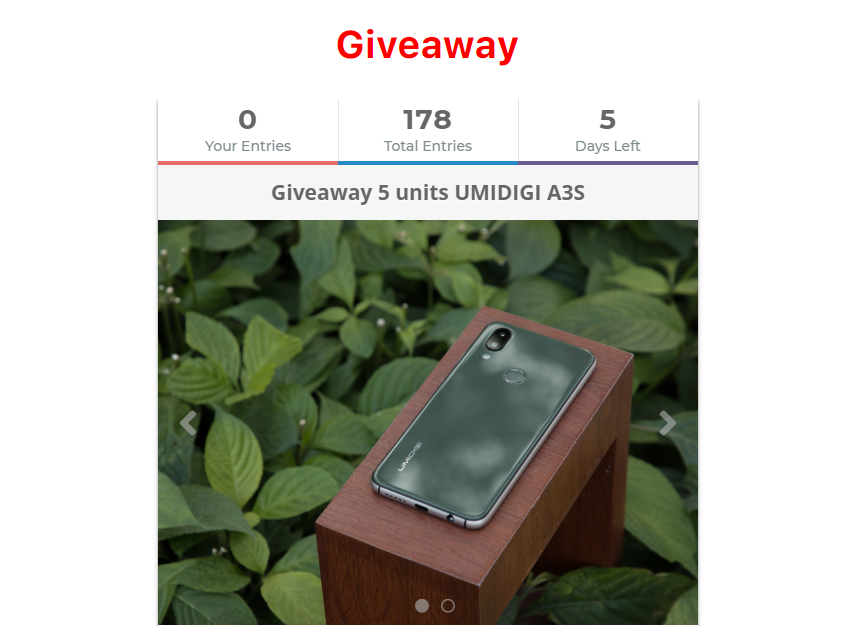 Lastly, UMIDIGI is running a big giveaway once more to recruit 5 trial users for UMIDIGI A3S. You can check out all the details and specs about the phones and join the giveaway on their official website here.