Ever since the pandemic started, work from home has been an ideal scenario for most working-class people around the world. This means that the demand for laptops and computers have skyrocketed. To cater to these needs, all the major brands have been focusing on creating a product that will serve all the consumer needs. Chuwi, being one of them, recently launched Chuwi LarkBook, a super light audiobook made to suit the needs of students and office white-collar workers. It is designed to meet all the needs of mobile, office, work, and entertainment.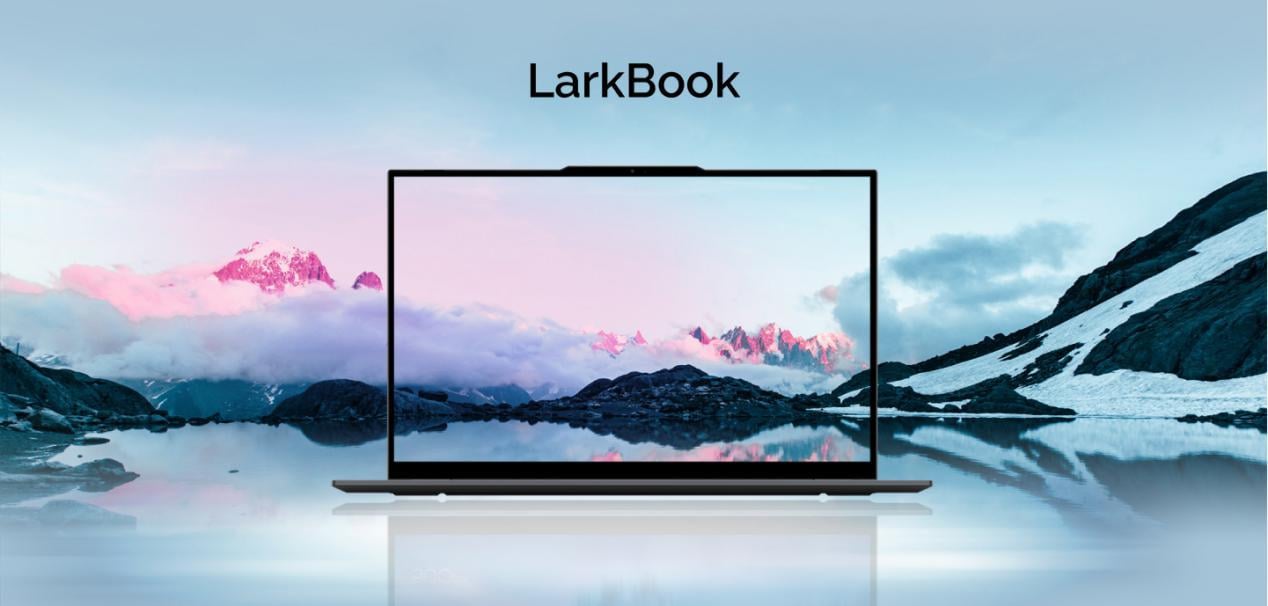 Entertainment Hub
speakers
and supports DTS stereo sound to help users get an immersive experience when watching HD videos.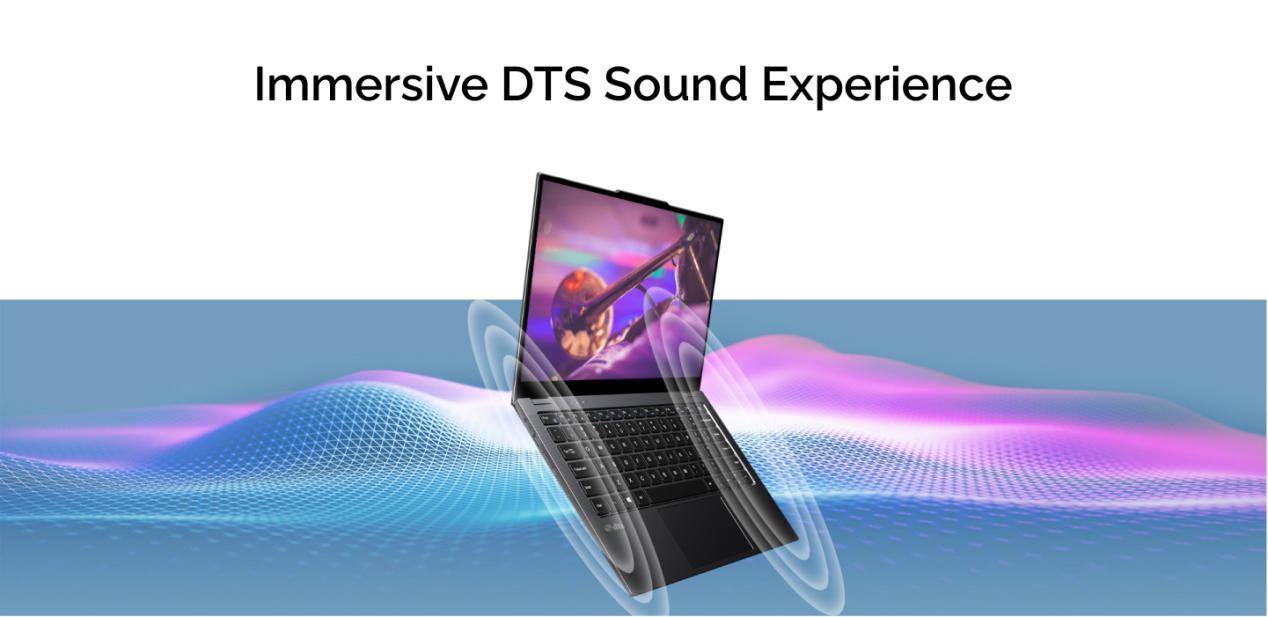 Low-Power Core
Chuwi LarkBook equips an Intel N4120 processor with quad-core four threads and turbo frequency 2.4GHz to deliver decent performance. It features 8GB RAM and 256GB of memory storage to ensure seamless functioning. With a built-in UHD 600 graphics card, this device can efficiently decode 4K HD videos.
Compared to the previous generation- N3350, N4120 acts like a much more powerful processor. Its single-core processor has improved by 45%, while the multi-core processor has increased by 90%. To conclude, its over all performance has boosted significantly and to offer a smooth operation.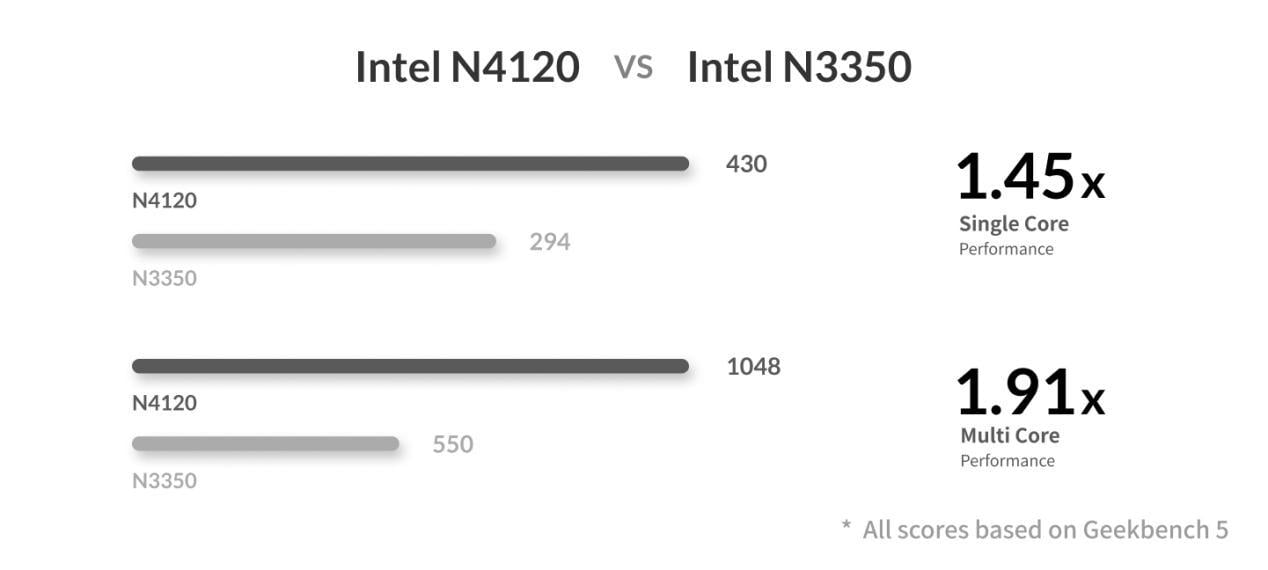 In terms of battery, LarkBook has a 6W low power-consumption design to offer a long-lasting battery life. Apart from this, it also has a fan-free cooling design that offers a stable operation and quiet at all times to help the user focus on efficient content.
Lightweight Body
Chuwi LarkBook features a full metal body that is made from light aluminum and magnesium alloy that makes it feel textured. It also helps keep the weight to as low as 1kg, which is lighter than most 13.3-inch laptops in the market. Its 11.9mm thickness makes it convenient to stow away in the bag and is easy to carry.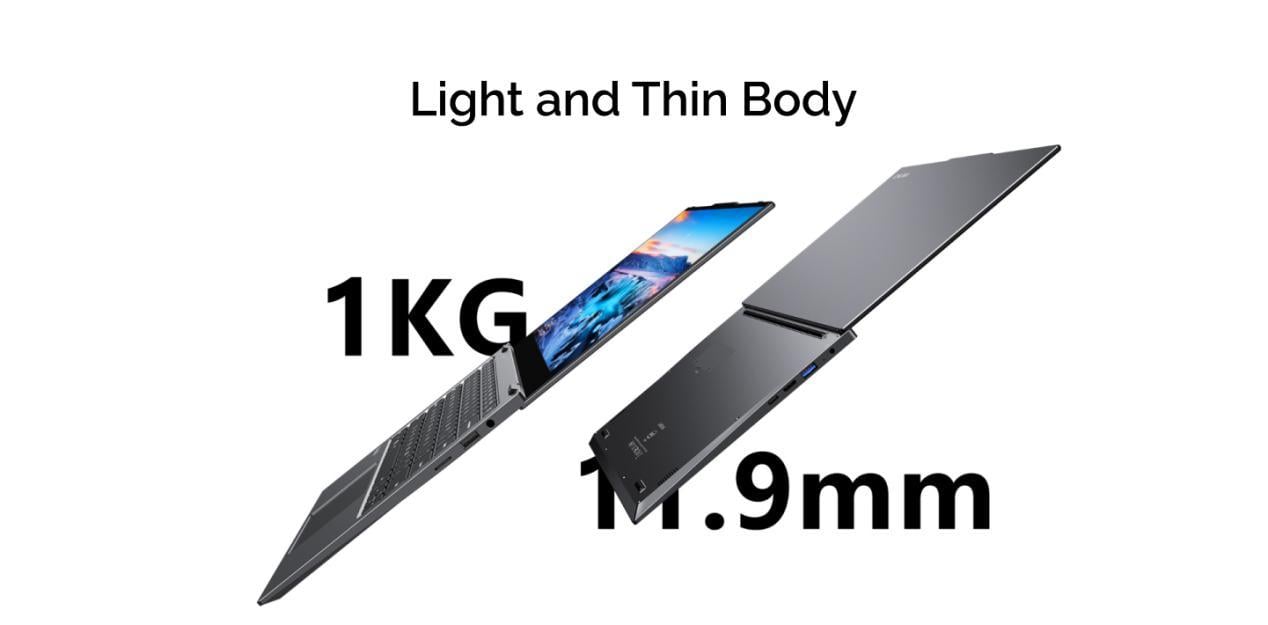 Packed with a host of features to meet all the basic needs of the consumers, Chuwi LarkBook is the one device to lookout for. Its lightweight form enhances portability while the powerful processor facilitates smooth working. LarkBook will be launching soon; to know more about this device, interested users can head onto the Chuwi's official website.
ALWAYS BE THE FIRST TO KNOW – FOLLOW US!