Advertisement
Ulefone has always stood in front to bring innovative evolutions to the rugged smartphone market. Ulefone Armor 10 5G is such a rugged smartphone that made wireless charging available for masses. It is a lone Ulefone device that comes with a 15W fast wireless charging. However, the company seems extensively testing the Wireless Charging efficiency in the latest video.
Ulefone Armor 10 5G smartphone features a 5800 mAh battery capacity with support for 15W fast charging. However, the video shows Ulefone Armor 10 5G's ability to rapidly charge its massive battery. The device got 6% charged once plugged in for charging for 5 minutes, and 30 minutes later it got 25% charged. The smartphone managed to charge 42% battery within an hour and was fully charged after 3 hours and 22 minutes.
Fast charging technology on a rugged smartphone enhances overall productivity and helps a lot in case of emergency.
1 of 3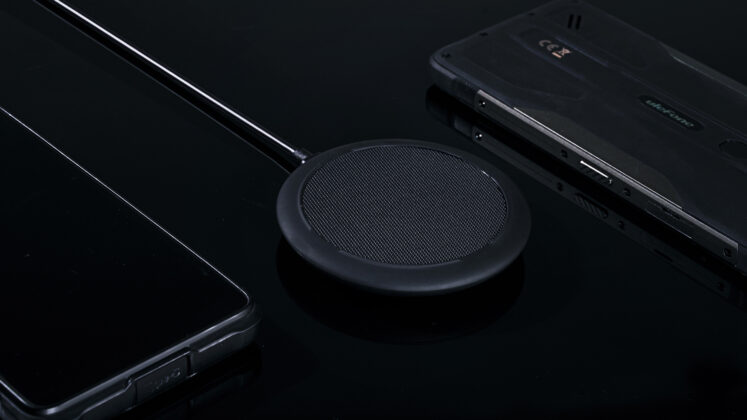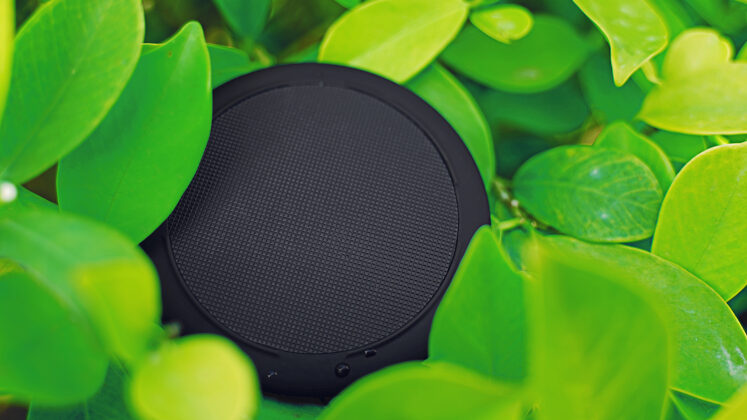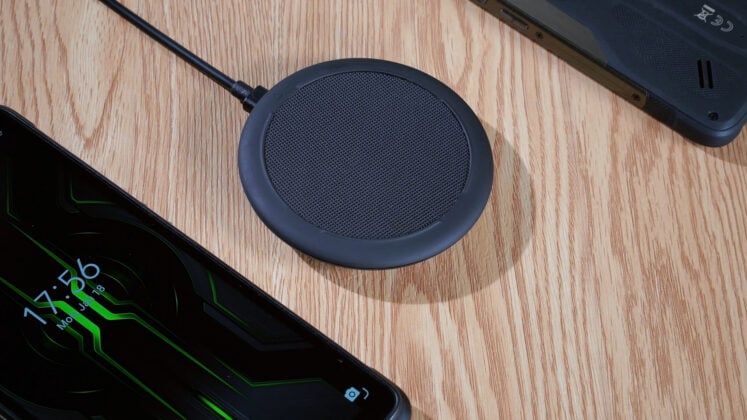 Ulefone used its latest wireless charging pad – UF003 that supports up to 15W fast wireless charging. It is an affordable Qi-enabled device which supports several smartphones and devices from Apple, Samsung, Xiaomi, Huawei and others.
However, Ulefone UF003 and Armor 10 5G are on sale via the official store. More information is available at the official Ulefone Website.
ALWAYS BE THE FIRST TO KNOW – FOLLOW US!
Advertisement