The U.S government had long-mooted plans to delists Chinese companies from US stock exchanges. New York Stock Exchange says it no longer intends to delist three Chinese telecom companies that have been at the butt of stringent targeted policies by outgoing U.S. President Donald Trump's administration. The shocking reversal comes just a week after the delisting announcement by the NYSE, in what is seen as a sign of better things ahead for Chinese interests.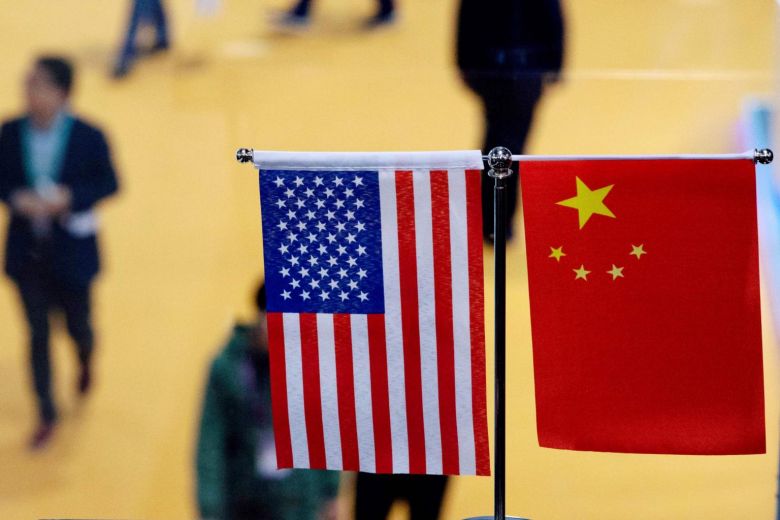 In a statement made public by the exchange, it said it had made the decision after extensive consultation with relevant regulatory bodies connected with its earlier decision.
The Chinese firms that were affected by the December 31, 2020 delisting decision were China Mobile Ltd, China Telecom Corp Ltd, and China Unicom Hong Kong Ltd. It followed Trump's administration's plans aimed at blocking investment in 35 Chinese companies accused of being controlled or wholly owned by the Chinese military.
As expected, the shares of the three companies on the Hong Kong Stock Exchange reacted positively with a surge after the announcement. China Unicom gained 6.7%, while China Mobile and China Telecom each gained 5%.
Editor's Pick: Best Concept Smartphones of 2020: OPPO, Xiaomi, Vivo, & More
Weighing in on the clear flip-flop decision by the NYSE, Managing Director at Hong Kong-based GFM Asset Management, Tariq Dennison said that the decision reflects a little ray of hope for Chinese firms as a new administration comes on board. GFM manages China Mobile shares in both Hong Kong and New York, but has largely scaled-down activities in the New York exchange recently, as the companies seek a strategy of not being caught in the crossfire in the growing Sino-U.S. tensions.
It is not expected that there could be an automatic de-escalation of the tensions even with the Biden Administration. This may take some time. Dennison feels that Biden is coming at a time of increased tensions in Sino-U.S. relations, and may not want to be tagged weak for any quick concessions in the first 100 days of his administration.
In separate statements on the new development, both China Unicom and China Telecom said that they had taken note of the NYSE delisting decision and would release the relevant regulatory information, stressing that investors should pay attention to investment risks.
China Mobile was yet to make a definitive statement on the development, while the NYSE has not provided any clarification on the decision yet.
The Chinese government, through its foreign ministry, denounced the delisting plans last week, in what it saw as a regime of random, arbitrary, and uncertain rules that will certainly stifle investor confidence.
UP NEXT: Apple to launch AirTags, AR device and more in 2021, claims Ming-Chi Kuo
ALWAYS BE THE FIRST TO KNOW – FOLLOW US!