Amidst facing a lot of hiccups, Twitter never fails to update the features of its App. Today, it has started expanding the testing of one such 'Twitter Spaces' including a few users in India. This feature looks like a Clubhouse alternative and should give a tough fight to the invitation-only app soon.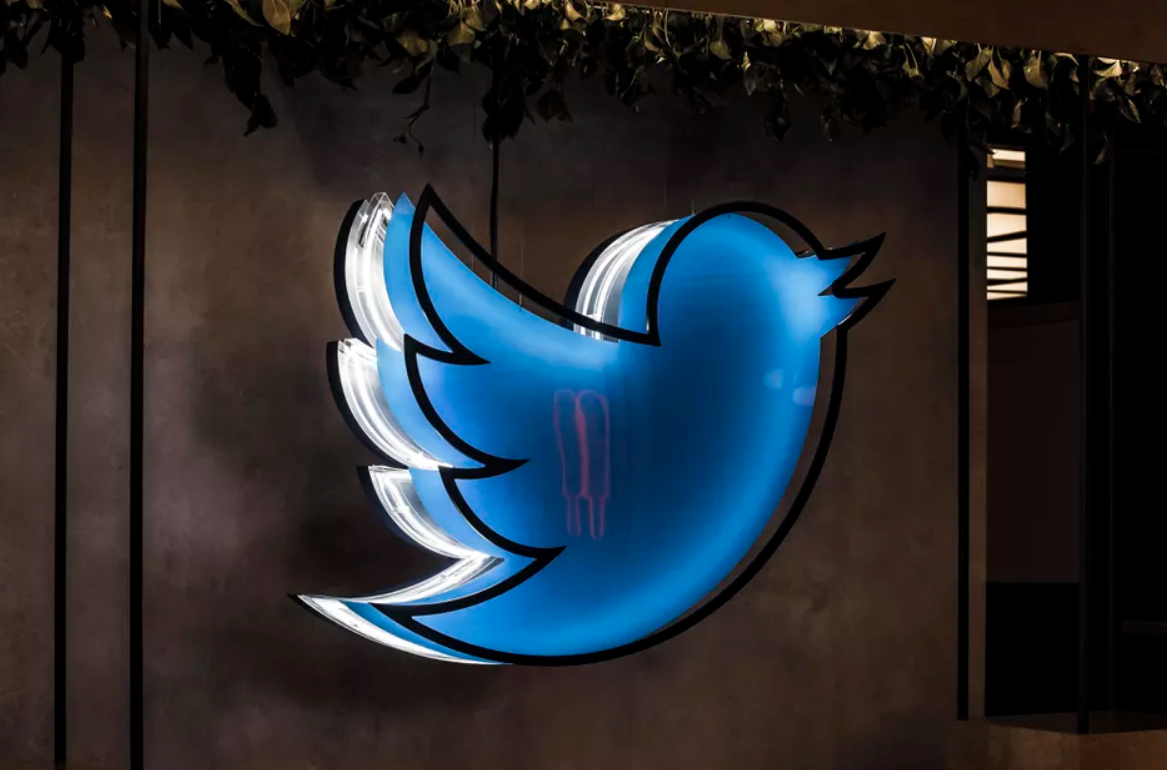 Twitter has expanded the testing of the "Spaces" feature. For the unaware, this was first rolled out to Beta Testers back in December. It is a virtual audio chat room. Just like the currently popular Clubhouse, it enables users to join a voice chat or host one on the App.
It is actually powered by the Periscope, which is again a video streaming platform acquired by Twitter in 2015. Initially, the "Spaces" feature was available for a very limited number of users as a part of Beta testing. However, Twitter has confirmed to Techradar that it is expanding the testing phase including a few users in India for feedback before wider rollout.
Besides, Alpha Exploration Co.'s Clubhouse is based on an invite system and is currently limited to iOS. Although its Android version is coming this year, Twitter Spaces could swoop in before and capture the user base. That is, it is working for both Android
iOS
users simultaneously and has now increased the user base to 3,000 more people after an initial count of 1,000.
Basically, every Beta Tester would start a Public/Private Voice Room. Any Twitter user, following him, can listen to the audio inside the room. Inside the App, at the Twitter Fleet section, the Host icon with a Violet color ring and Voice icon will appear. Clicking on it shows two options- Listener, and Speaker.
It also shows the members inside the room and their designations. After clicking the option, you can either turn your mic on/off, send stickers, view transcriptions inside the space, and more.
RELATED:
ALWAYS BE THE FIRST TO KNOW – FOLLOW US!