Since the past couple of years, chipset makers have been making their flagship chips based on the 5nm process. However, manufacturers have been working on a more advanced process, using 3nm and 2nm nodes.
Now, it appears that TSMC, the world's largest contract manufacturer of chips, will start mass production of 3nm chipsets from next year. As per the report, the company will start production in the second half of 2022 with a capacity to process 30,000 wafers.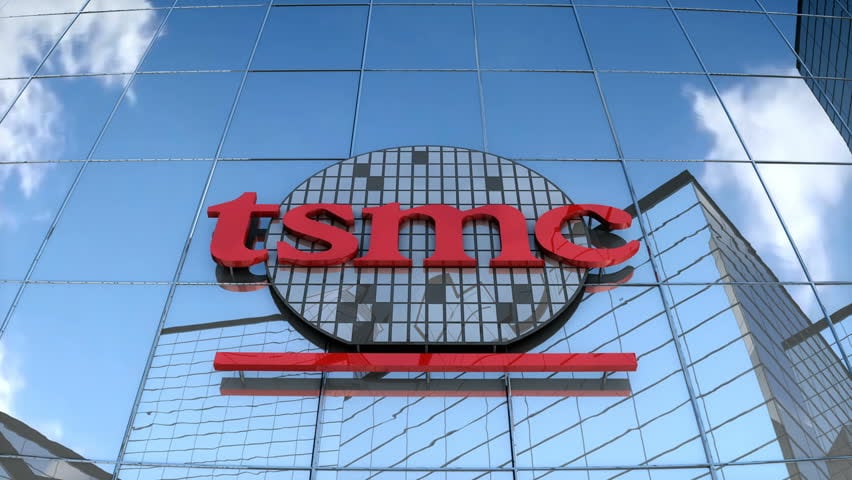 It further adds that because of the order commitment from Apple, TSMC will expand the monthly production capacity of its 3nm process to 55,000 units in 2022 and within a year after that, it plans to expand the production to 105,000 units a month.
Compared to the current 5nm process, the new 3nm process reduces power consumption by 30 percent and increases performance by 15 percent. Even with orders for 3nm chips, the company will continue to focus on 5nm chips as well.
In this year, TSMC will be expanding its production capacity for the 5nm chips to meet the increasing demand. Currently, it has a capacity of manufacturing 90,000 units a month but in the first half of this year, it will be increased to 105,000 units. By the end of this year, it plans to further expand the manufacturing capacity to 120,000 units.
By the year 2024, the production capacity of TSMC's 5nm chips is expected to reach 160,000 units. Apart from Apple, the company's major clients for the 5nm process include AMD, MediaTek
Qualcomm
among others.
However, TSMC has allocated most of its resources for Apple as the company is gearing up to launch its iPhone 13 series which will be powered by the A15 chipset, manufactured using the 5nm+ or N5P process. It is basically a performance enhanced process of 5nm node which also brings power efficiency.
RELATED:
ALWAYS BE THE FIRST TO KNOW – FOLLOW US!