Intel has been struggling for some time despite being the leader in the computer chipset market and blaming that on the CEO, the company announced the appointment of current VMWare CEO Pat Gelsinger who will take control next month.
Now, another major development related to the company has surfaced online. As per the report from Taiwanese media, Intel has given an outsourcing contract to Taiwan Semiconductor Manufacturing Company (TSMC) for manufacturing 3nm chips.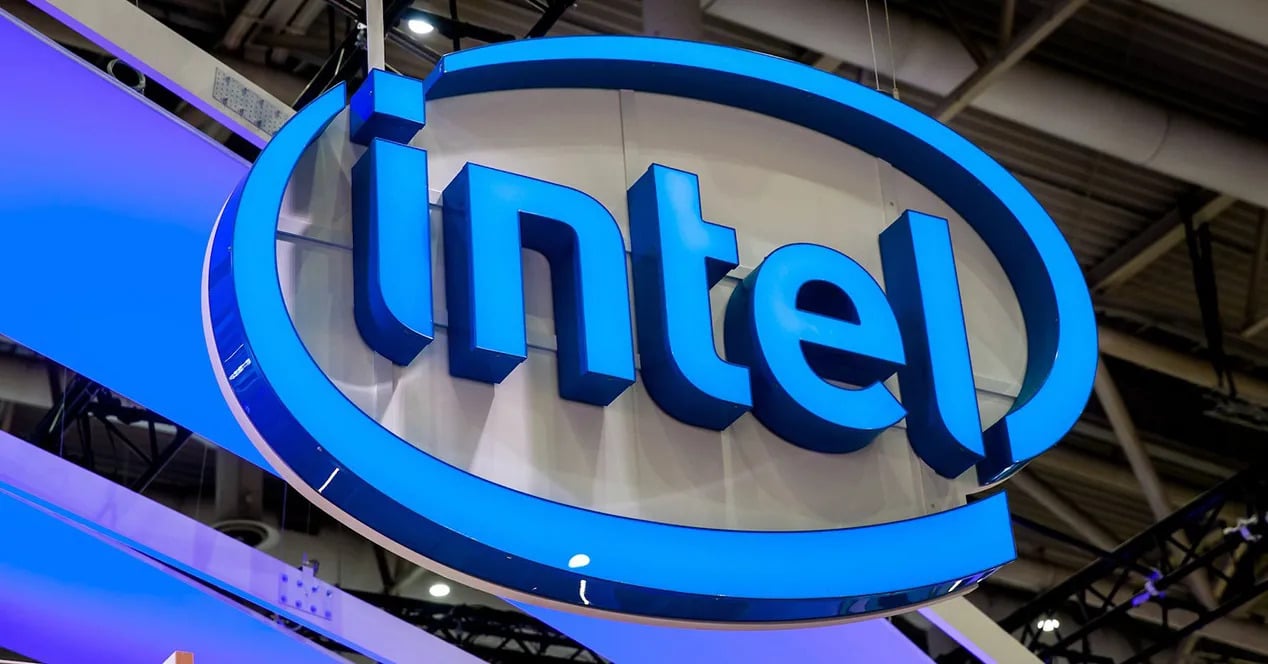 The report claims that Intel's upcoming chips designed with a 3nm process will go into mass production in the second half of 2022. With this, Intel will become the second-largest customer for TSMC's 3nm process after Apple.
Earlier, it was reported that Intel has been in talks with TSMC and Samsung as the company is exploring the possibility of outsourcing some of its high-end chipset manufacturing. While the report claims that it has reached an agreement with TSMC, the talks with Samsung are said to be in the preliminary stage.
Intel has been a giant player in the semiconductor market that is worth over $4 trillion. The American company is valued at around $230 billion but seems to have losing its grip over the market and competitors have taken the approach of designing chips and outsourcing productions to third-party manufacturers.
The company is also facing stiff competition from the likes of AMD and NVIDIA. While AMD has acquired Xiling for $35 billion, NVIDIA recently announced the acquisition of ARM for $40 billion, putting Intel's current position in the market at risk.
RELATED:
ALWAYS BE THE FIRST TO KNOW – FOLLOW US!