Before the ban by the US, Huawei was one of TSMC's biggest clients, in fact, the second biggest after Apple. Thus, the directive by the US government stopping all companies utilizing US technology from shipping components to Huawei was expected to affect TSMC's revenue. However, that didn't turn out to be the case as the world's largest contract semiconductor foundry may have gotten more than enough clients that the absence of Huawei isn't noticeable.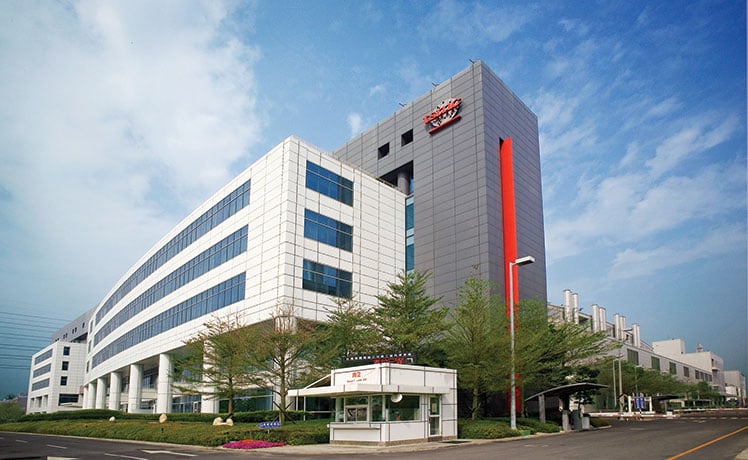 The Taiwanese Semiconductor Manufacturing Company (TSMC) is reportedly having more customers that it needs to hike production. A report by the Asian Times hints that the company is planning to deploy over a thousand engineers to its factory in Tainan's Southern Taiwan Science Park in order to increase production. The extra workforce is expected to lead to an increase in its 5nm capacity from 60,000-70,000 wafers per month to 120,000 wafers per month.
Most of TSMC's orders are for 5nm chips that are used on the latest flagship SoCs around like the Snapdragon 888. The 5nm chips come with a larger transistor density and transistor count which give them more power and energy-efficiency compared to older chips. TSMC presently manufactures 5nm chips for Apple, MediaTek, AMD, and Qualcomm. The last supply of 5nm chip to Huawei was in the middle of September 2020 after which it stopped taking orders from the Chinese tech giant due to the US embargo.
The surge in 5nm chip order ensured the loss of Huawei didn't affect the company's revenue.
RELATED;
ALWAYS BE THE FIRST TO KNOW – FOLLOW US!