TSMC (Taiwan Semiconductor Manufacturing Company) has just signed a deal for more than 100 water tankers as the situation is expected to worsen in Taiwan, which is suffers from a drought.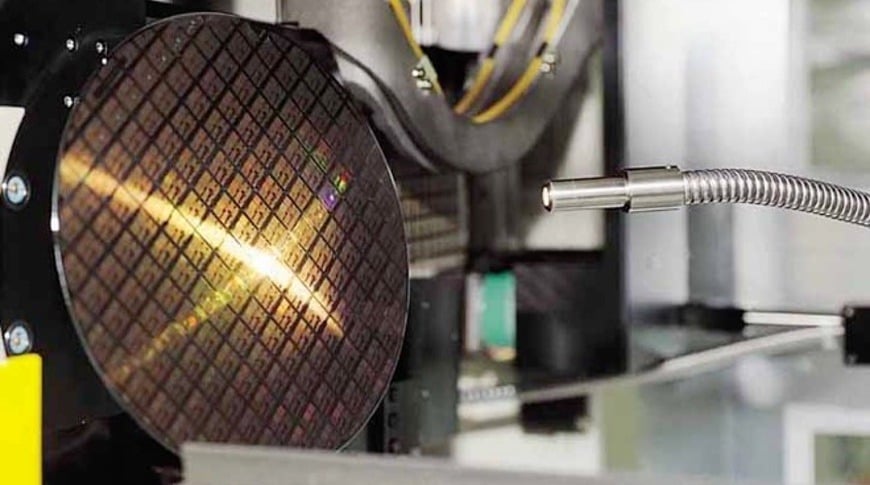 According to a WccfTech report, the world's largest contract chip maker has ordered over 100 water tankers for a deal worth 200 million Yuan (roughly 30 million US Dollars). The move from the company arrives to deal with the water shortage in the nation's Hsinchu province. This situation is expected to further worsen over the coming months, which will also likely lead to rising costs of these water tanks. The report also as Taiwanese fabs' attempt to fight the ongoing drought in Taiwan.
For those unaware, the island nation did not experience any typhoons last year, which is causing a water shortage that is depleting the current water reservoirs in all of its region. Back in February, TSMC had ordered each tanker at a cost of 1,000 US Dollars, although, the exact figure of the company's orders was unknown. In other words, the order for 100 water tankers might just be the start for the company, which would also inevitably lead to higher costs on the company.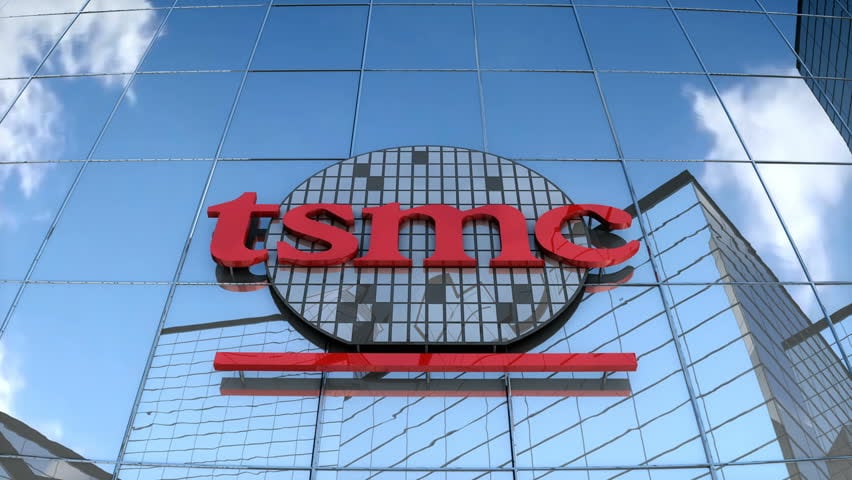 An old report from 2019 also reveals that TSMC's daily consumption of water during the year was around 156,000 tons per day. But, this figure has likely risen by a notable degree. Notably, Taiwan had recently assured that the nation will be able to keep its chip makers running till May
RELATED:
ALWAYS BE THE FIRST TO KNOW – FOLLOW US!