Advertisement
TSMC has apparently made another major breakthrough in its research and development process. This time the world's largest contract chipmaker has made strides in the development of its 2nm architecture that will be seen in processors in the near future.
According to a PatentlyApple report, sources from its supply chain have revealed that the upcoming 2nm process will adopt a new multi-bridge channel field-effect transistor (MBCFET) architecture unlike the fin-type field-effect transistor (FinFET) architecture used in the 3nm and 5nm processes. This development also marks TSMC making another progress far ahead of its competition at the moment, like Samsung.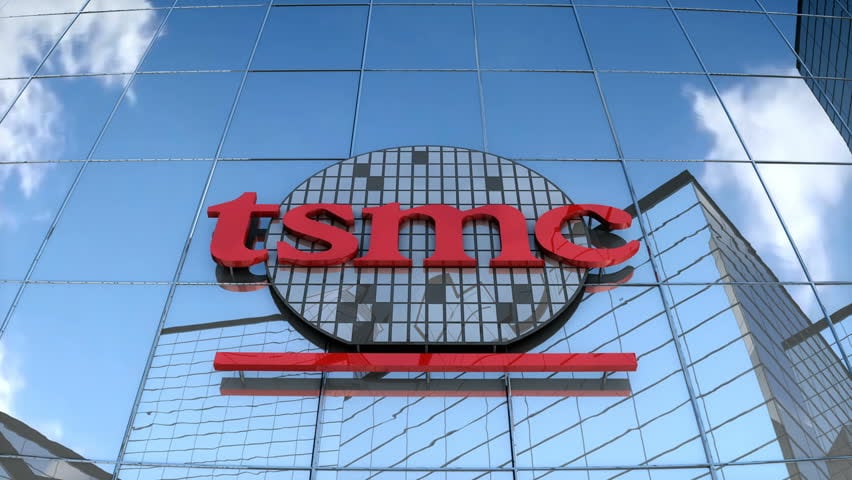 A TSMC official also stated to a publication that "We are optimistic that the yield rate of risk trial production in the second half of 2023 will reach 90%, which will help us continue to win large orders from major manufacturers such as Apple and Huida in the future." Furthermore, the company plans on reaching mass production capabilities sometime in 2024.
Back in 2019, TSMC had dedicated an R&D team to find a feasible path for the development of the 2nm process. This team had to consider costs, equipment compatibility, technology maturity and performance, and other conditions as well. Notably, 2nm architecture adopts the MBCFET based on the surround gate (GAA) process, which solves the physical limitations of current control leakage caused by the FinFET process.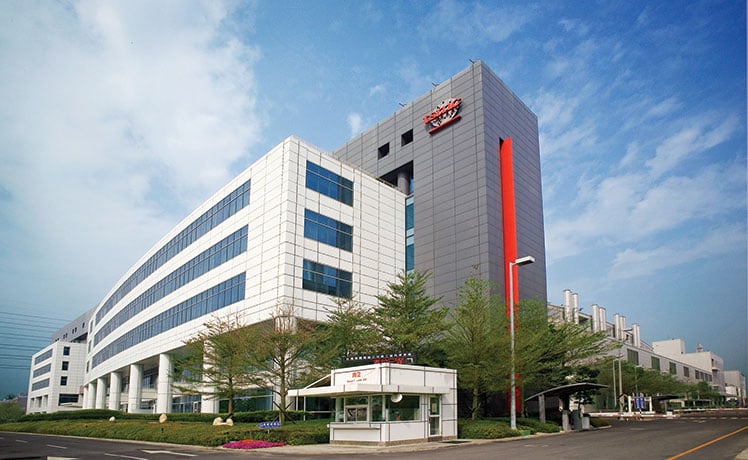 While the chipmaker is already working on 2nm processors for 2024, it has also begun studies into the processes that lay beyond it. This includes the possibility of the 1nm process and other ventures in the near future. TSMC is also gearing up to expand its factory site in central Taiwan for the 2nm process, as per a DigiTimes report. This report also signifies the widening gap between the Taiwanese firm and its rival, Samsung.
ALWAYS BE THE FIRST TO KNOW – FOLLOW US!
Advertisement