TSMC announced earlier today (1st April 2021) that it is planning on investing 100 billion US Dollars over the course of the next three years. This investment will enable the company to expand its capacity at its plants.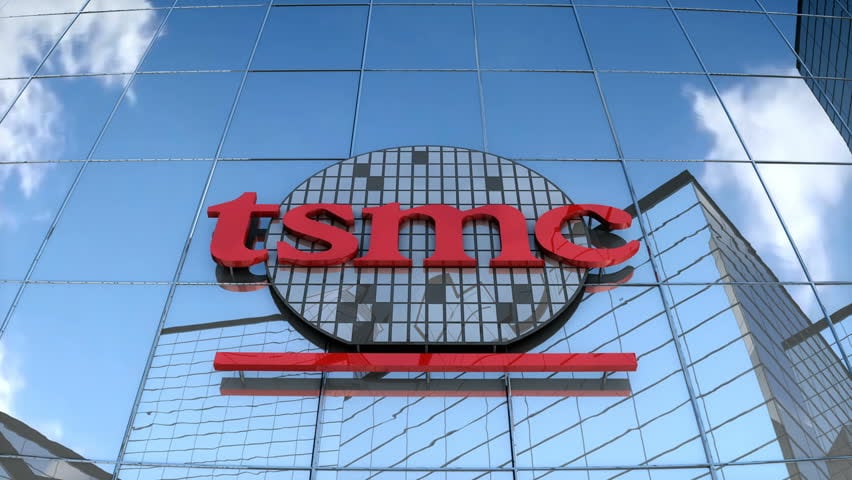 According to a Reuters report, the world's largest contract chip maker made the announcement just days after Intel also announced that it would be spending 20 billion US Dollars to also expand the production of its advanced chips. The Taiwan Semiconductor Manufacturing Co Ltd's customers include major brands like Apple and Qualcomm. The company had previously stated that it planned to invest between 25 to 28 billion US Dollars within this year to develop and produce advanced chips.
Notably, the move from the chip maker arrives as the world suffers from a major semiconductor shortage that has affected various industries across the globe. This includes markets like smartphones, laptops, and even home appliances due to the coronavirus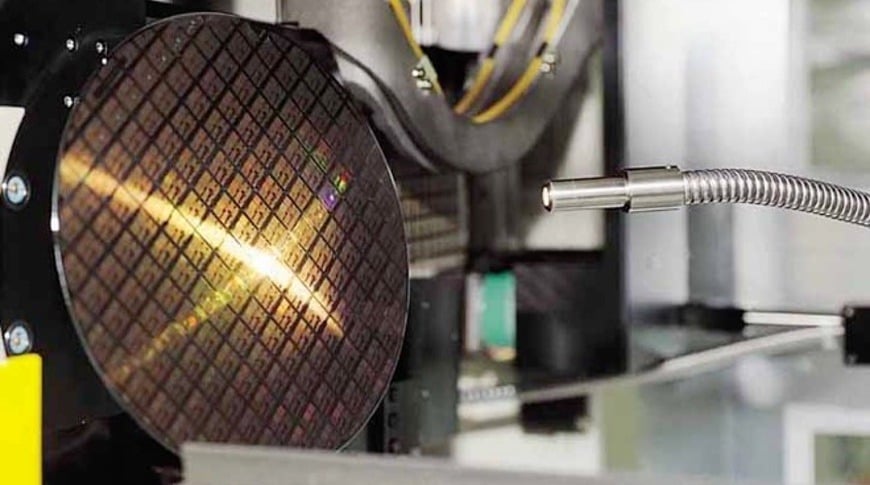 The company further added that "In addition, the COVID-19 pandemic also accelerates digitalization in every aspect." TSMC's shares also rose by nearly 2 percent in the late morning trades as well. The firm is one of the semiconductor based companies that benefited from the pandemic induced lockdowns that drove up demand for electronics for online education and work from home trends.
RELATED:
ALWAYS BE THE FIRST TO KNOW – FOLLOW US!