South Korean companies have apparently made big strides in the EUV (extreme ultraviolet) lithography technology. The number of patents from Korean firms have grown significantly and may even be a concern to the world's largest contract chipmaker, TSMC.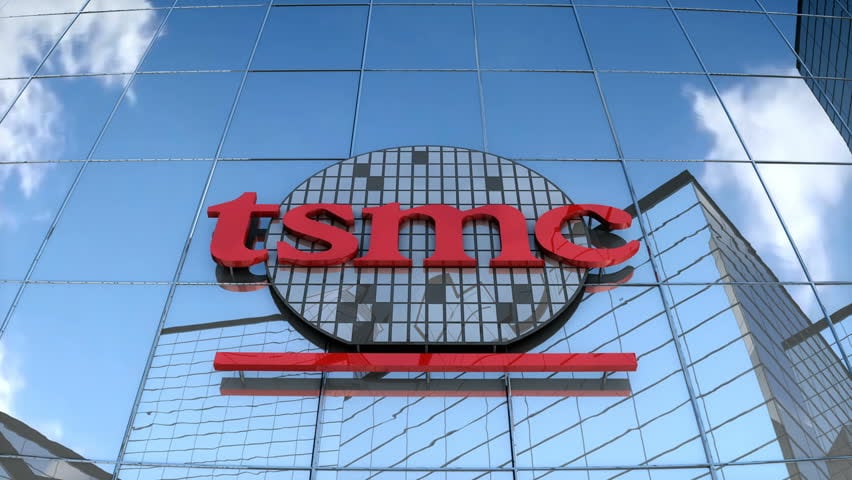 A recent report from BusinessKorea had stated that South Korean companies are strengthening its patent applications for EUV technology. For those unaware, EUV is an advanced semiconductor manufacturing process that is used to produce logic chips and memory. The report found that the number of EUV related patent application have steadily been rising and have already surpassed foreign companies for the first time.
In other words, the patent applications would soon serve as a powerful tool for South Korean companies that plan on further developing EUV technology and products in the future. The report also found that just six major companies accounted for over 59 percent of the total patent applications. This includes Carl Zeiss (18 percent), Samsung Electronics
SK Hynix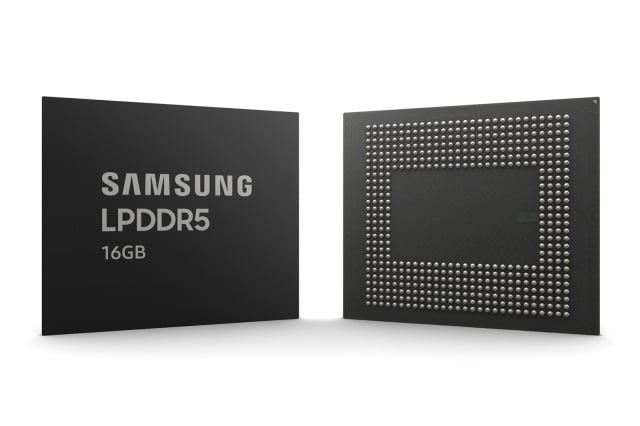 Furthermore, an analysis of the process technology field revealed that Samsung accounts for 39 percent of the patent applications while TSMC accounted for 15 percent. This meant that the two firms collectively held more than half of the total applications. Although, other South Korea based firms are also growing their patent portfolios as well.
ALWAYS BE THE FIRST TO KNOW – FOLLOW US!