Advertisement
TSMC Chairman, Mark Liu, has called the plans of the US and Europe to expand their semiconductor fab capacity as "economically unrealistic," since these plans are being carried out to meet their own needs.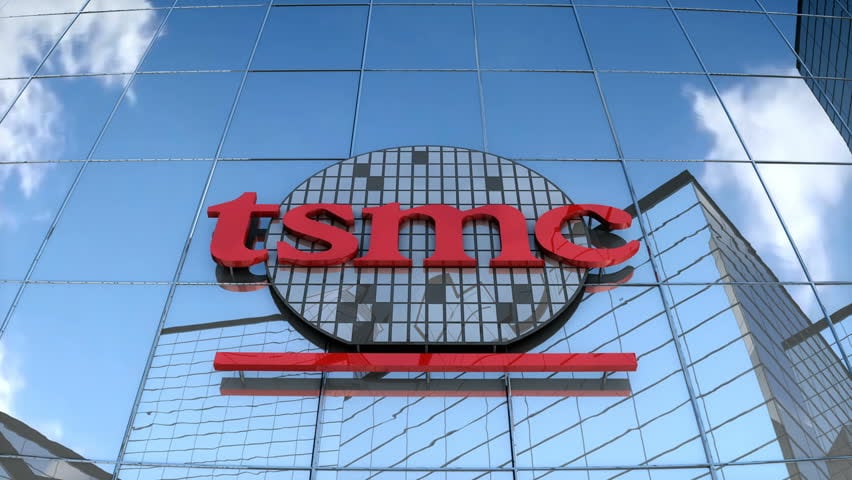 The senior official of the world's largest contract chip maker believes that if the entire semiconductor supply chain moved to the US and Europe, or if these regions plan on expanding their capacities, it would lead to the creation of a large amount of "non-profitable capacity." He further added that the current shortage of foundry capacity across the globe is not normal, but the current capacity of the foundry industry overall should manage to satisfy any demand in normal times.
Furthermore, the executive said that the coronavirus pandemic is what fueled the sudden surge in demands for various products, which led to various companies rushing to raise semiconductor stocks. The situation is also worsened by the US-China trade frictions that have created uncertainty and changes to the supply chain. This also arrives amid the rising demand within the AI and 5G sectors, as per a DigiTimes

Advertisement
report.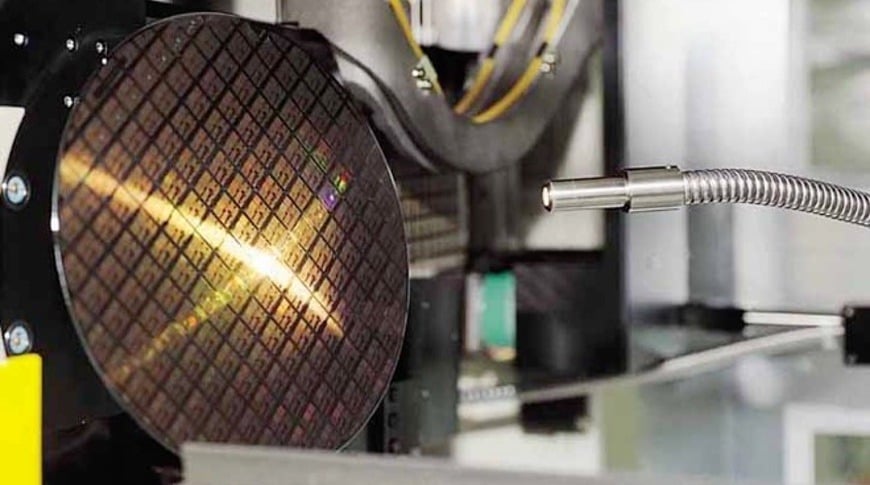 Liu stated that TSMC has sufficient resources at the moment to meet the demand for such AI and 5G applications. Additionally, it also aware to not overbook its customers. Although, this is to be expected as the market is suffering from a period of uncertainty. The official believes that the chip maker is well experienced in differentiating its orders between those that are urgent and those that are only for extra inventory.
Advertisement
RELATED:
ALWAYS BE THE FIRST TO KNOW – FOLLOW US!
Advertisement