Taiwan's TSMC is already moving towards the next-gen
Apple
and other Chinese smartphone companies, it is also attracting giants like
Intel
. After witnessing record-high revenues in multiple instances, it has now posted the Fourth Quarter Positive revenue report.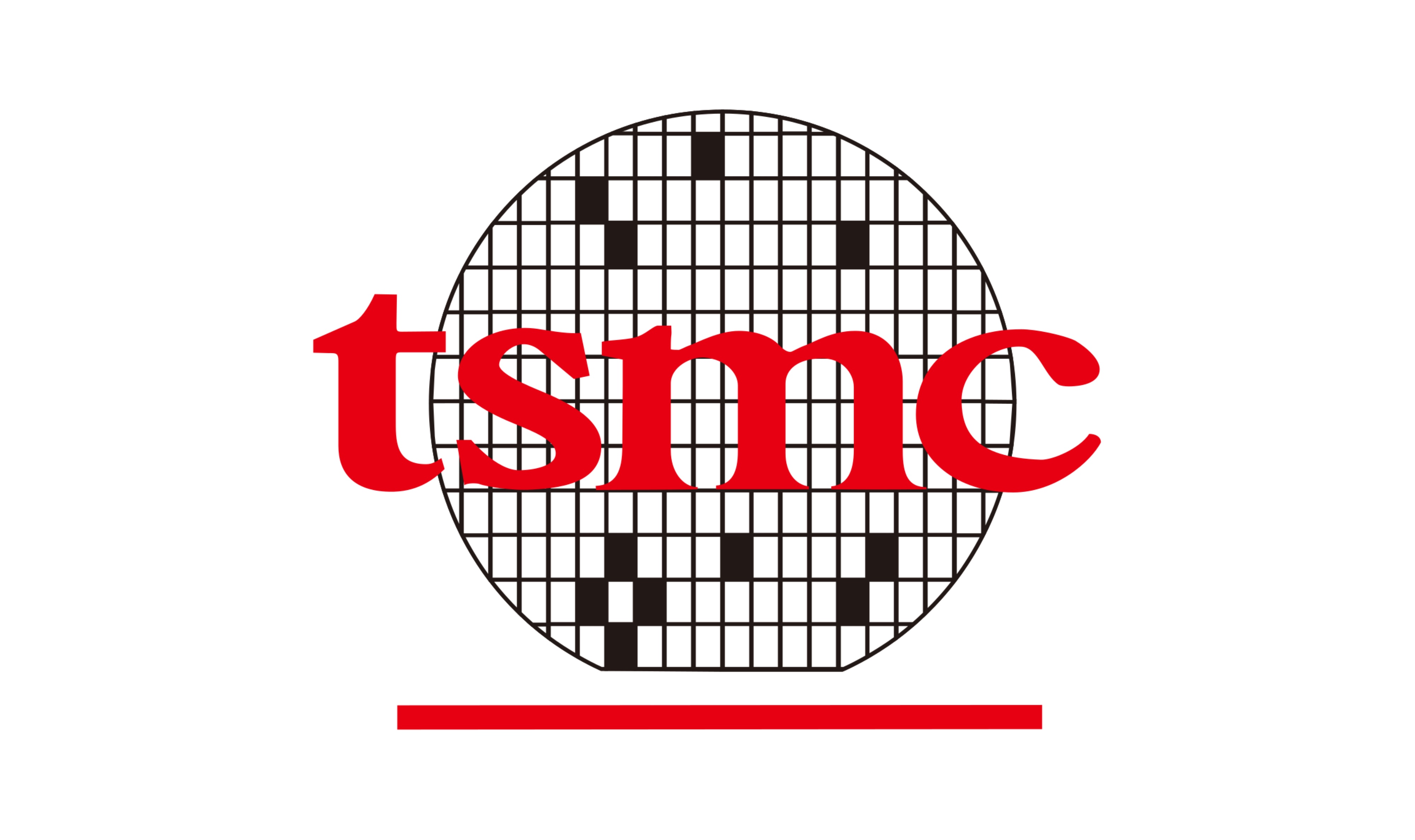 According to TSMC's official press release, it has garnered $12.68 billion as the Q4 2020 revenue. This is a whopping 22% YoY(Year-over-Year) jump from 2019. Last year, it posted a revenue of $12.14 billion in Q4 revenue. What is interesting here is that 20% of the 2020's Q4 revenue is from 5-nm chipsets.
This is 12% up from the 8% contribution last year. Anyway, TSMC says that its other 7nm and 16nm accounts for 29% and 13% of Q4 2020 revenue respectively. From this, it is clear that the company's 5nm chipsets have yielded more revenue than expected.
If you recall, TSMC began the year with a 35% revenue contribution from 7nm in Q4 2019 report. With the chipsets like 5nm Dimensity 1000+, Apple's 5nm A14 Bionic(iPhone 12 series), and the latest Snapdragon 888 SoC, it has shifted over to 5nm. That said, this Q4 revenue is also a 4.4% QoQ increase from Q3 2020.
Anyway, TSMC's forecasts for 2021 looks even better. It has already filled up the gaps left by Huawei with MediaTek 5nm and now Apple for 3nm. In fact, the company's first contract for 3nm chips is to Apple, and trial production is already underway.
Accordingly, TSMC also expects that its Q1 2021(First Quarter) revenue will be between $12.7-$13 billion. Let's join together in wishing the Taiwanese semiconductor giant a successful 2021 outing.
(via)
ALWAYS BE THE FIRST TO KNOW – FOLLOW US!