Automakers around the world are now feeling the pinch from the restrictions on Semiconductors from China put in place by the Donald Trump administration. It has now been reported that many car manufacturers are shutting assembly lines because of the mainly Trump-induced global shortage of semiconductors as a result of the Trump administration's extended actions against several Chinese chipmakers.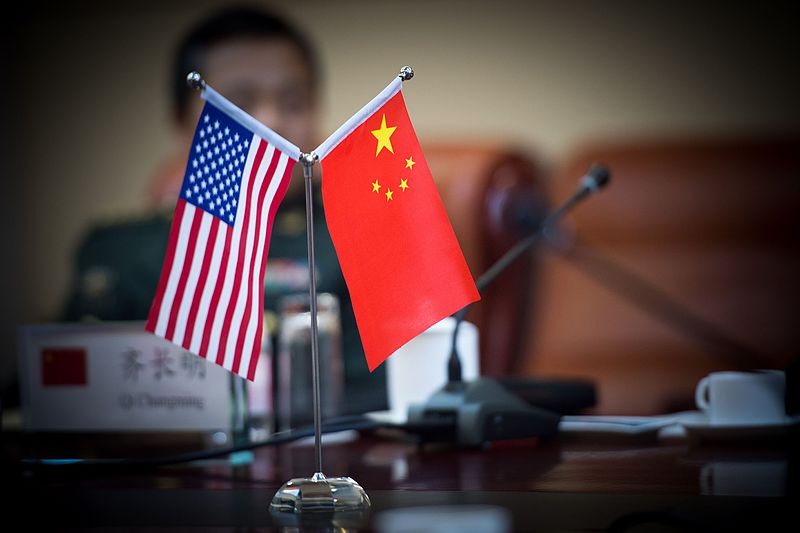 The shortage, which obviously came unexpectedly in some quarters, may not abate in the next few months and has led some major car makers like Ford Motor Co, Subaru Corp, and Toyota Motor Corp to scale down their production quota in the United States. In Europe and Asia, the problem also persists and some automakers affected include Volkswagen, Nissan Motor Co Ltd, and Fiat Chrysler Automobiles.
The shortages could be traced to a combination of factors as carmakers compete against the electronics industry for the supply of chips from chipmakers, some of whom are experiencing grave problems as a result of what they see as unfair restrictions by the US government. There had been a surge in the acquisition of laptops, gaming consoles, and other electronic products during the period of the lockdown due to the Coronavirus pandemic, and this has seemingly tilted the demand-supply balance towards demand, thereby creating tight chip supplies throughout last year.
Editor's Pick: OnePlus Band vs Xiaomi Mi Smart Band 5: Detailed Specs Comparison
However, in at least one case, the shortage could be directly linked to President Trump's policies which had stymied business and technology transfers between US and Chinese companies.
One automaker moved chip production from China's SMIC, which was hit with U.S. government restrictions in December, to Taiwan Semiconductor Manufacturing Co in Taiwan, which in turn was unable to meet demand because it was overbooked.
TSMC Chief Executive C.C. Wei, in a statement on Thursday, said that the company was taking steps to mitigate the impact of the shortages on its customers.
To put in proper perspective the importance of these little marvels of technology, it only takes the tiniest of chips to bring production to a grinding halt. It was reported that a Ford plant in Kentucky idled because of a shortage of a chip in the vehicle's brake system. Similar stories abound in various manufacturing plants across the US and other parts of the world.
The situation is unlikely to improve quickly, since all chips, irrespective of the use it will be put to, begins as a silicon wafer that takes about 90 days to process into a chip.
Huawei and SMIC are at the heart of the restrictive policies by the Trump Administration that may have led to this shortage of chips, as Huawei had stockpiled US chips before the ban came into force and SMIC production expectations were damaged with the restriction on their business with American supplies of some components of their chips.
UP NEXT: Motorola Nio clears WiFi certification ahead of launch
ALWAYS BE THE FIRST TO KNOW – FOLLOW US!