President of the United States, Donald Trump, who lost the election and is set to leave office in a couple of weeks, has signed an executive order banning transactions with eight Chinese applications, including Alipay and WeChat Pay.
Interestingly, the order is set to take effect in 45 days, after Donald Trump leaves office. The applications banned with this executive order includes apps from some of the biggest companies like Ant Group and Tencent.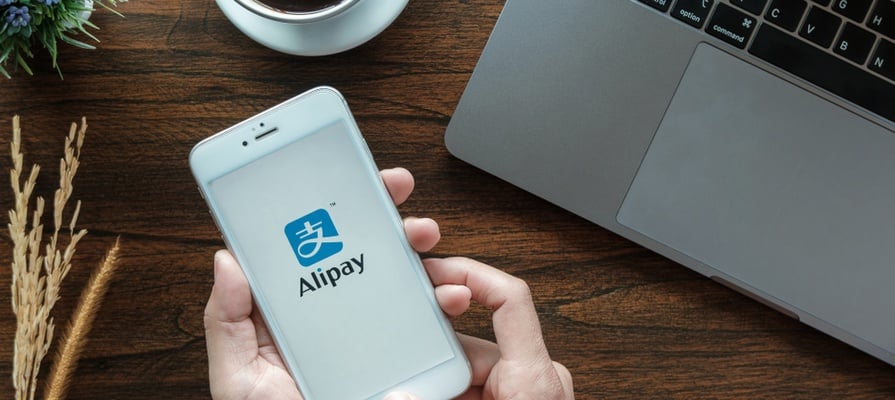 In an attempt to justify the ban, Trump said that the applications can access private information from users and could be used by the Chinese government to "track locations of Federal employees and contractors, and build dossiers of personal information."
Several US-based companies, including Apple, Ford Motor, Walmart, and Walt Disney previously objected to an executive order by Donal Trump that banned Tencent's WeChat as well as ByteDance's TikTok
EDITOR'S PICK: Honor seems to be finally cooperating with Qualcomm for chipset supply for its upcoming smartphones
As noted above, the executive order bans Alipay, a payments application from Ant Group with more than a billion users. It also bans three applications from Tencent, which includes WeChat
The move seems to be furthering the US-China trade war which started when Donald Trump issued an executive order banning China-based Huawei Technologies, the world's largest telecom equipment manufacturer.
ALWAYS BE THE FIRST TO KNOW – FOLLOW US!